Free Shipping Worldwide on all orders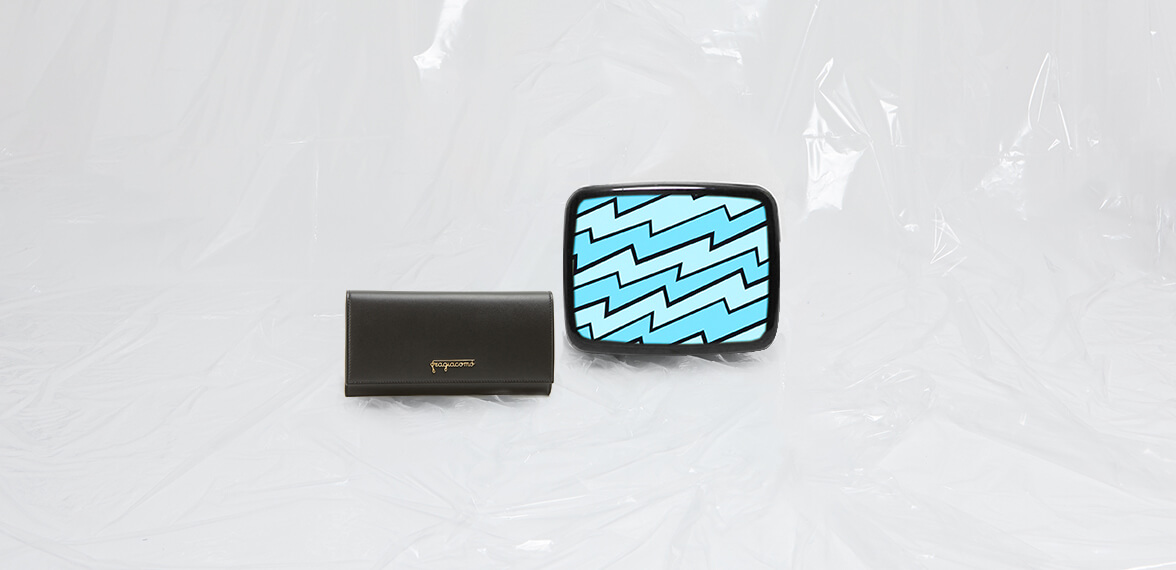 Wallets & Card holders
Fragiacomo accessories collection is created to bring perfection in the details. Chic hand made in Italy small leather goods - wallets and card holders in precious materials combine classy design and fascinating colors. Great way to store your essentials in the most beautiful way and add a sophisticated touch to your personal style.
Perfection in the details
Every aesthete knows that true style is always in the details so the accessories play the key role in your image. Fragiacomo accessories collection is created to complement looks with perfect pieces that are both beautiful and useful to store your essentials. Wallets and card holders in sophisticated materials like gange, burma and moose leather are 100% hand made in Italy by the best artisans with great attention to details. Impeccable accessories have classy minimalistic shapes and fascinating colours and will give you pleasure at every use when you take them out of your purse.

How to wear
When you want to be sure that all the banknotes are perfectly smooth, the receipts are organized and your cards and coins are on their place choose the traditional long wallet in soft leather in classy black, hot red or shimmering gold colour. When you want to free your hands and put the wallet in your pocket of the jacket or a trendy mini bag with a shoulder strap the small zipped wallet that can contain folded banknotes, cards and loose coins is your best companion. If the most easy way for you to store your essentials is a pocket of your pants the thin card holder will be a great option.

Accessories to pair with
All Fragiacomo accessories have an elegant minimalistic design and created to be a great match to your Fragiacomo bag. The versatile Icon bag where you can easily put a classic long wallet, the perfect party Micro Icon bag that requires more compact accessories like card holders or small zipped wallets or other pieces as postino or camera bag will be in harmony with shapes, materials and colours of the accessories that you choose.