Free Shipping Worldwide on all orders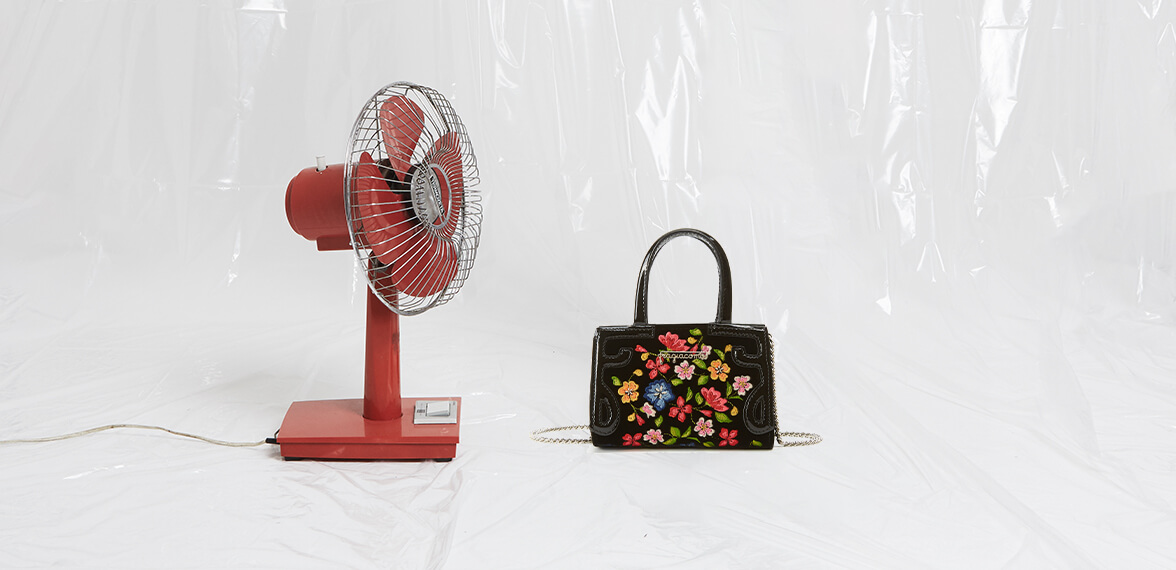 Icon bag
Fragiacomo Icon bag is created as a symbol of elegance with timeless and chic style. Refined shape, precious materials as the finest leather, exotic leather or velvet in plain colour, with original print or adorned with iconic floral embroidery this bag becomes a harmonious part and a statement piece of any look. The silhouette of F letter on the borders is a special detail of this bag that creates a sophisticated and recognizable design. Icon bag is presented in three sizes starting from Micro what makes it your best companion and signature piece from special occasions to business meetings and trips.
The symbol of Elegance
Every woman needs a statement bag in her wardrobe to solve all the style doubts. Icon Bag with its refined and timeless design is created to become such statement piece and a symbol of elegance. Icon Bag immediately gives you this luxurious feeling when you see its sophisticated lines curated by the best Italian artisans, touch the smooth material or admire the iconic floral embroidery that often decorates it. The silhouette of F letter on the borders is a special detail of this bag that complements sophisticated and recognizable design. Many hours of hand work and the finest materials such as gange leather, exotic leather, velvet or silk create a true masterpiece of luxury made in Italy.

Three sizes – all occasions
The Icon bag presented in three sizes – Micro Icon, Mini Icon and Icon give you a choice for any occasion. Micro Icon is a small trendy and timeless bag at the same time that is perfect for parties or special occasions where you need to look dressy or even everyday outfits when you don't want to carry too many things with you and want to add a sophisticated touch to your look. It has a long chain shoulder strap to free your hands and can fit your phone, small wallet or a card holder and a lipstick – all essentials that a modern lady needs. Mini Icon is a medium size bag that is great for day-to-night looks when you don't have time to change after business meetings and want to go straight to the dinner with friends and look elegant. It also has a shoulder strap that creates many ways of use. Icon is the most spacious bag in this family and can fit many essentials and also your laptop when you need them for work or for travels and want to be sure that your personal style is always on point. Thanks to its refined design all Icon bags from the smallest to the biggest one look great with all kinds of looks – from the most formal with dress or a suit to the casual ones with jeans and a top.

Fashion influencers inspiration
Need some inspiration to dress up your Icon bag? Check our Instagram page to see how the top international fashion influencers are rocking this piece with the most classy and sophisticated or bold and unexpected looks. Pay attention to the #FragiacomoMicroIcon project where special limited edition bags in different colours and materials were interpreted by fashionistas from different countries to give you new ideas how to spice up your own style.