Free Shipping Worldwide on all orders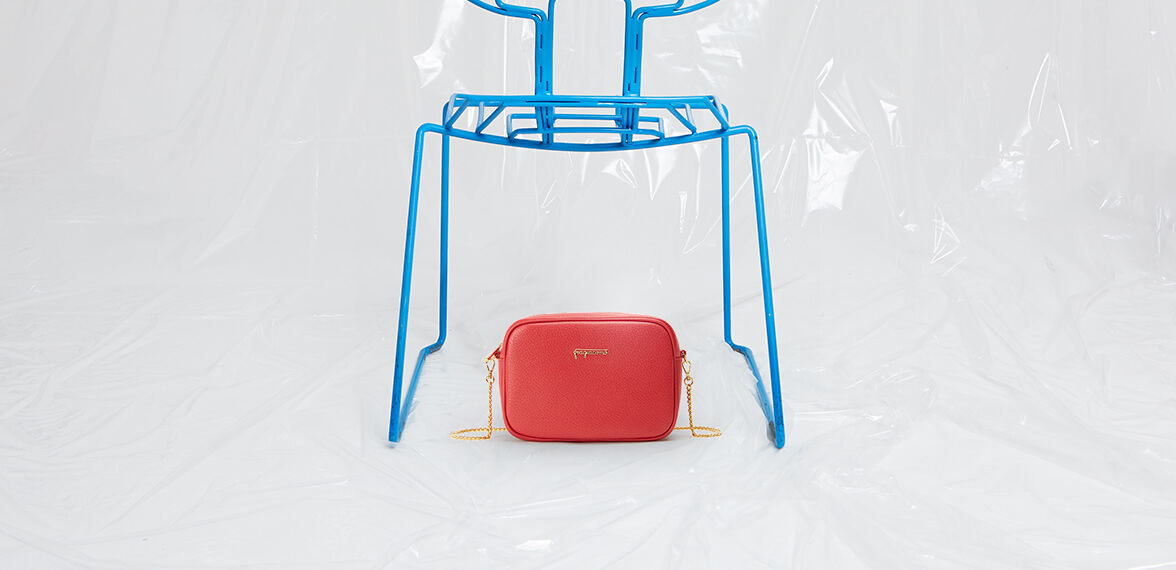 Bags & Pochettes
Fragiacomo bags collection is created to complement and highlight the look for any occasion. Shoulder bags, pouches and pochettes 100% hand made in Italy in finest materials like nappa, gange, burma and moose leather add a chic touch to any day-to-night look. Perfect lines and fascinating colours meet together to enrich your style with special details.
Excellence of made in Italy and perfect shapes
True style is always in the details so the accessories play the key role in your look. Fragiacomo bags collection is created to complement your daytime and evening outfits thanks to its versatility, perfect minimalistic shapes and precious materials that add a chic touch to any look. Shoulder bags of different shapes, pochettes, pouches are 100% made in Italy by the best artisans with great attention to details. Nappa, gange or moose leathers in black, red or blue colours are perfect for the daytime looks and shimmering gold soft burma or laminated leather will highlight even the most sophisticated look for a special event or a party.

How to wear
Rounded postino bag or square camera bag with a chain shoulder strap can be your best companion for everyday when you want to have your hands free and fit all the essential that you need during the day and also for work. With jeans and a blouse or even with a classy suit these bags will become a harmonious and special details of your look. Pochette with a thin chain or a pouch with a wrist strap are great to complement any evening or party look as they are compact and chic and can fit the most important things – your phone, a credit card and a lipstick.

Accessories to pair with
All Fragiacomo bags have a versatile and minimalistic design so you can be always sure that they will go perfectly with your Fragiacomo shoes, even the most particular ones. Find a matching pair of shoes for your bag or play with the contrasts of colours, shapes and materials.

Fashion influencers inspiration
Check our Instagram page to see how the top international fashion influencers are rocking Fragiacomo bags and get some inspiration for your own looks.