Free Shipping Worldwide on all orders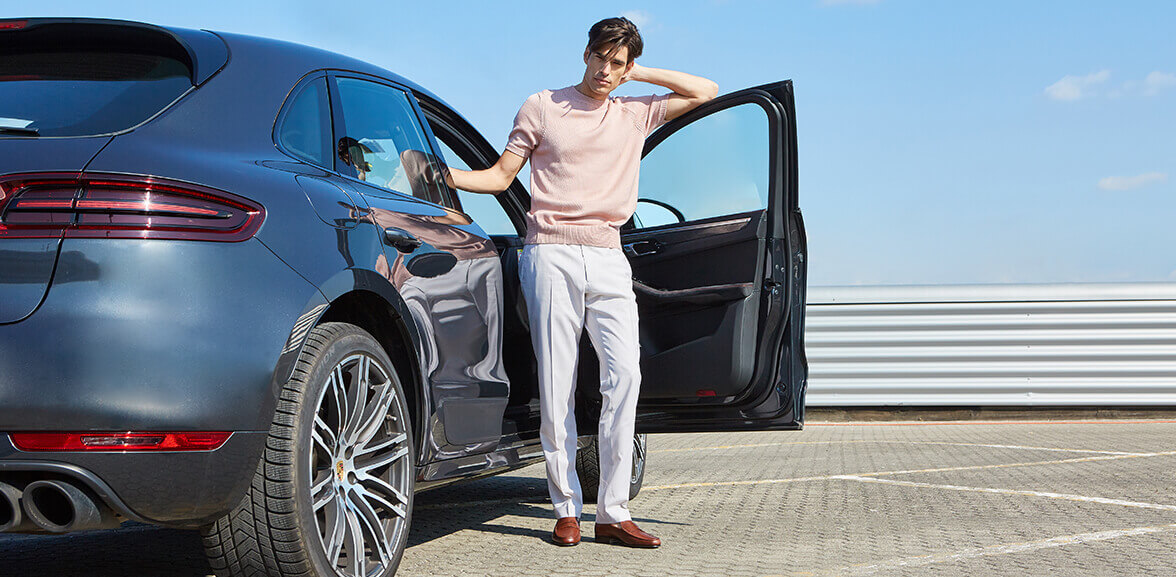 Loafers
Informal yet sophisticated, loafers represent a timeless cult and a must-have for every man's wardrobe. Fragiacomo collection includes tassel loafers and smooth leather handmade styles. Double stitching blake-rapid technique, attention to details and leather sole enhance the sleek and elegant design for a timeless allure. Ultra light and comfortable, they are the ideal solution for the summer, the midseason, day or night.
Versatile Luxury
Fragiacomo leather loafers encapsulate the whole heritage of the brand. The quintessential casual shoes can easily be paired with every look, elevating it with handmade details and stitching decorating the upper. Handmade and featuring a leather sole, these loafers are a classic style perfect for leisure as well as important events. Offering great versatility, they stand out as the eclectic accent to formal looks.

How To Wear Them
Perfect for every occasion, loafers represent a strategic investment for your daily outfits. The smooth leather styles can complement sporty or denim trousers for your free time and the tassel loafers can work with business or more formal attire. Wear them without socks for more casual look, with a shirt and bermuda shorts: a classy "uniform" for your summer weekends.

The Perfect Accessory
Pair your handmade leather loafers to Fragiacomo bags. The elegant briefcase in black elk leather with double handles and removable shoulder strap make of this accessory the perfect complement to all your business looks. If you love to travel, the weekend bag will be your faithful companion offering spacious solution for all frequent flyers allowing to have all your neatly packed essentials at you fingertips.