Free Shipping Worldwide on all orders

THE "DOUBLE F BUCKLE"
Ever since the times of the Dolce Vita, whose charm filled the Roman and Milanese jet sets, numerous are the design codes that have contributed to make the style of Fragiacomo unique, such as the iconic Double F Buckle. A perfect signature that ensures exclusivity.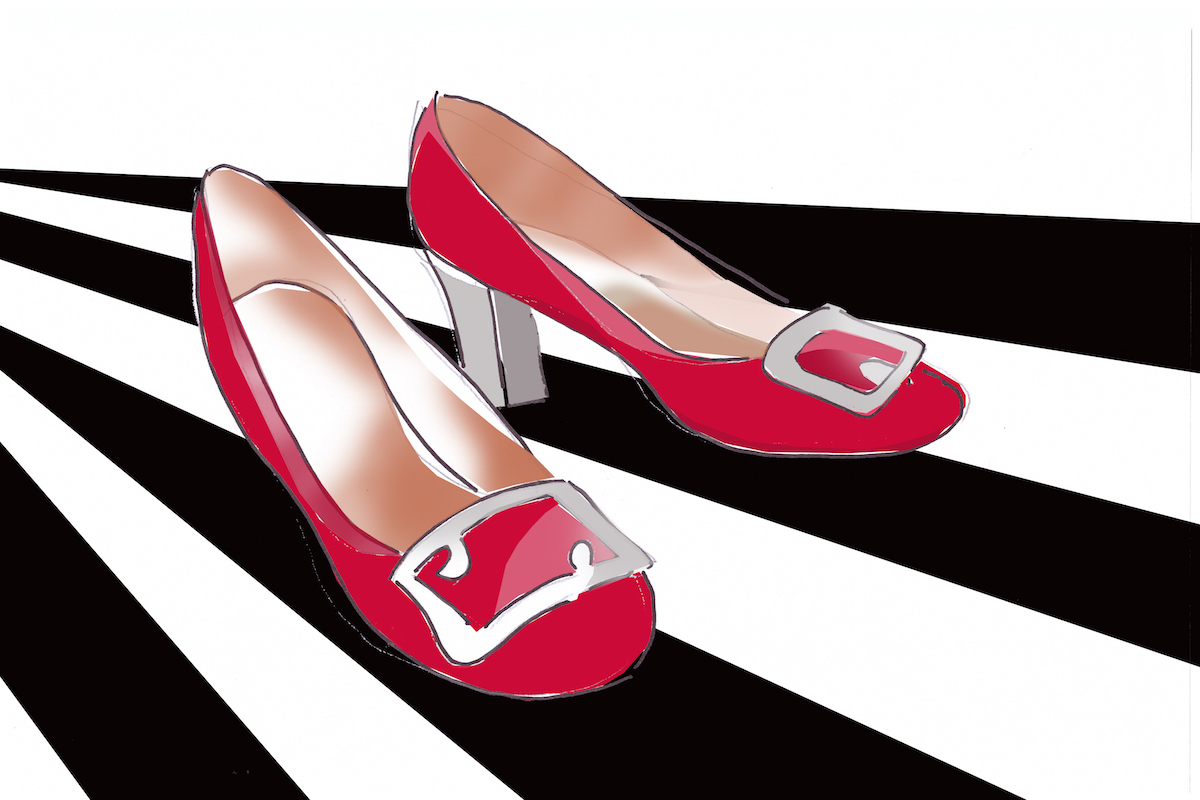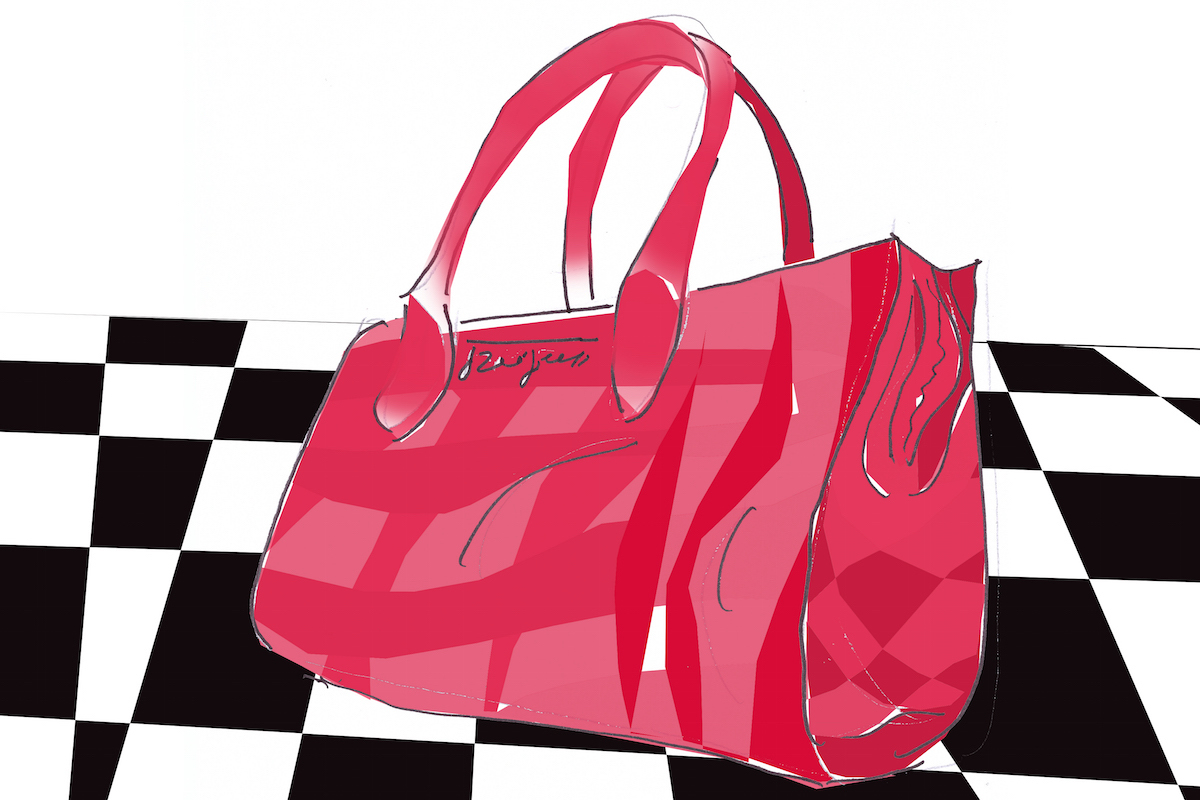 THE "ICON BAG"
The crocodile Icon Bag is the star of Fragiacomo collections. The most coveted handbag, personalized in every single detail, features reverse almond handles and is embellished with an 18kt gold logo crafted by a Milanese goldsmith. Its leather versions are offered in bright and trendy colours.
EMBROIDERY
Fragiacomo is synonymous with exclusivity and aesthetic uniqueness. The brand has always made of embroidery a distinctive trait of its collections. The realization requires the most refined manufacturing techniques that allows 12 different colours to make each single pattern featured in all accessories precious and unique.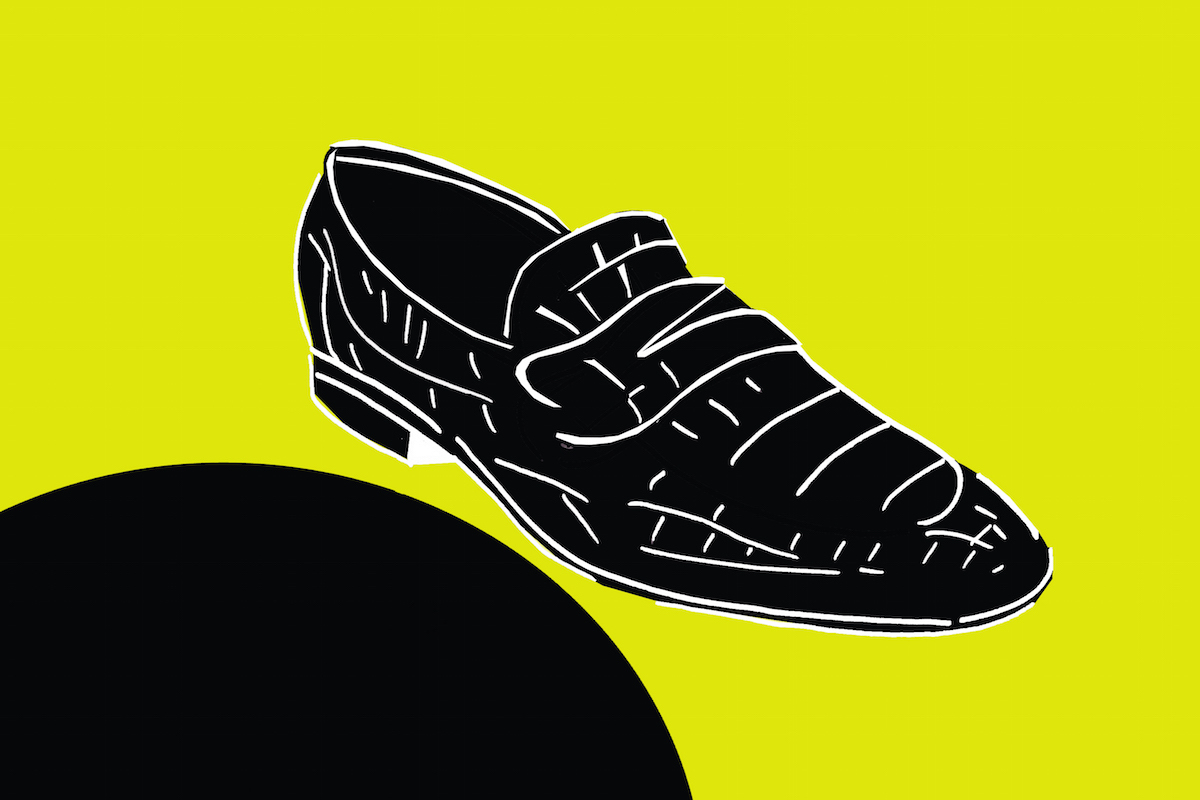 PRECIOUS MATERIALS
The extraordinary journey through the 60 years of history of Fragiacomo reveal a rich archive of materials that make of Fragiacomo a unique and recognisable brand.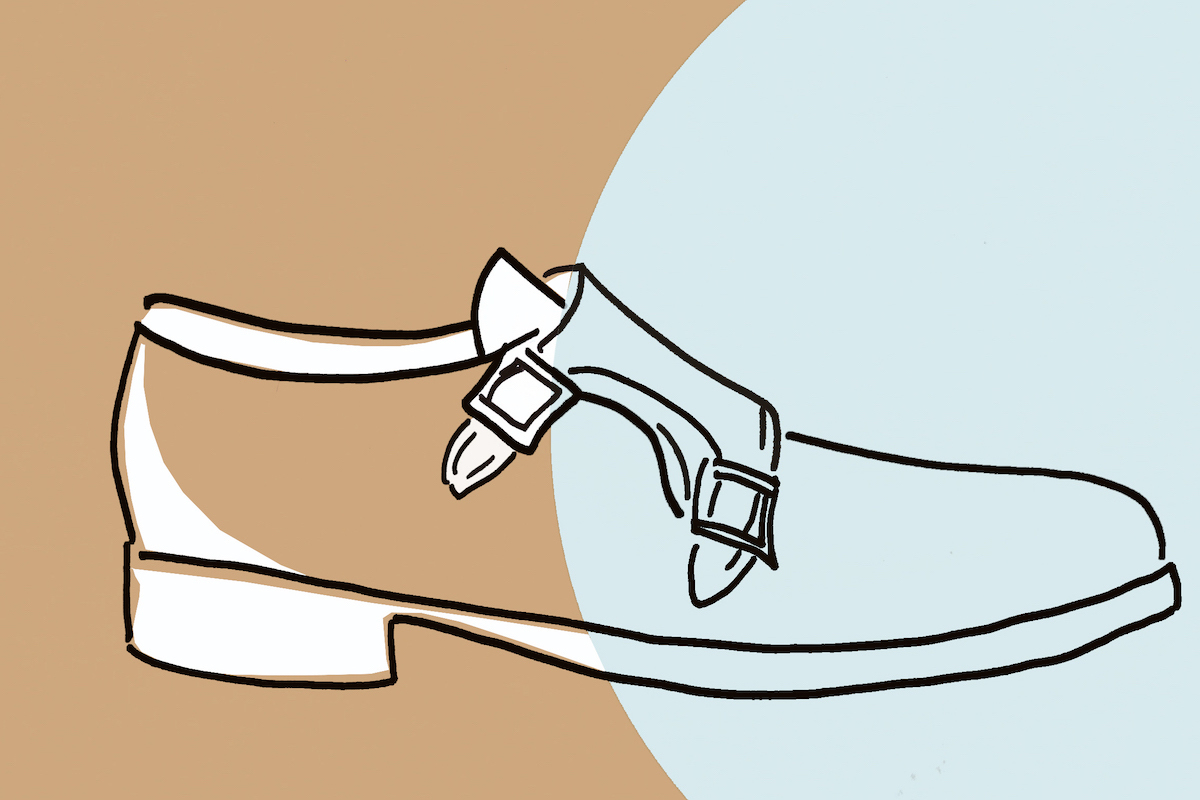 THE "NORVEGESE"
Considered one of the most complicated techniques, the Norwegian welted construction is an exclusively handmade intricate method that requires long processes. The artisan is the creator of the externally visible stitching that holds the components of the shoe together, giving life to an unmistakable trademark.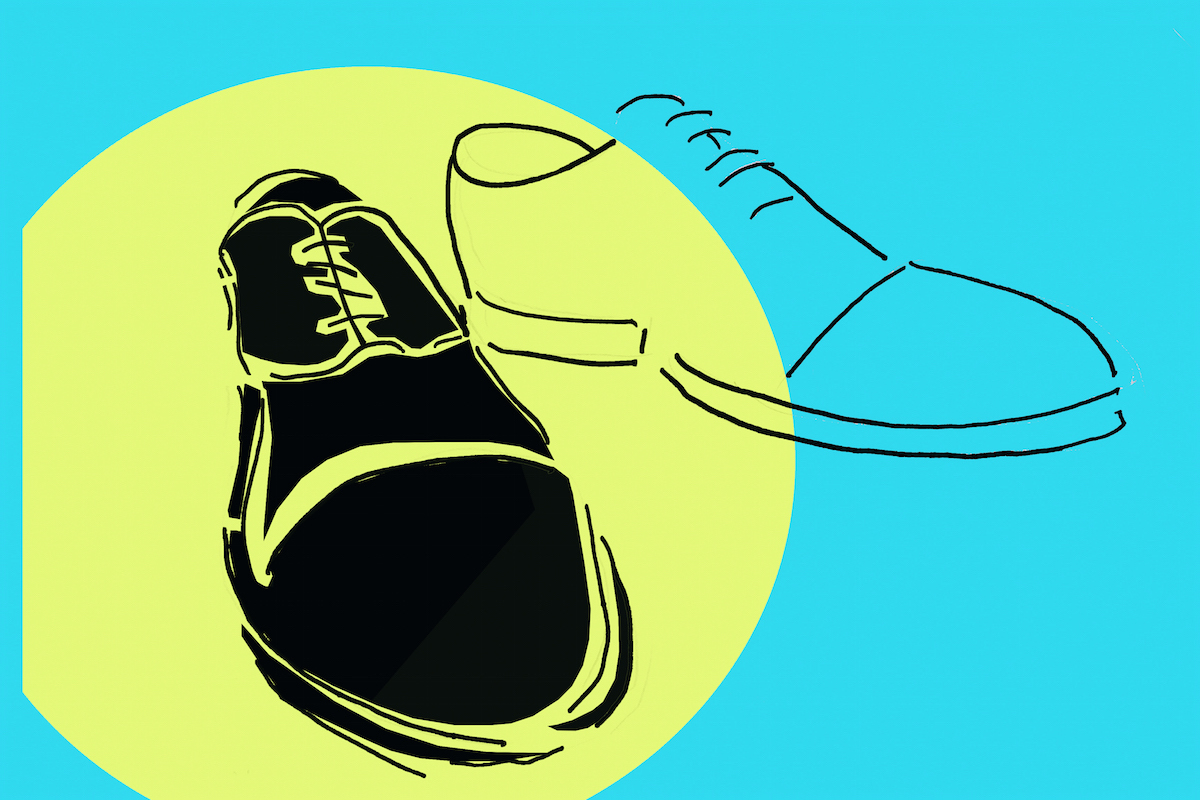 THE "GOODYEAR"
A skilful craftsman manually pulling and moulding the leather is the sole protagonist of this superb line by Fragiacomo. The special and extremely sophisticated stitching requires several hours of rigorously manual labour and an extensive technical expertise.