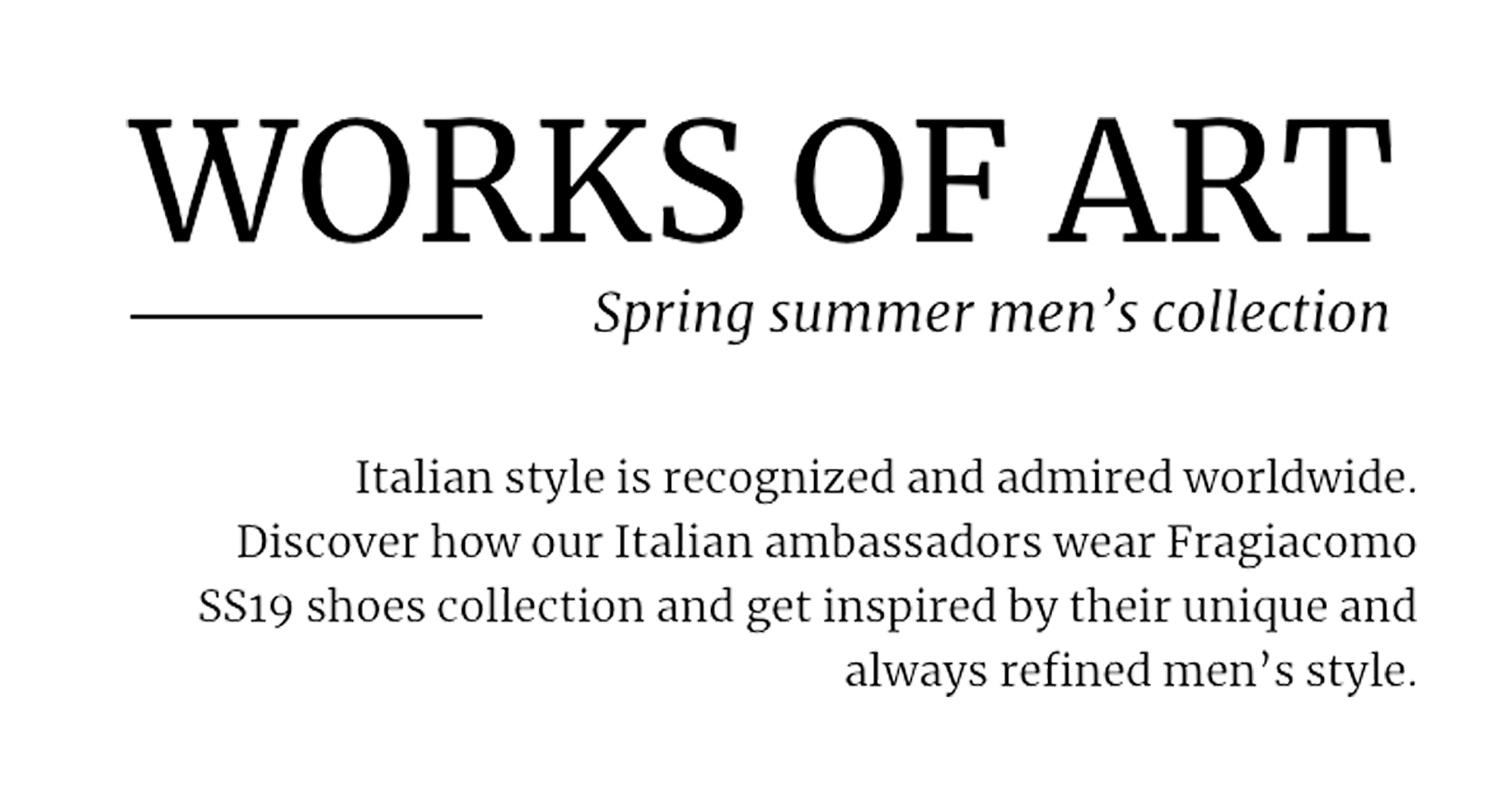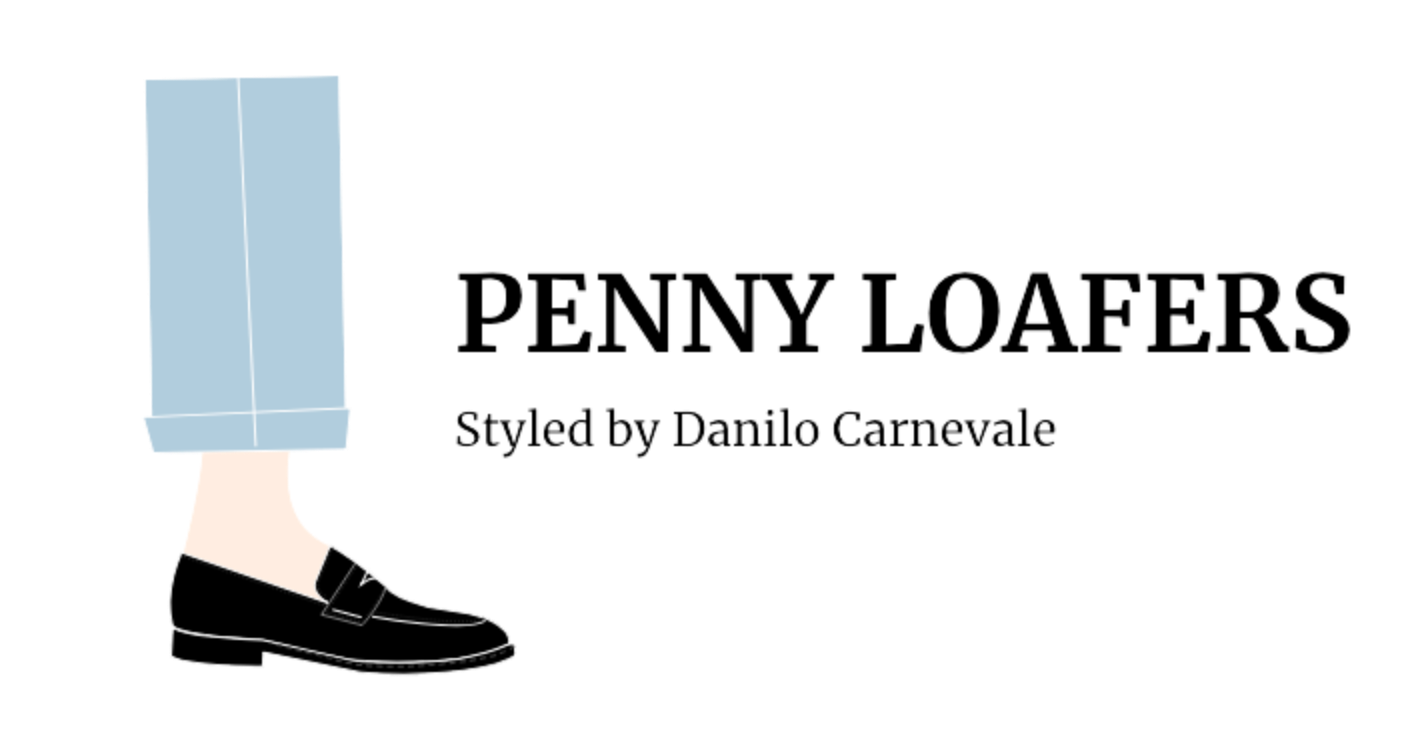 I really appreciated this fantastic shoe brand. The shoes are really comfortable, versatile and of the highest quality.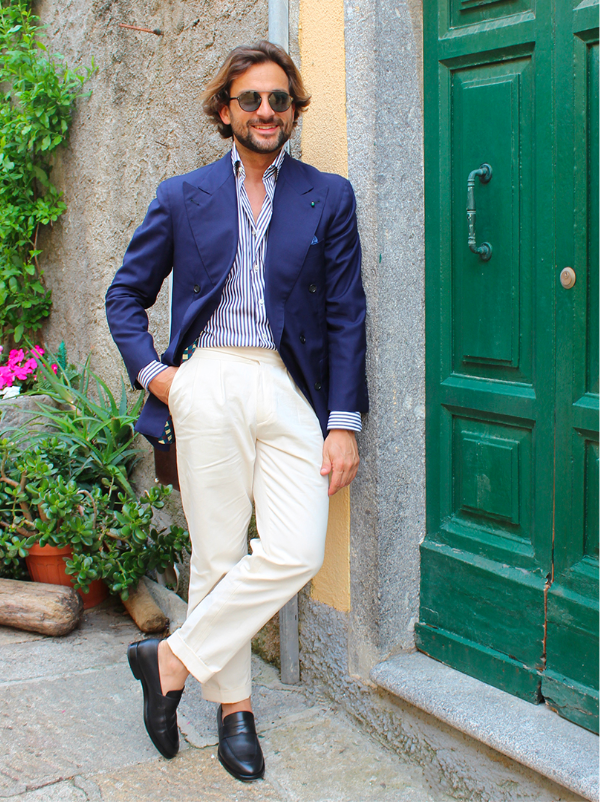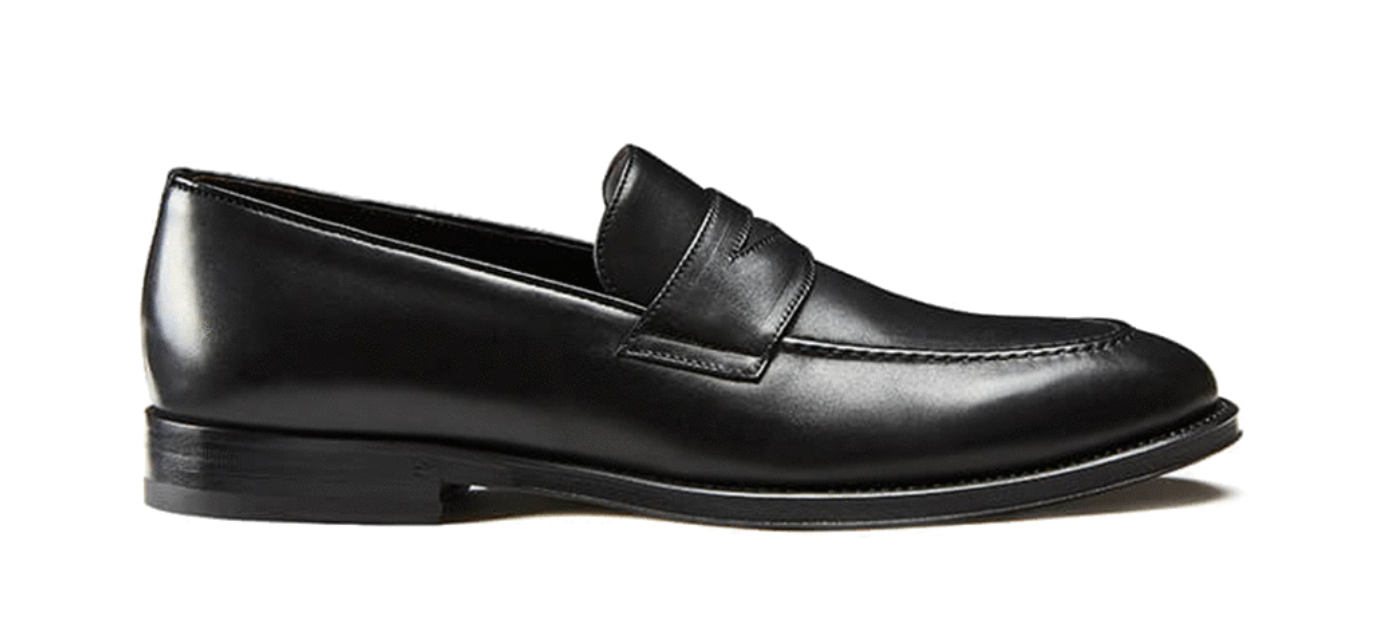 shop now
Since I love to dress in classic style as well as in casual chic style, I manage to wear them for any occasion, be it for work or leisure time.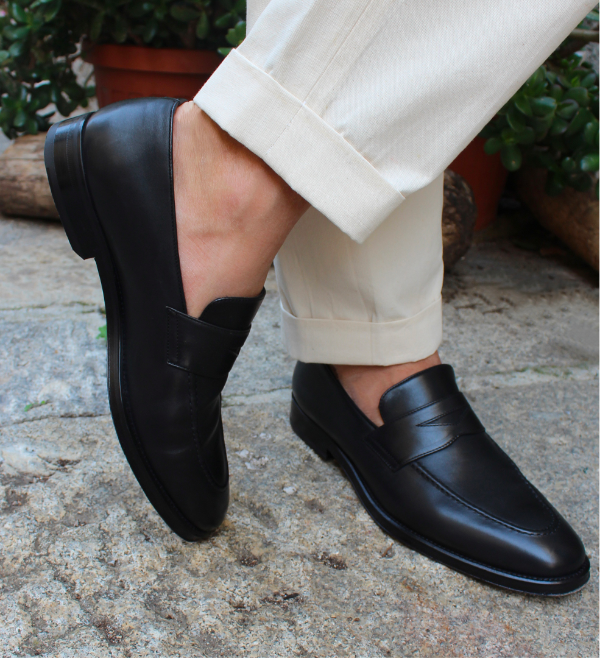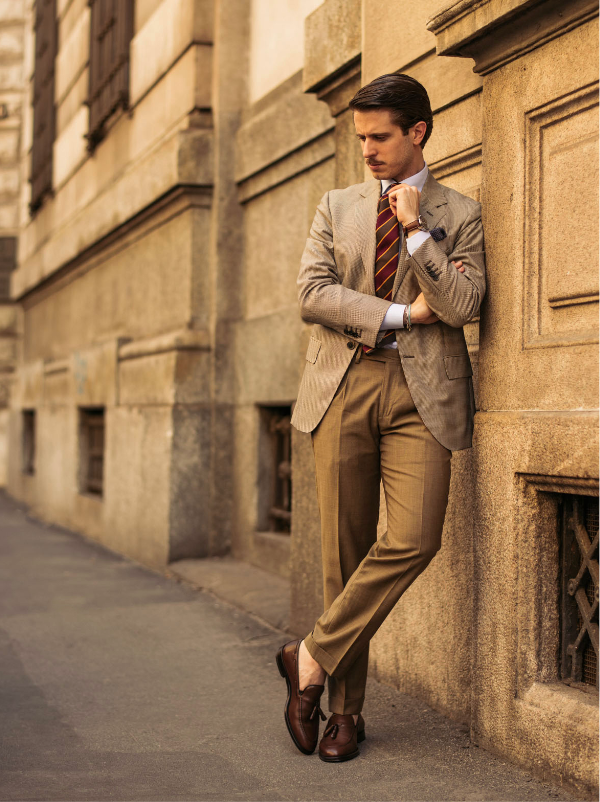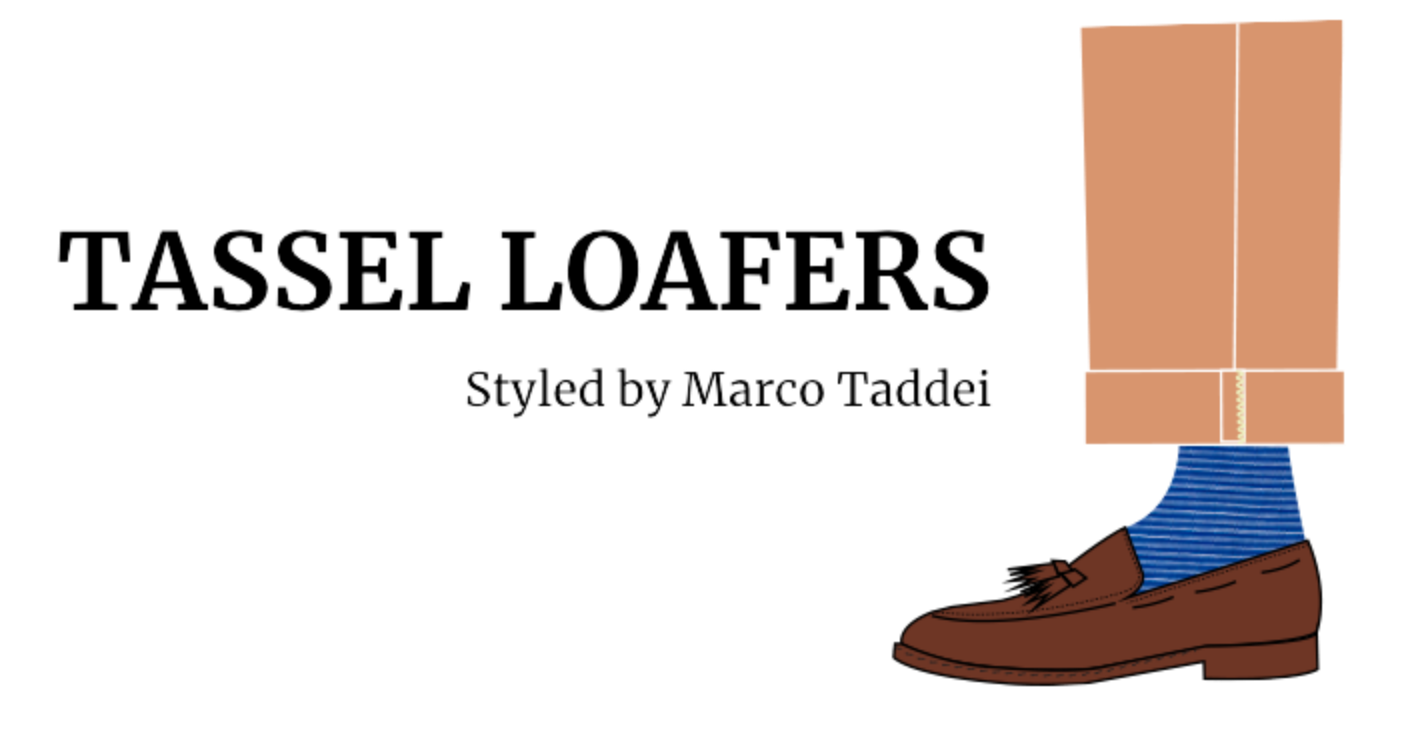 From the suit to the shoes everything turns out to be important and that's why Fragiacomo is certainly a protagonist of this style thanks to the collection of classic elegant and refined men's shoes that are great even for leisure time. I chose the tassel loafers because it's kind of shoes that suits the best those who dress in classic style like me. It is a type of shoes that can be worn for formal occasions by combining them with a suit or with a jacket and pants, or perhaps in casual outfits with jeans.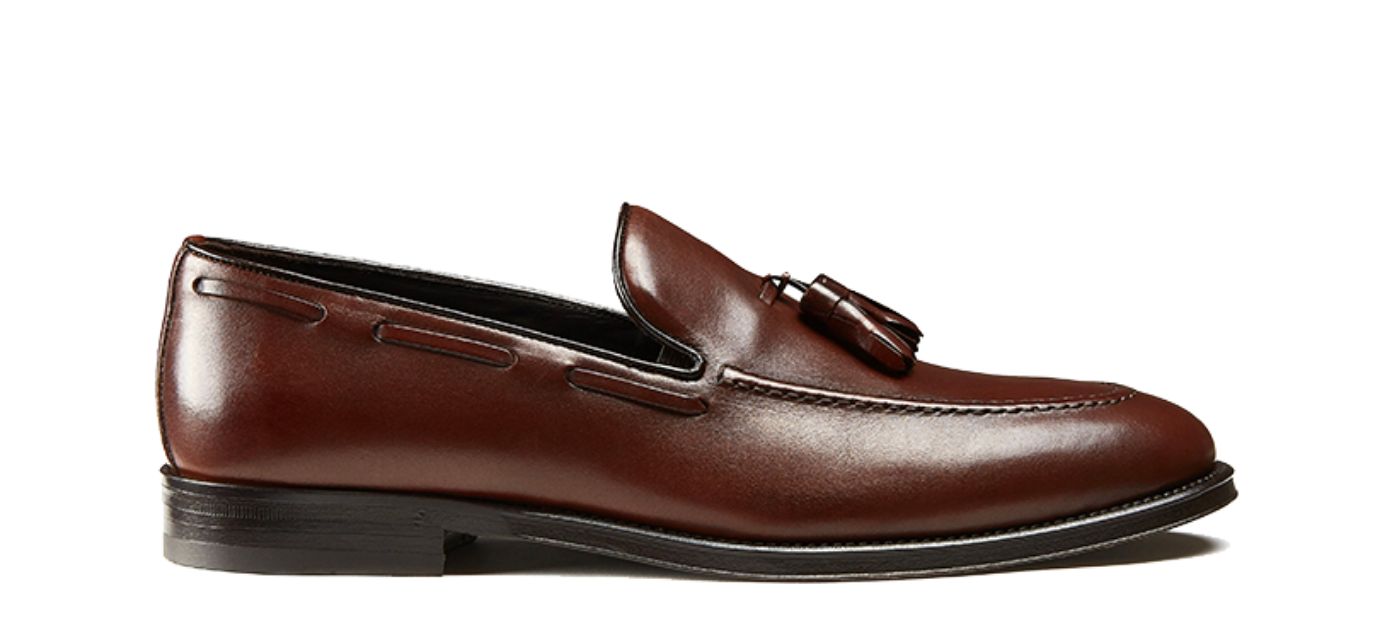 shop now
This versatility makes it one of the most pleasant models to wear, with or without socks. I also find the light brown color very easy to combine, especially in summer.

Another aspect to take into consideration - perhaps the most significant - is the comfort of these shoes, able to accompany me throughout the day without giving any trouble.

What to say more? I would say it's a great choice.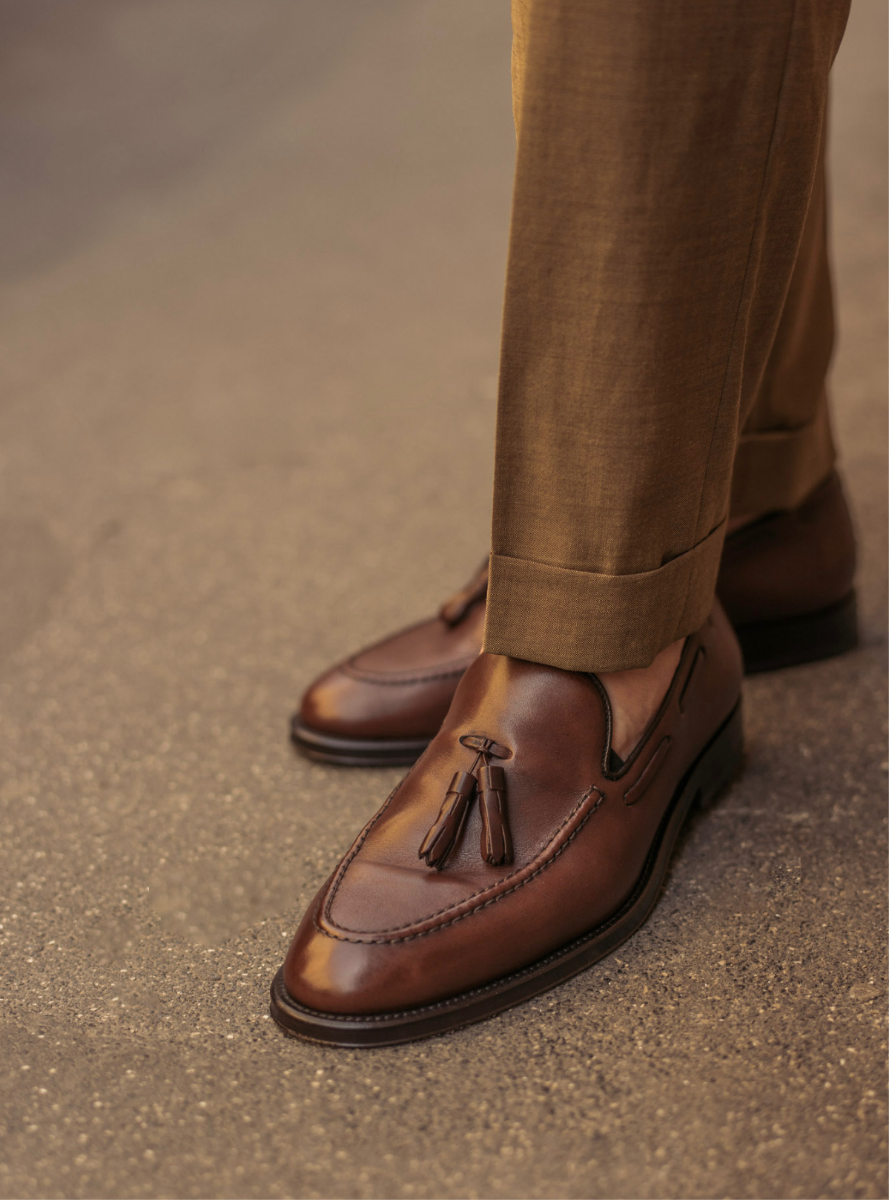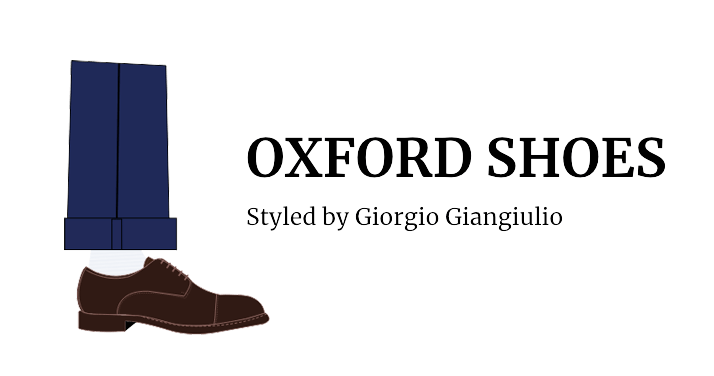 The quality of the leather and the artisanal Blake Rapid technique, combined with the evergreen forms of men's footwear, are the reasons that made me choose Fragiacomo. An all-Italian know-how synonymous with craftsmanship and tradition.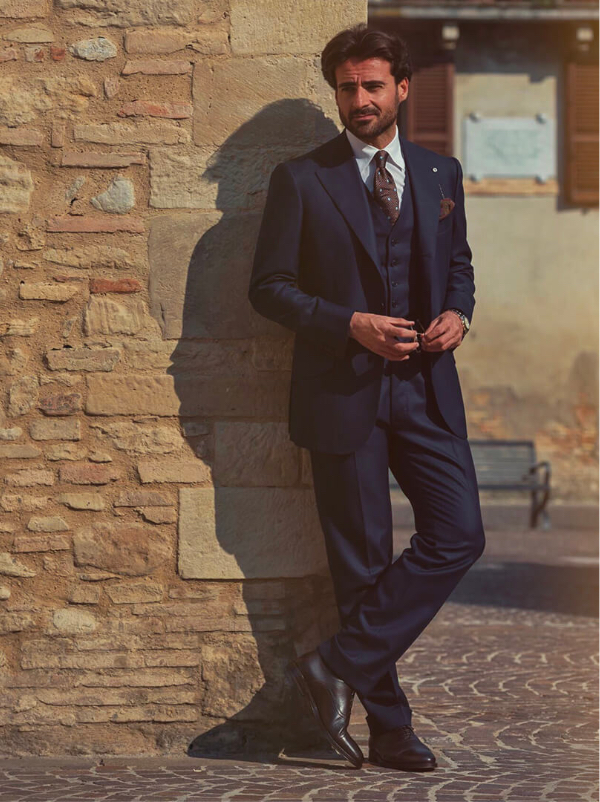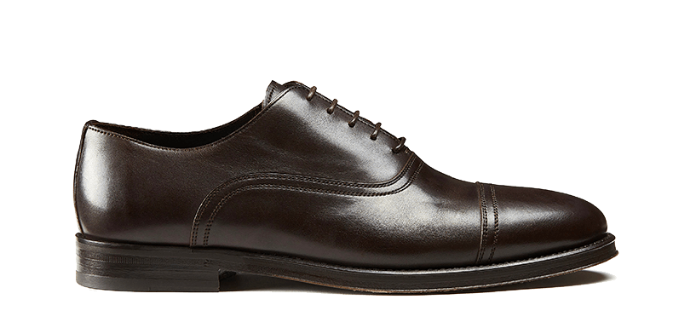 shop now
But not only.
I was very fascinated by the history of the brand, that has more than six decades of it, on the feet of jet-set icons of the Fellini's Rome with which they trampled the fervent of Via Veneto in the 1960s.
For myself I chose a must-have: the dark brown Oxford shoes.


A versatile model of shoes that matches my sartorial clothes perfectly both during the day, in the business context, and in the evening in less formal contexts."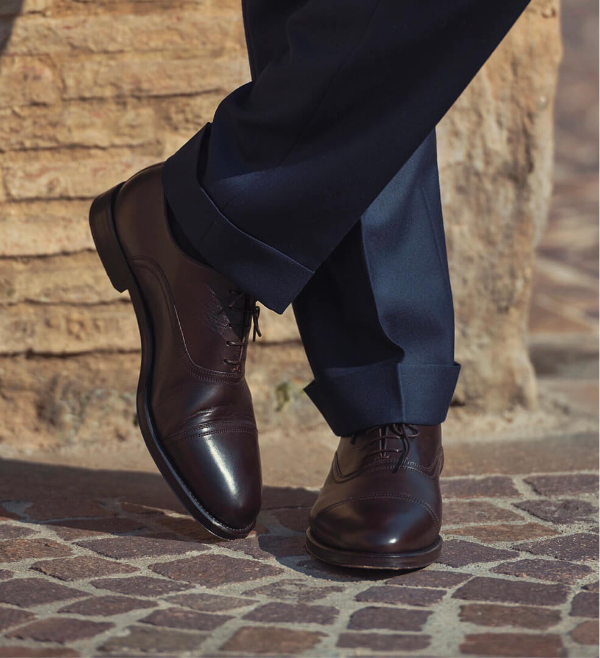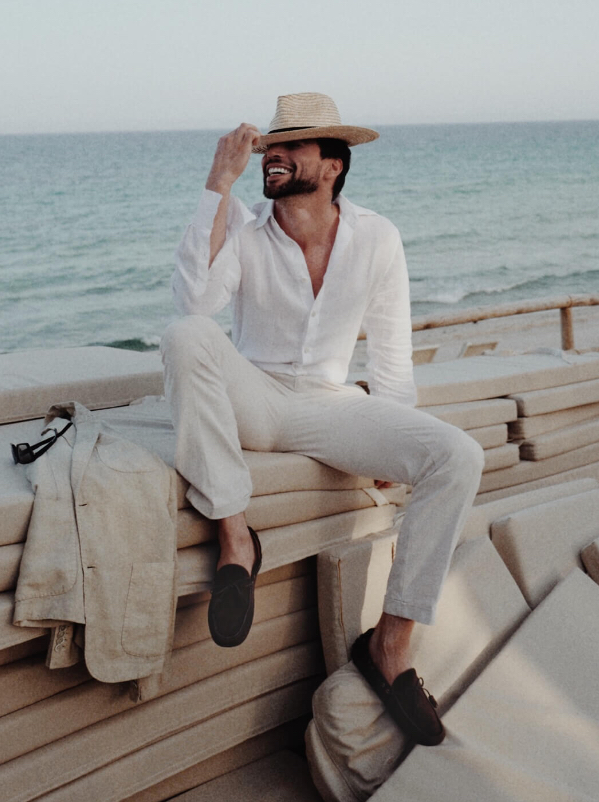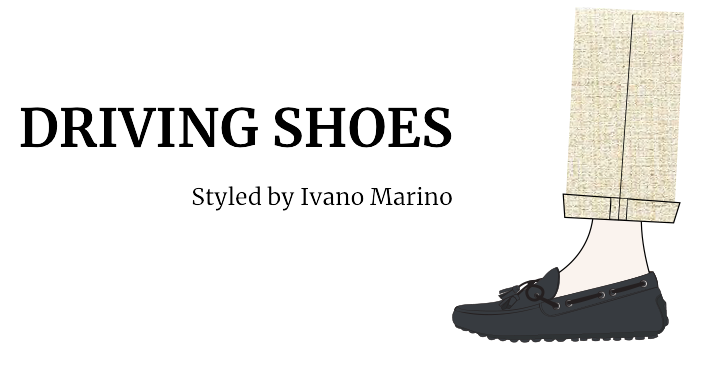 Elegance and versatility, what allows me to wear them and be sure to always look impeccable.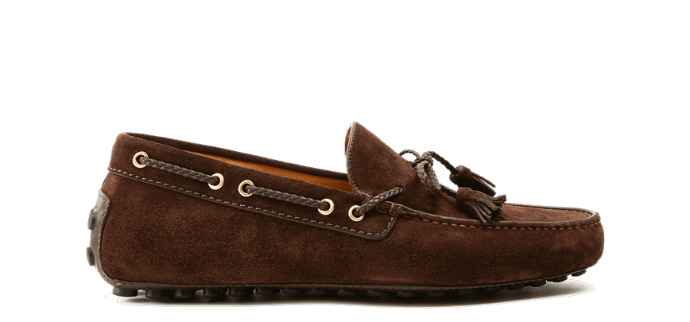 shop now
I choose shoes based on my commitments, my outfits and my mood, with Fragiacomo I can never go wrong.