THE ART OF CRAFTSMANSHIP
Quality, craftsmanship and exclusivity are the mainstays of the brand encountering the relentless evolution of its products. A cultural manifesto handed down from generations of experienced craftsmen, who make the magic cherished in every Fragiacomo product reality. The alchemy of excellent technique and pure creativity.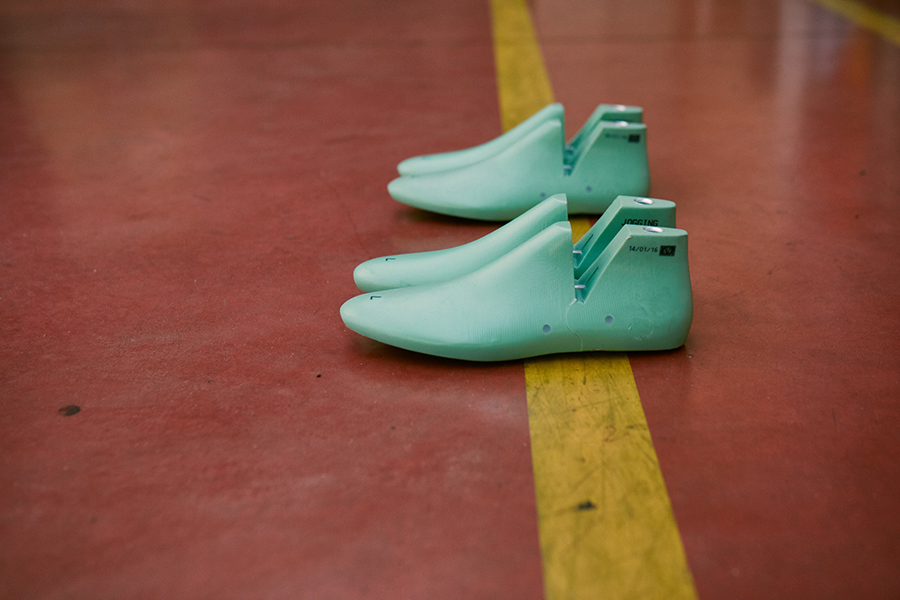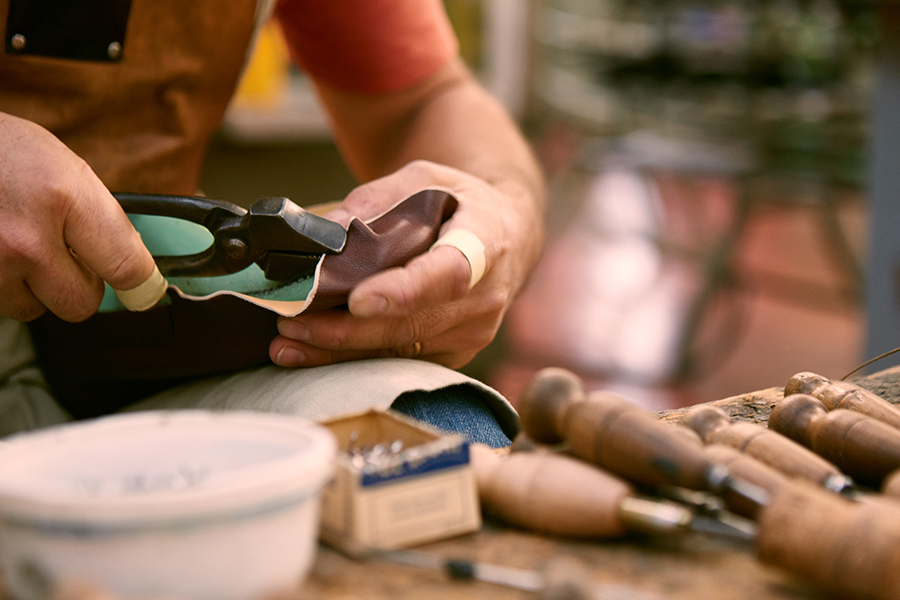 MASTER TAILORS
Every Fragiacomo accessory is the result of a long labour of manual precision. The work of 80 hands contributes to the creation of each piece that acquires its uniqueness from the uncompromising craftsmanship of every process of its production. Only the human hand possesses the necessary sensibility to reach the perfection of every product, patiently and devoutly interpreting each time the nature of the specific material each and every time.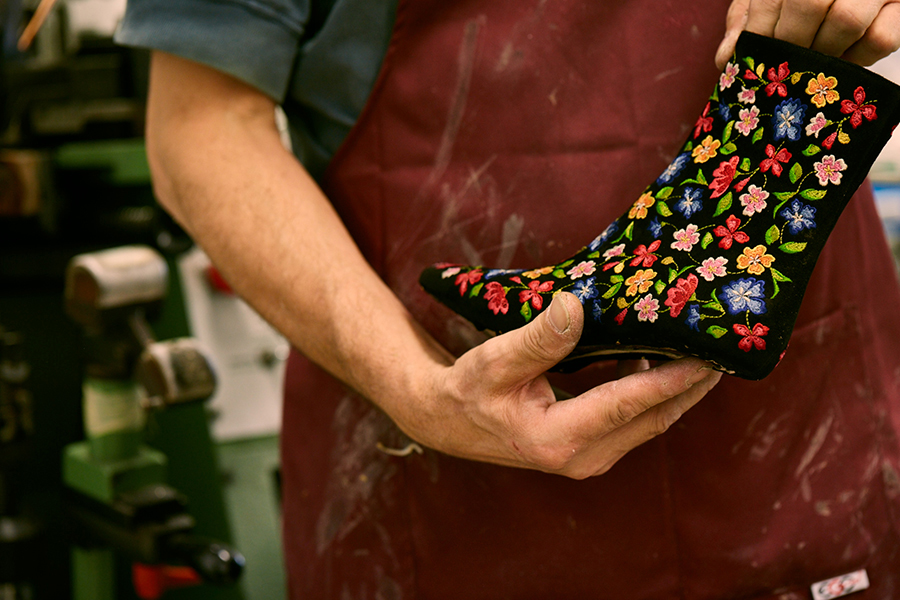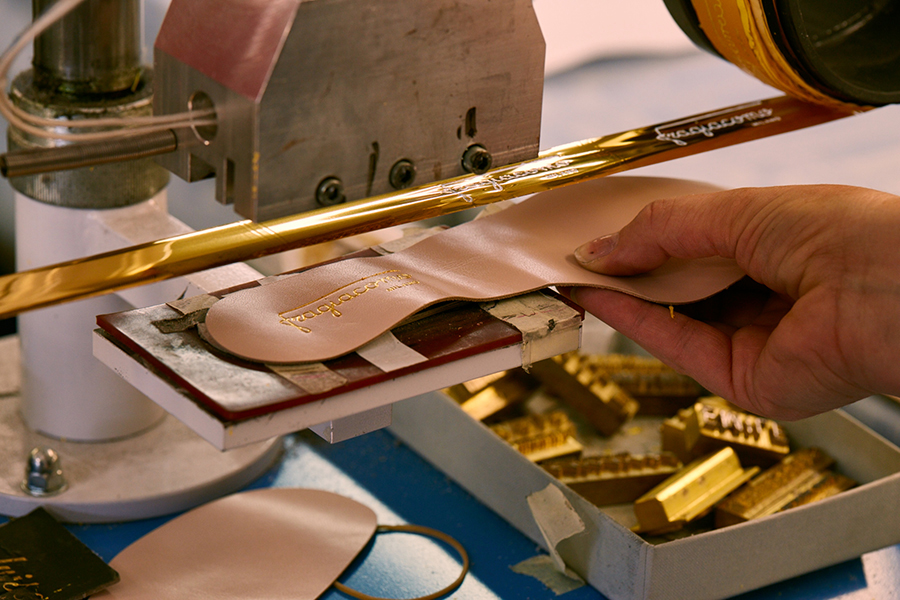 A STORY MADE IN ITALY
The production of Fragiacomo is located in the Italian accessory manufacturing districts of Vigevano, Parabiago, or Fiesso d'Artico in Riviera del Brenta; a microcosm powered by highly qualified labour. The marriage of the brand and its workforce has marked the creation of the numerous collections that represent an expression of beauty and quality to this day. A distinctive feature of the Made in Italy that can count on an excellent production chain specialized in the manufacture of high quality leather, materials and accessories.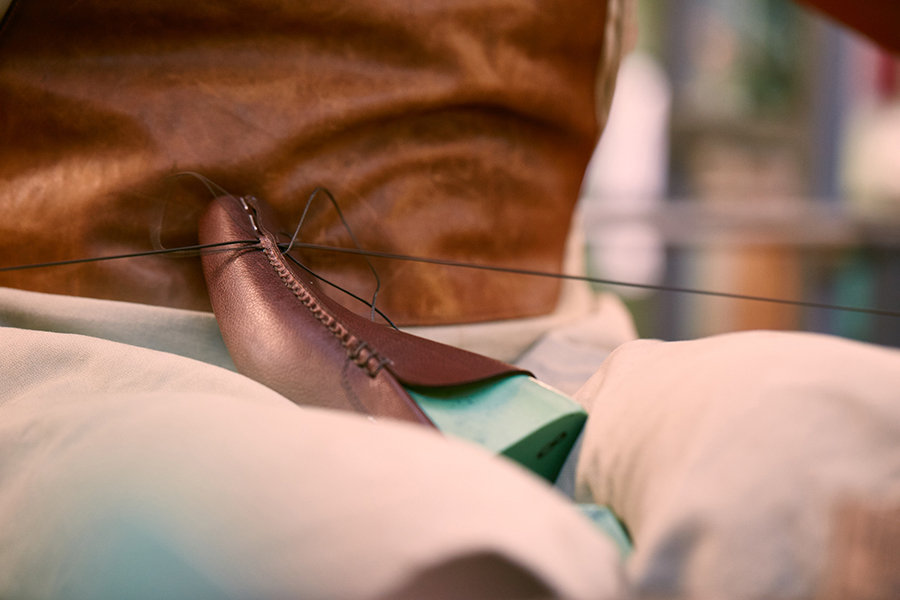 ALL ROUND PERFECTION
Perfection is everywhere. In every thing we can see but mostly in what we are not able to. Fragiacomo designs every accessory to deliver utmost wearbility, provided by the incessant research of shapes and the meticulous selection of the best materials and finishing, even for the internal and structural parts of the product. This is the result of an extensive knowhow that had been experimented and perfected for generations.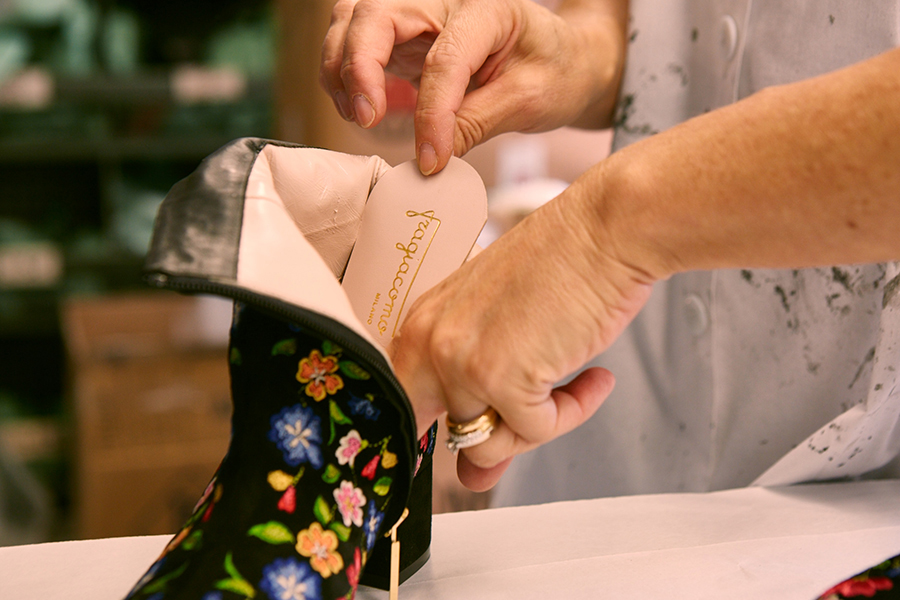 EXCLUSIVE LUXURY
The secret of the communication of Fragiacomo is embedded in its luxurious products and spaces. Entering a Fragiacomo monobrand boutique, especially in Milan, where clients were more cosmopolitan and open to bold design choices, was like being welcomed in a private lounge where every desire was considered legitimate: from completely customized shoes, to the use of exotic skins as kangaroo or shark.