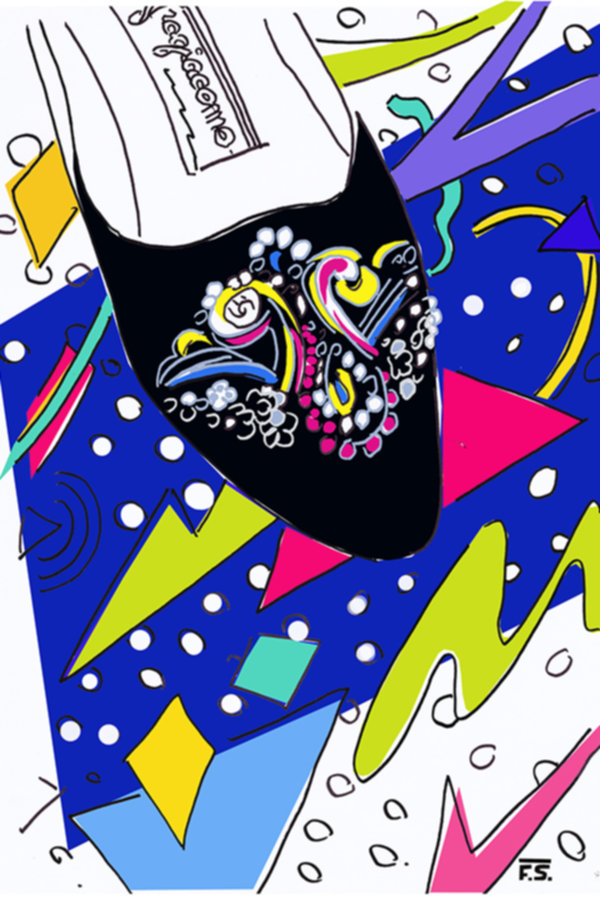 FABRIZIO SCLAVI
Journalist and illustrator Fabrizio Sclavi, well-established name in the world of fashion, interprets Fragiacomo through a collection of exclusive prints created for the brand, one of which became the pattern of a limited edition shoe. Graduated from the Accademia di Belle Arti di Brera in Milan, Fabrizio used his talent to enrich with new ideas and original images various magazines, such as Mondo Uomo, Uomo Vogue, Amica and Gulliver. He also boasts memorable collaborations with Andy Warhol, Giorgio Armani, Oliviero Toscani and many others.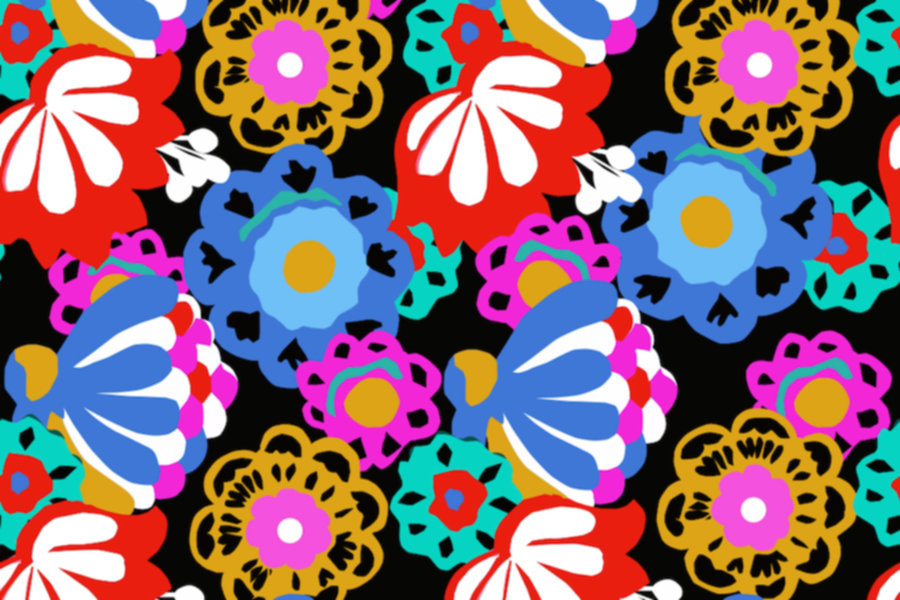 LIVE ACTION: EXTENSIVE ARCHIVE
Fragiacomo evokes memories of elegance, but also of affection and family, of shared experienced and happy moments. Fragiacomo clients of the past and present have been invited to be part of an extended archive. The first in the history of fashion, for the reconstitution of the archive that had been lost throughout the years. A confirmation of a special relationship with its clients that led to the recovery of over 100 styles.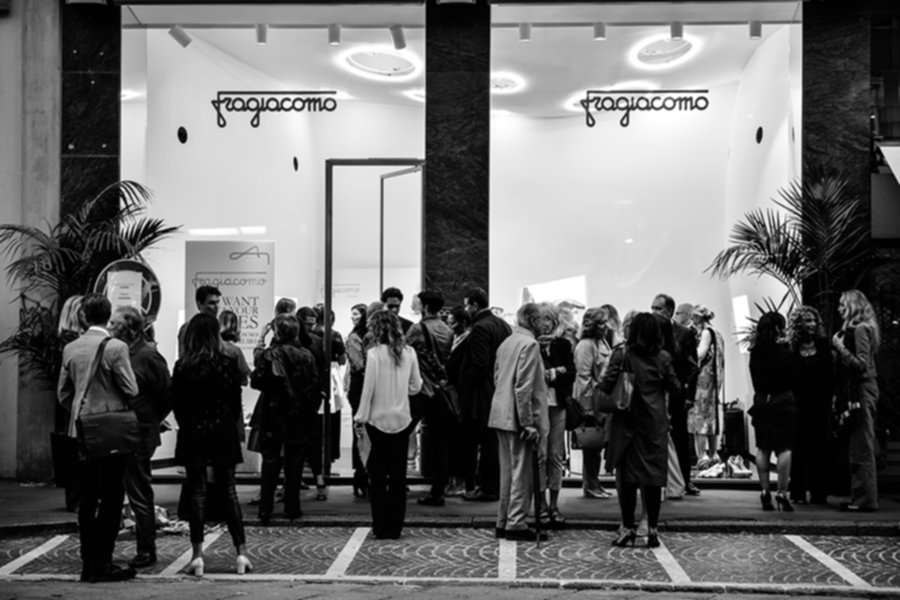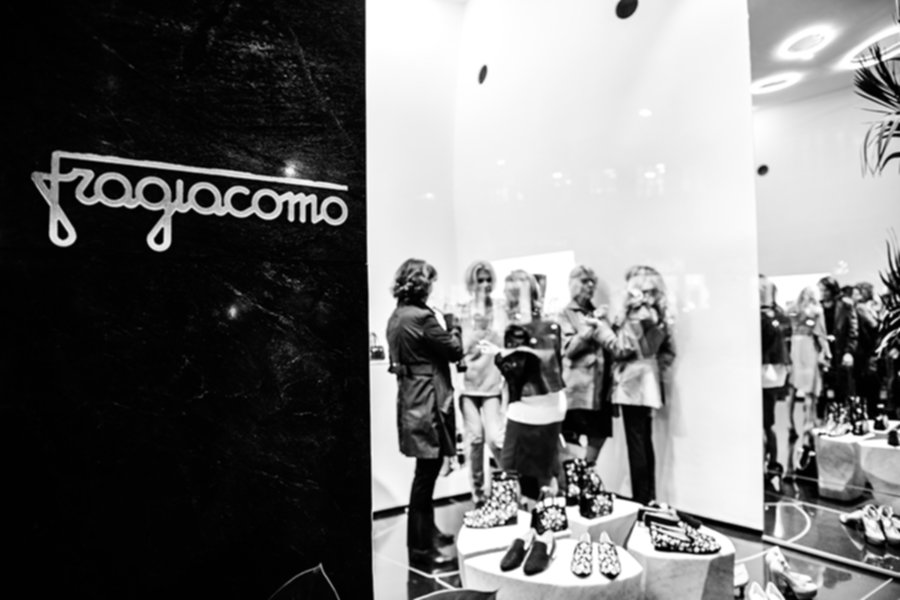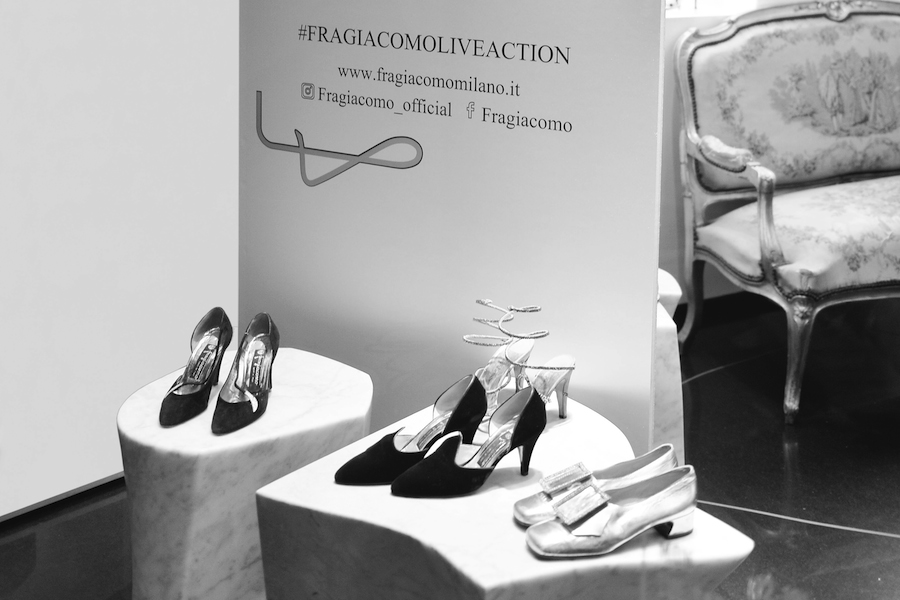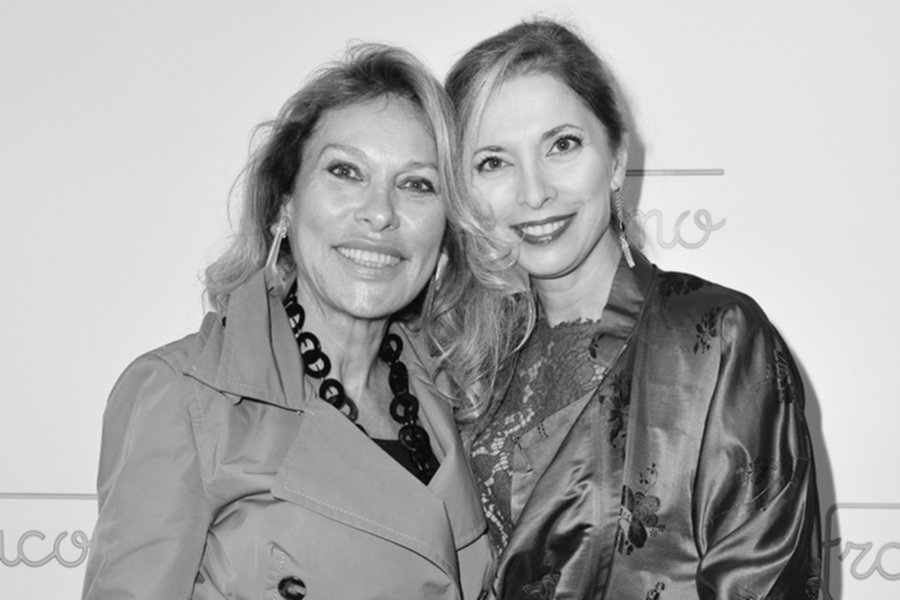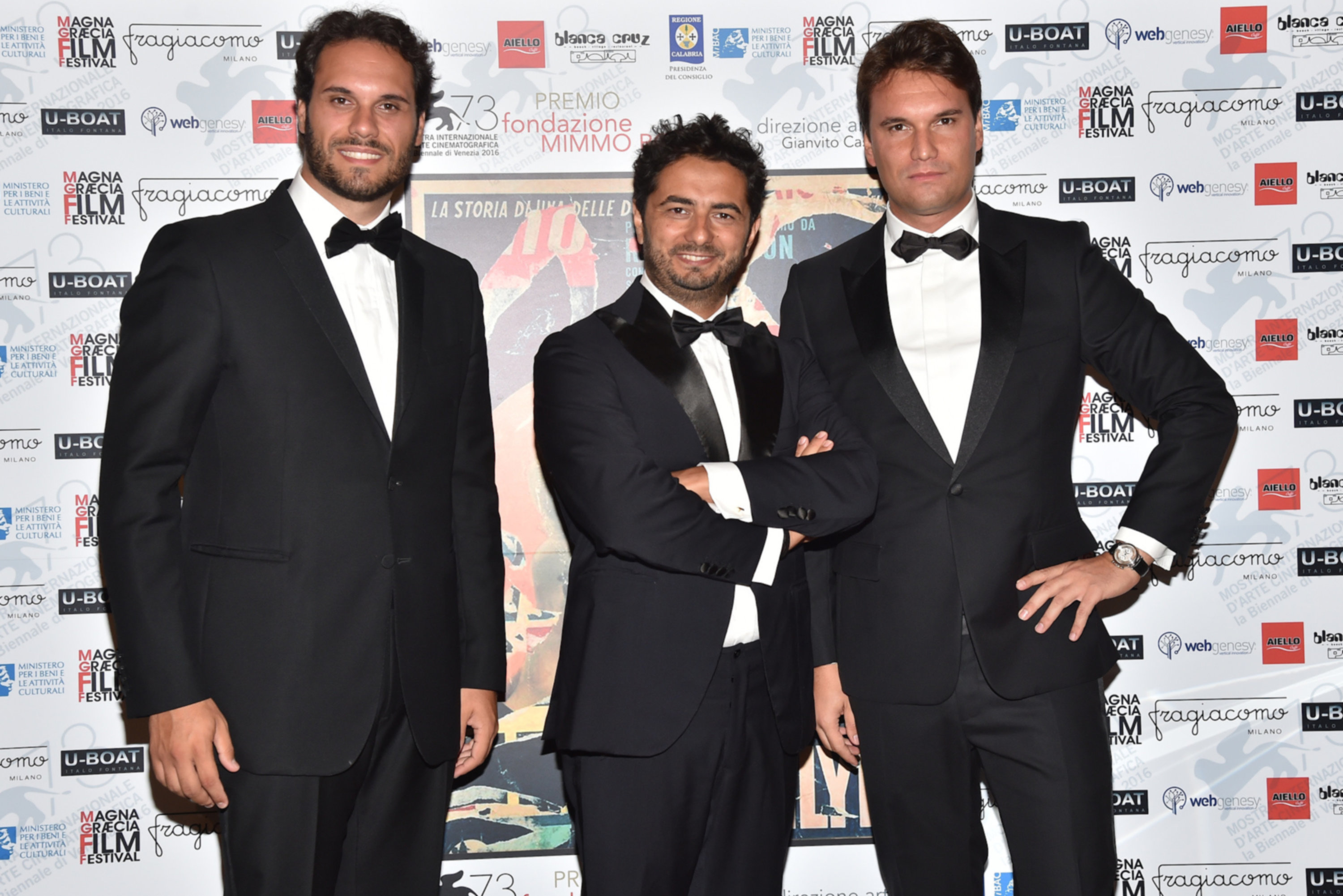 PREMIO FONDAZIONE MIMMO ROTELLA
Fragiacomo sponsors the Premio Fondazione Mimmo Rotella, a prize awarded to the films and protagonists that symbolically pursue the research of the Italian artist in the marriage between visual arts and film. The winners awarded by the brand were James Franco, Paolo Sorrentino and Jude Law.
STYLE ASSOCIATIONS: MASERATI
On the occasion of Maserati's 100th anniversary, Fragiacomo was invited as an ambassador of style and elegance, distinctive features of craftsmanship and Made in Italy. An association of style that has been mentioned by Primo Moroni: "You are a manager, you have to drive a Maserati, go to a Tosi tailor to get your Prince of Wales and buy your shoes at Fragiacomo"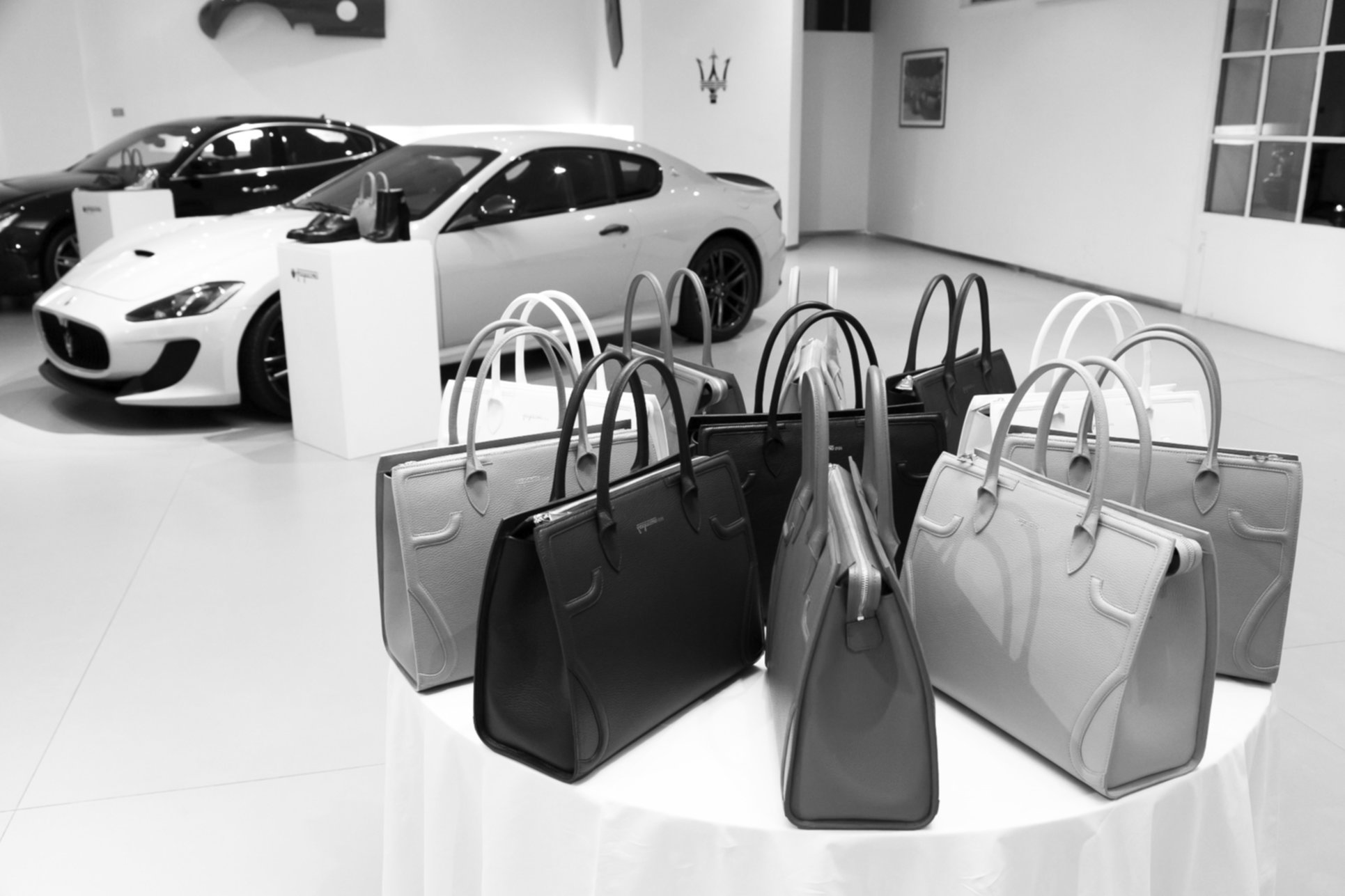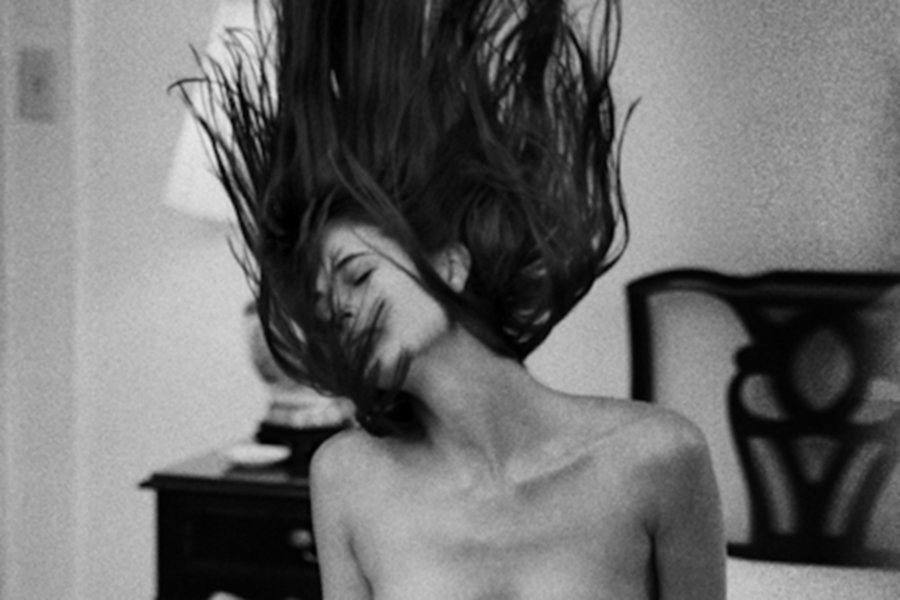 TRIBUTE TO MARCO GLAVIANO
Fragiacomo has been the sponsor of an exclusive event that celebrated one of the most important photographers of our time, Marco Glaviano: 40 shots that captured some of the most beautiful women in the world. A homage to beauty, sensuality and love celebrated by the Palermo photographer who took the first fashion digital photo published on Vogue America in 1982 and the founder of New York "Pier 50 Studio".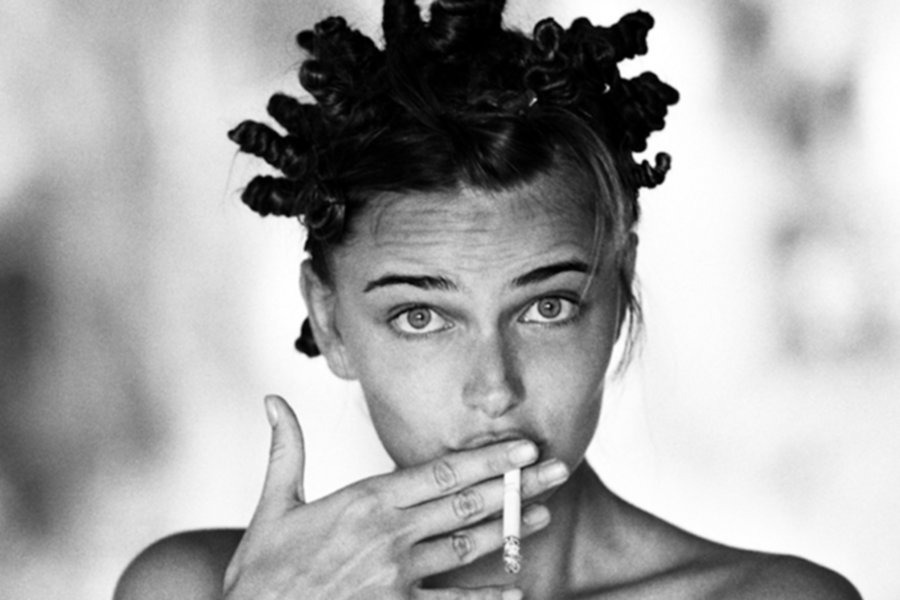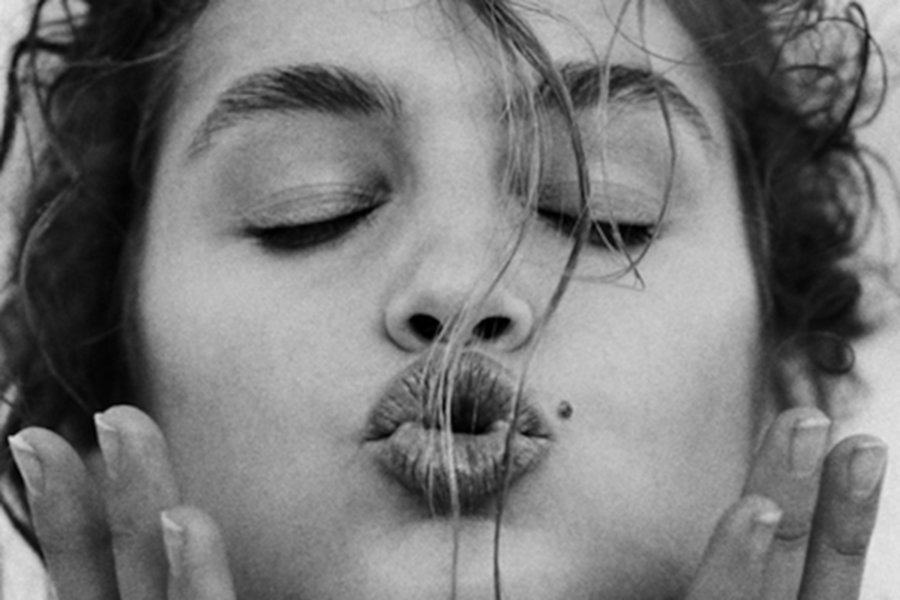 CELEBRATING VALENTINA CORTESE
Fragiacomo took part in the organization of a collection of events dedicated to the Milanese diva Valentina Cortese, art and style icon and famous client of the brand. The exhibition in the foyer of the prestigious Teatro San Babila in Milano, was followed by an interpretative monologue and a dynamic artistic performance featuring the Fragiacomo collection to highlight the complicity that the styles of the brand are capable of creating with the wearer.