Maria Vittoria Backhaus for Fragiacomo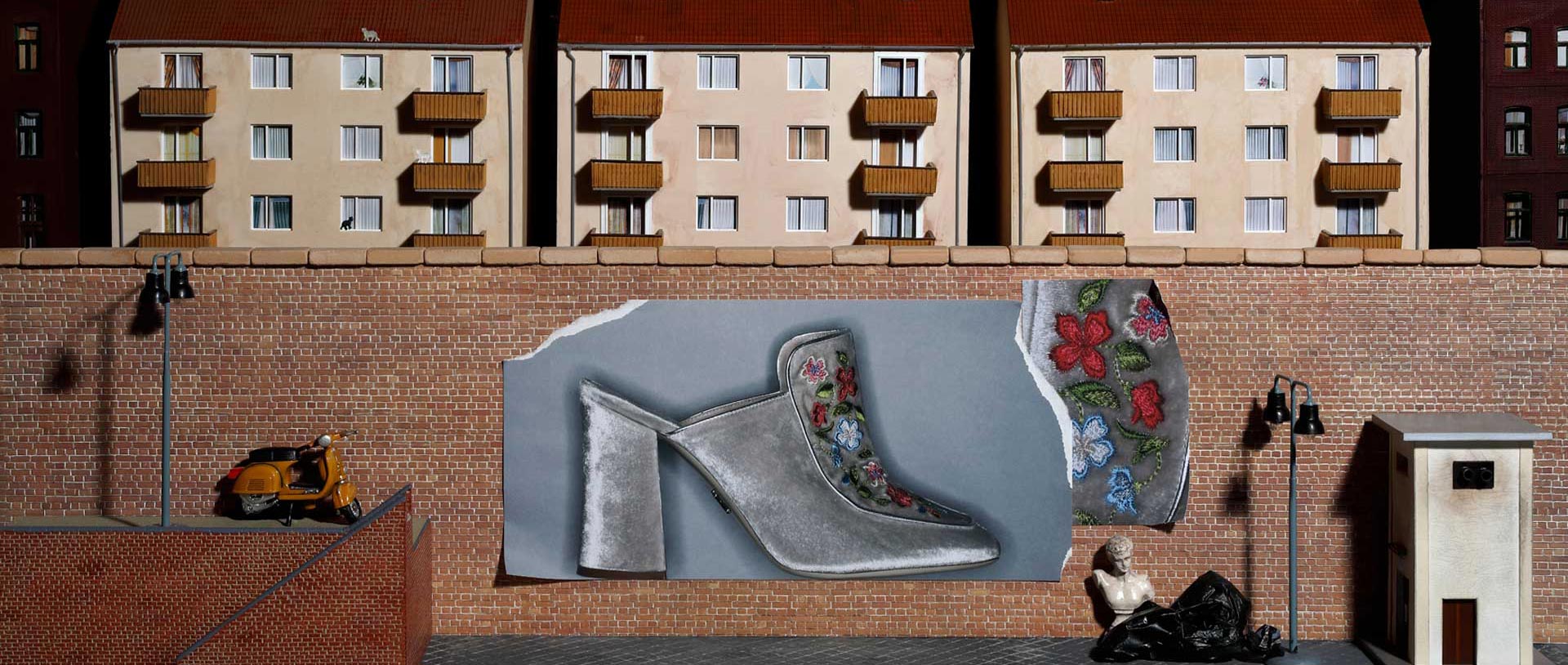 MARIA VICTORIA BACKHAUS INTERPRETS FRAGIACOMO
&quotAn invented Milan, an imaginary city built to narrate a Milanese brand.
A photographic project, the result of long contemplation on the real and unreal, which has just begun.
Wandering around the city at night like Alice in the Wonderland.&quot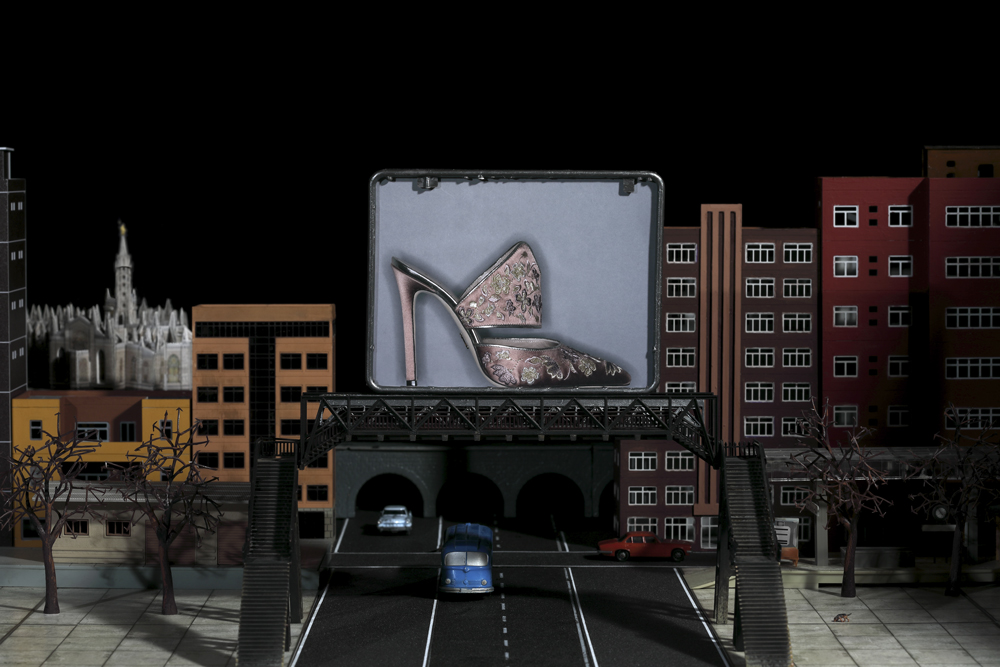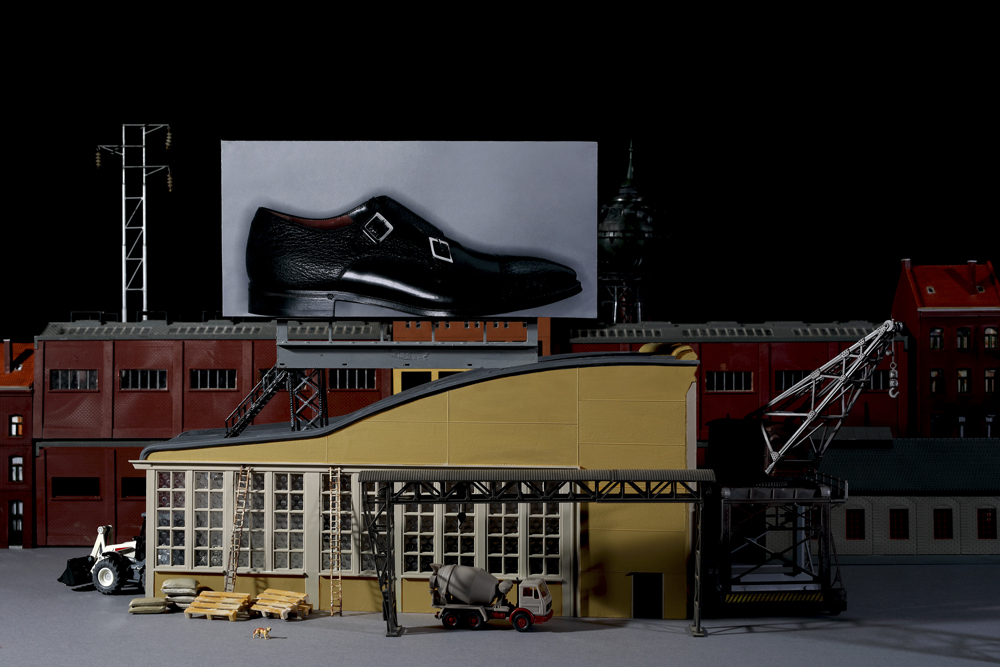 The eclectic photographer and artist Maria Vittoria Backhaus interprets the sophisticated craftsmanship of Fragiacomo accessories, talking about their Milanese spirit.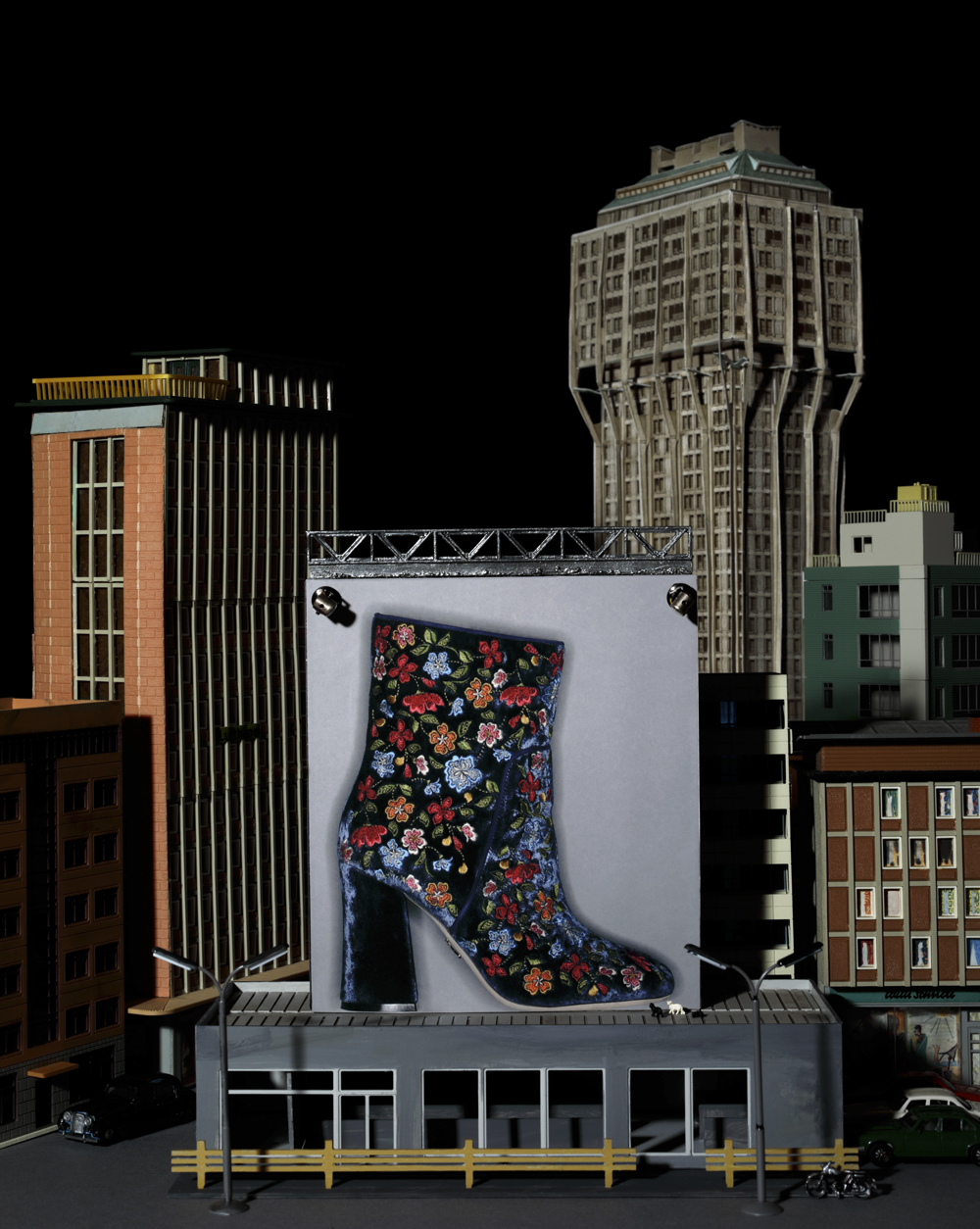 In the FW17 18 advertising campaign have been photographed and created Milan at night-time where coexists: imaginary art, real places like Largo Donegani, Porta Genova, Velasca square and its tower; and other imaginary elements and details, such as the advertising posters in which Fragiacomo products are portrayed.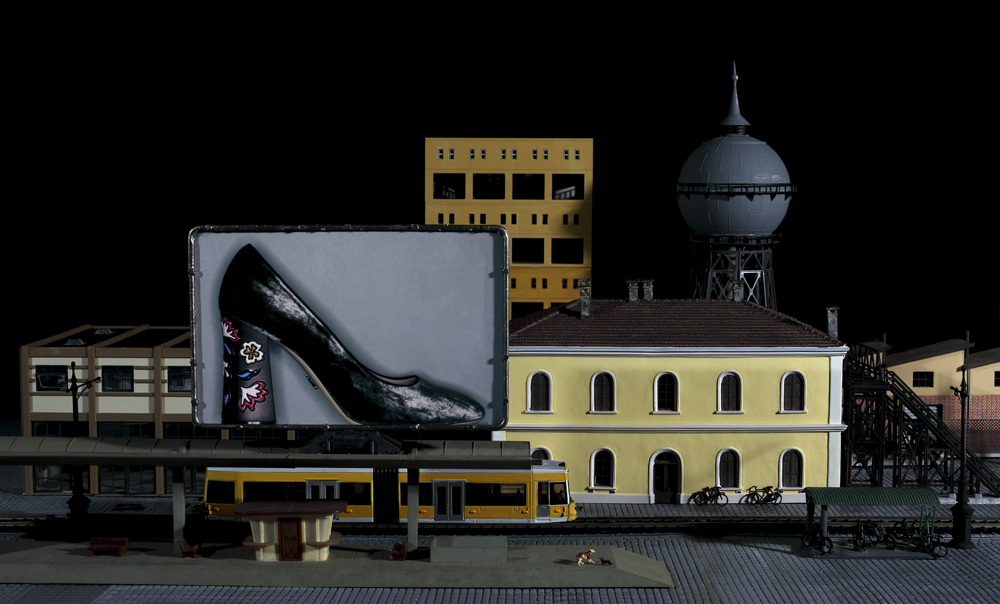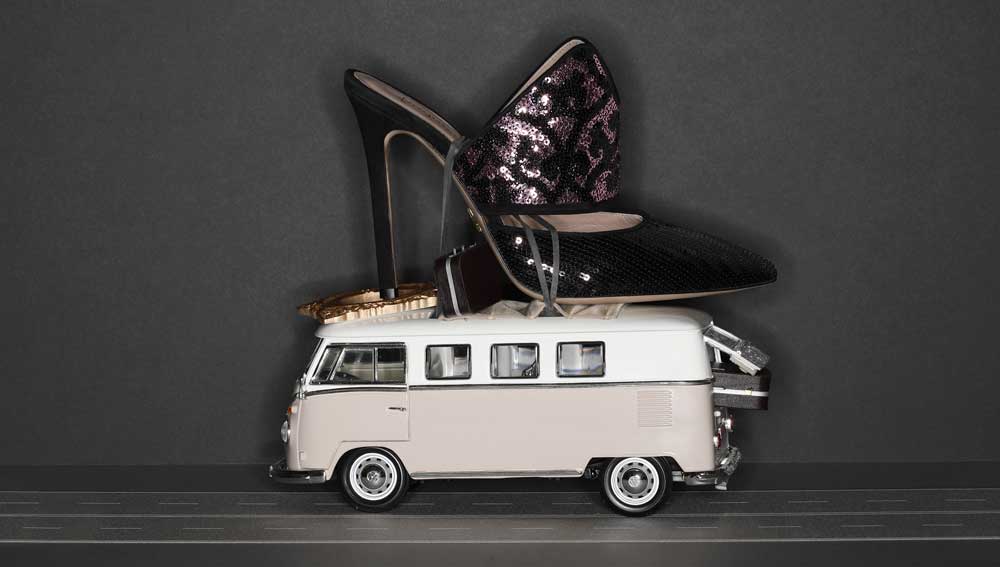 Nothing is what it looks like:
discover the miniature details of the photos.
At the centre of this surreal city, the Fragiacomo models seduce the eye of those who look at them making real the magic of winter trends.
A crystallized dimension, which exits beyond the existent.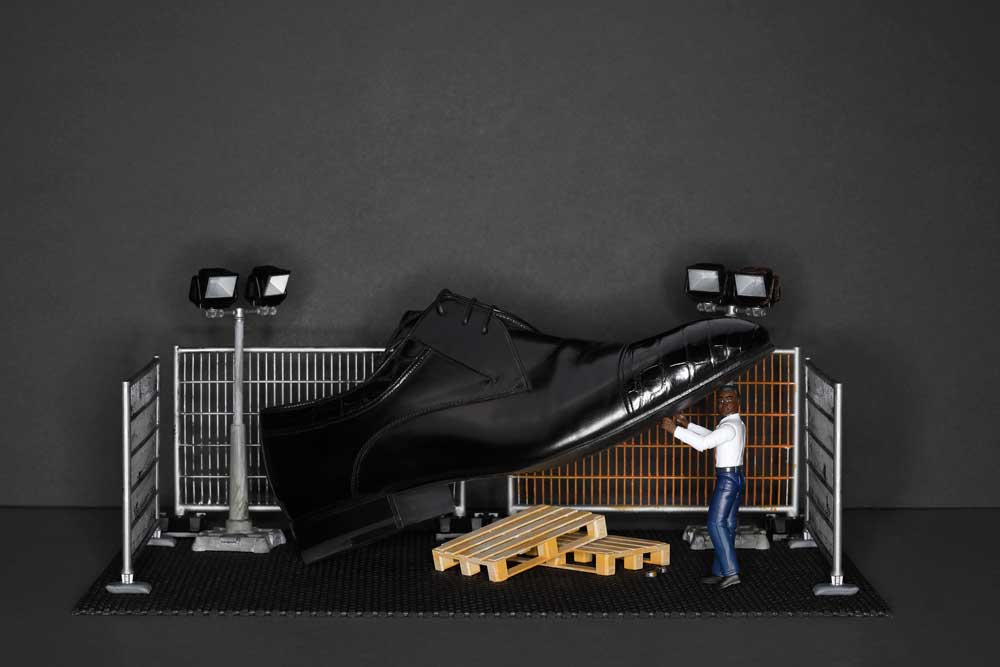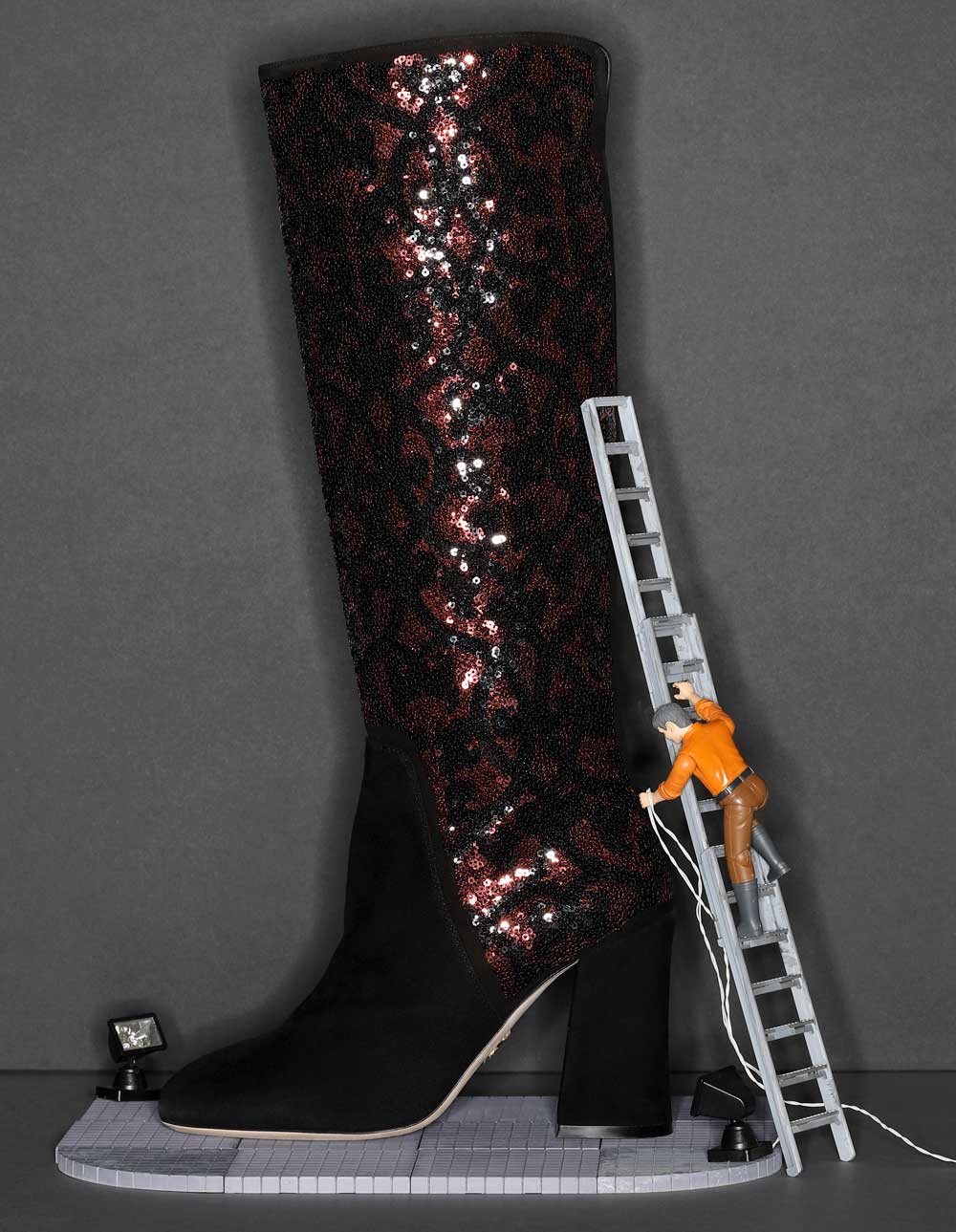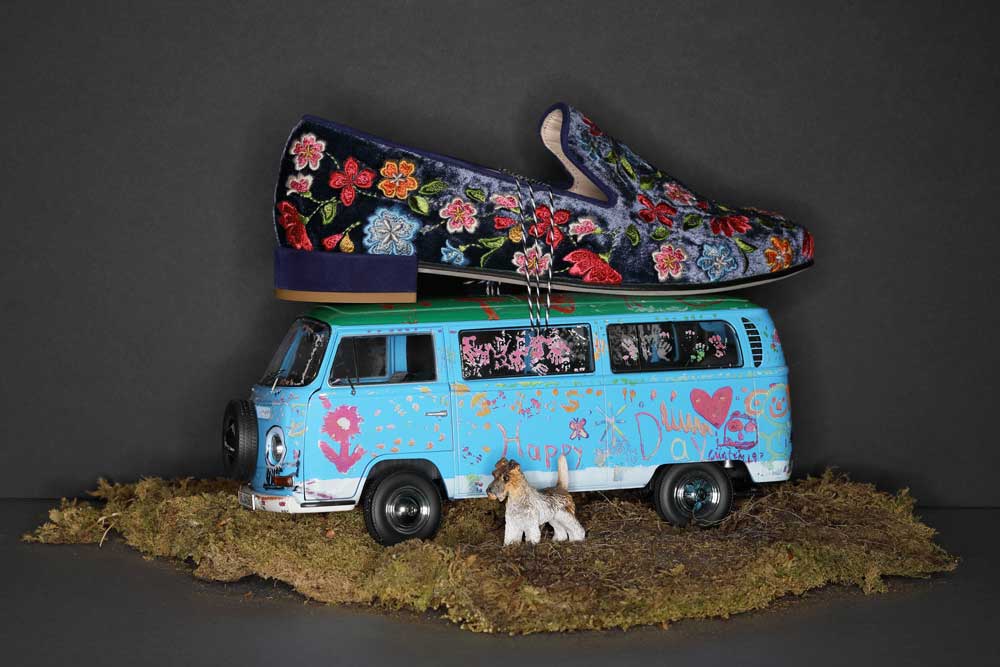 A &quotgrand deception&quot, so defined by Maria Vittoria Backhaus, is immersed in a rarely illuminated night-time atmosphere.
Discover the miniature detail of the photos.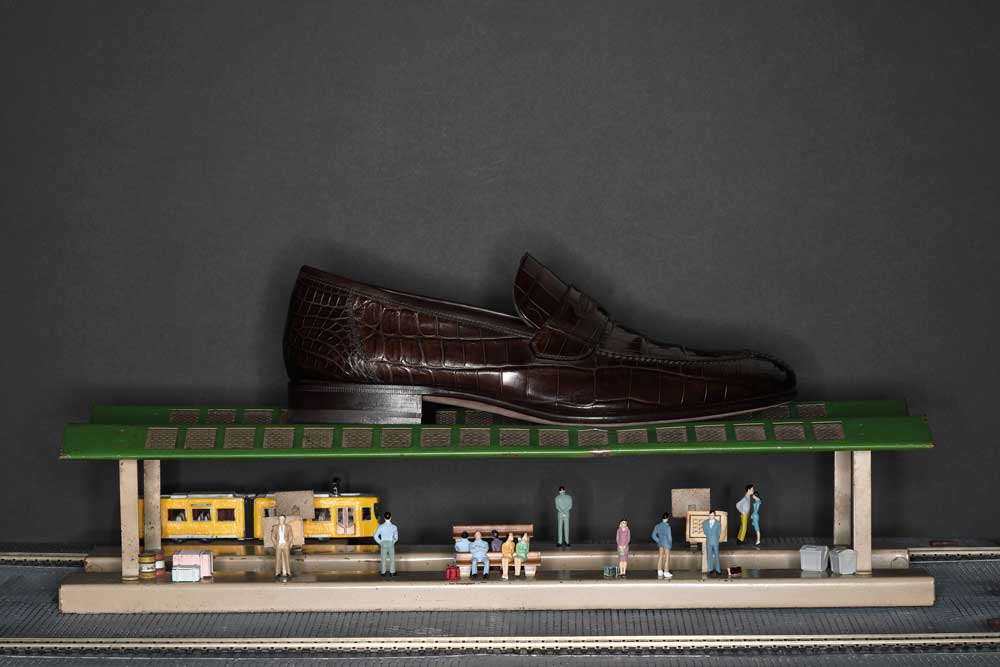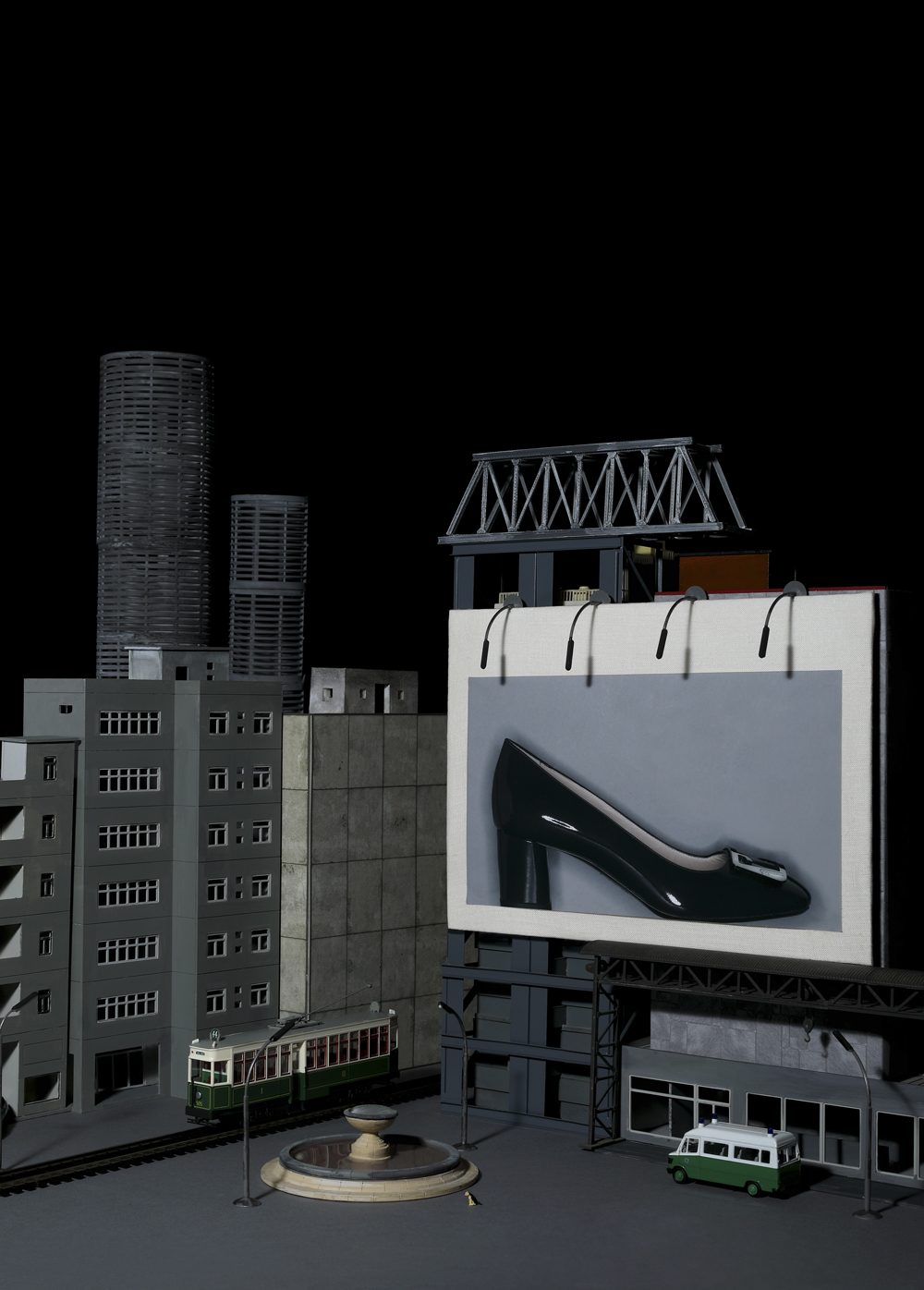 A contrast of chromatic details and textures characterize the FW17 18's footwear and accessories collection: floral tapestry on velvet, gold and silver shades on dusty satin rose for female models, precious leather for men.
Different identities that summarises the creative Milanism of Fragiacomo.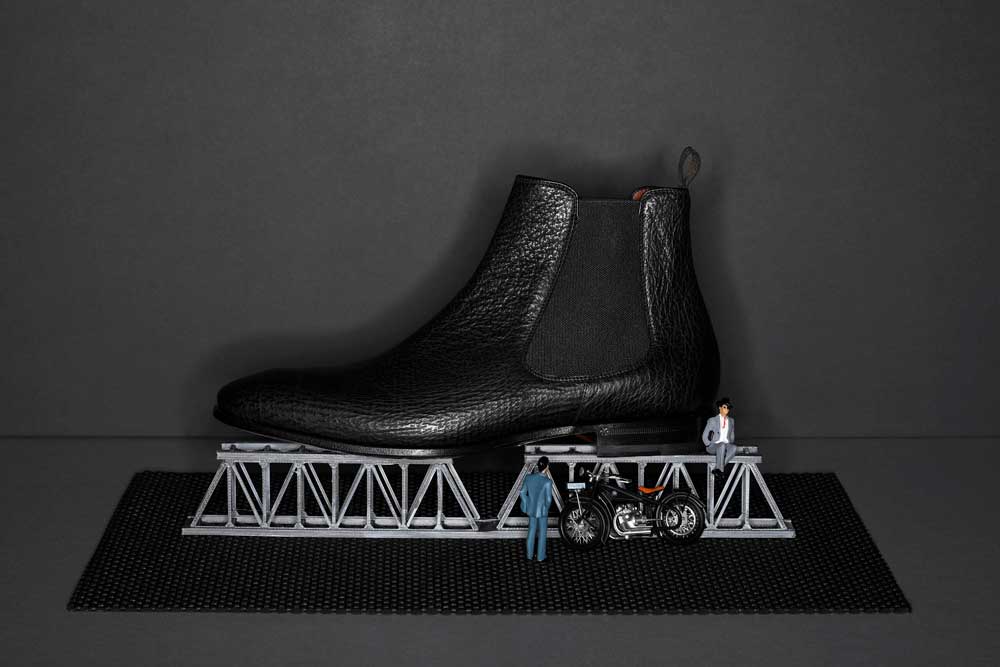 The real and the unreal:
discover the miniature details of the photos.