CELEBRATING 60 YEARS OF FRAGIACOMO
A special event in Milan to celebrate #Fragiacomo60.
#FRAGIACOMO60
60 Years Of Character.
In 2016 Fragiacomo celebrates its 60 th anniversary with special activities that will narrate its journey. Since the very beginning, Fragiacomo dedicated its creations to women and men of strong character, inspired by glamour and style with a keen eye for details and quality.
MONOGRAPH
This book divided into six decades aims to narrate the world of Fragiacomo through images and words. The monograph published by Silvana Editoriale is curated by Giusi Ferrè and Federico Poletti, boasting contributions of scholars and fashion, lifestyle and film experts, such as Clara Tosi Pamphili, Enrico Maria Albamonte, Flavia Colli Franzone, Giorgia Musci and Associate Curator of Accessories of the New York The Museum at FIT, Coleen Hill.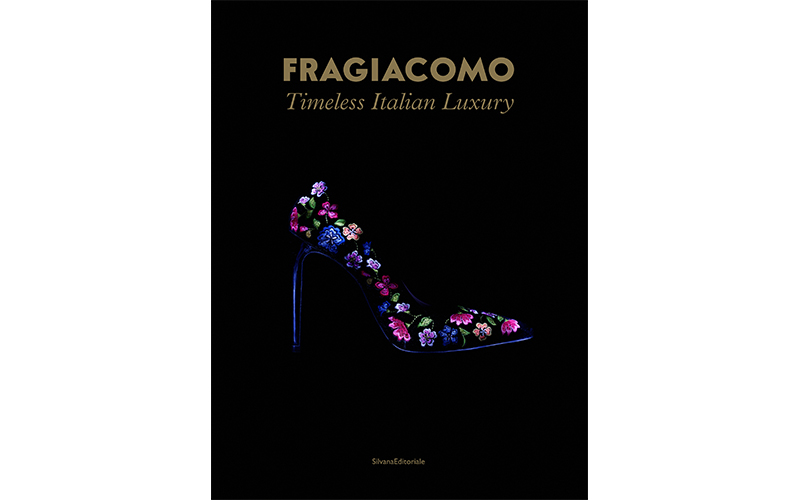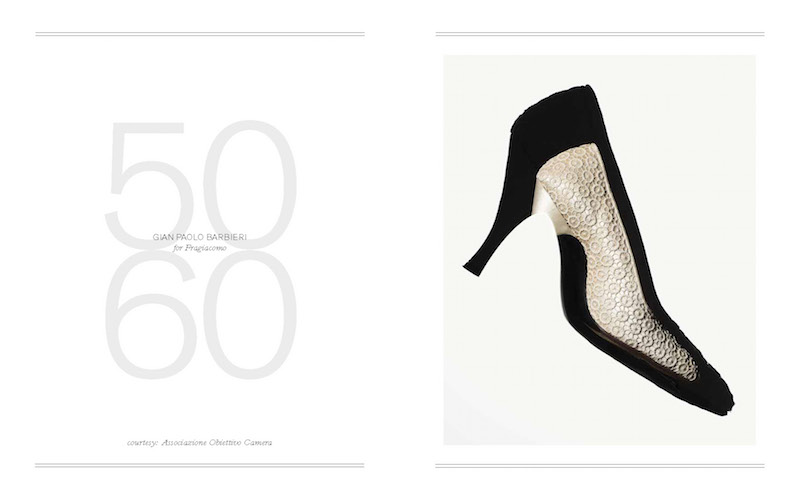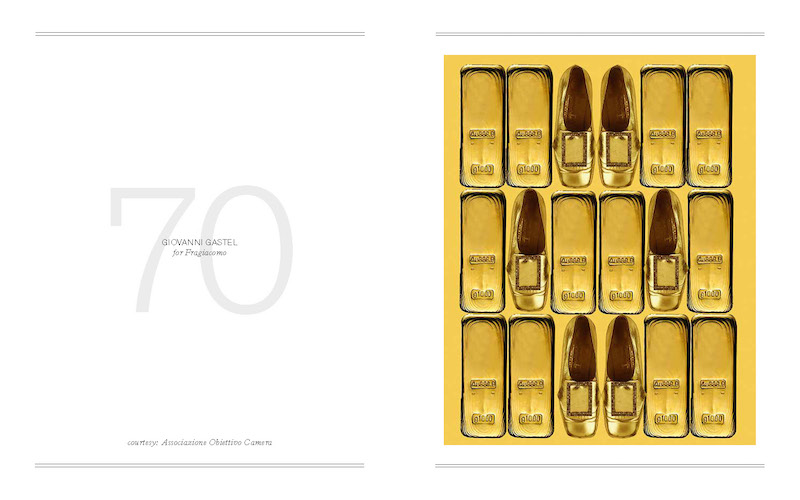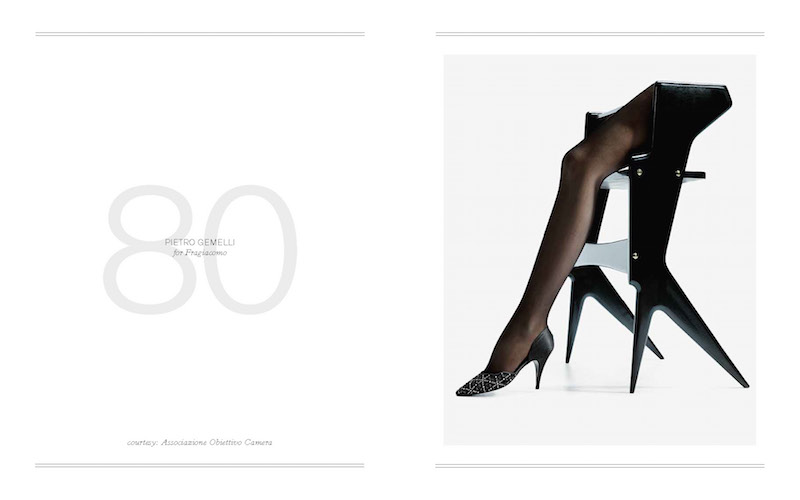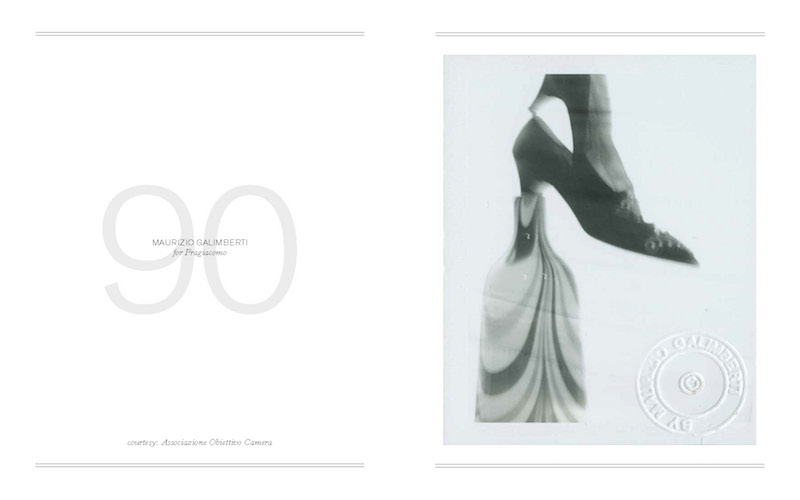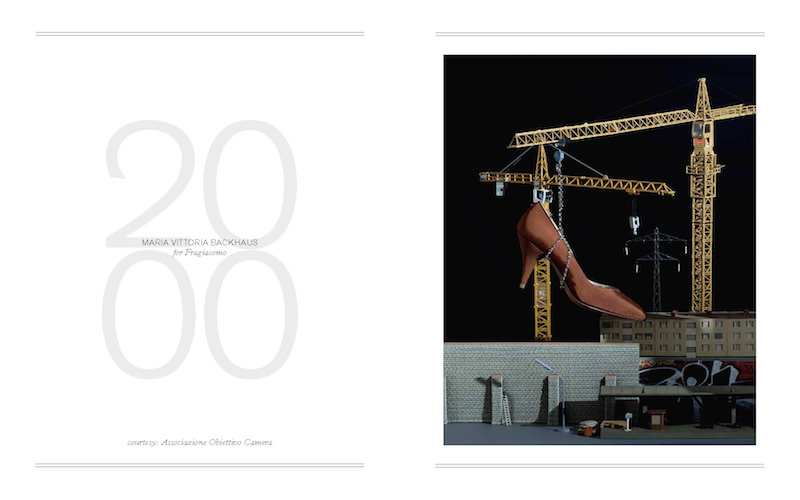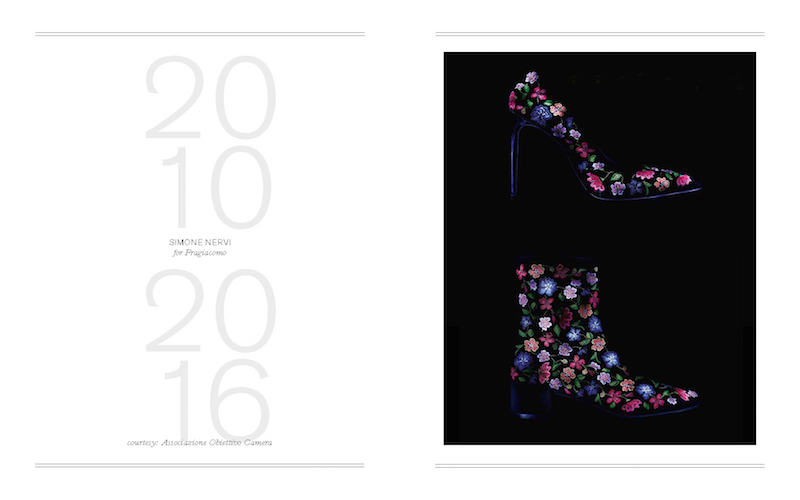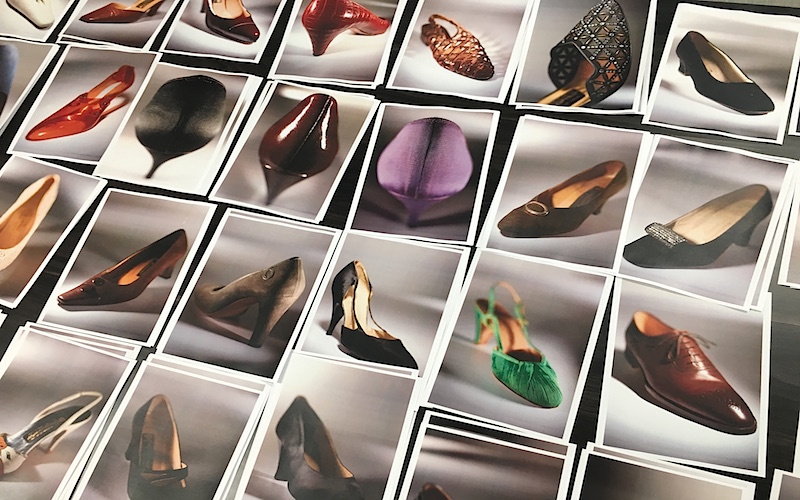 Fragiacomo Archive / Still life photos by Studio Gian Paolo Barbieri / Thanks to Associazione Obiettivo Camera
6 IMAGES BY TOP PHOTOGRAPHERS
In addition to still life photographs by Gian Paolo Barbieri's studio, thanks to the collaboration with the Obiettivo Camera association, internationally renowned photographers Maria Vittoria Backhaus, Gian Paolo Barbieri, Maurizio Galimberti, Giovanni Gastel, Piero Gemelli and Simone Nervi have interpreted one iconic piece of the brand for each of the six decades.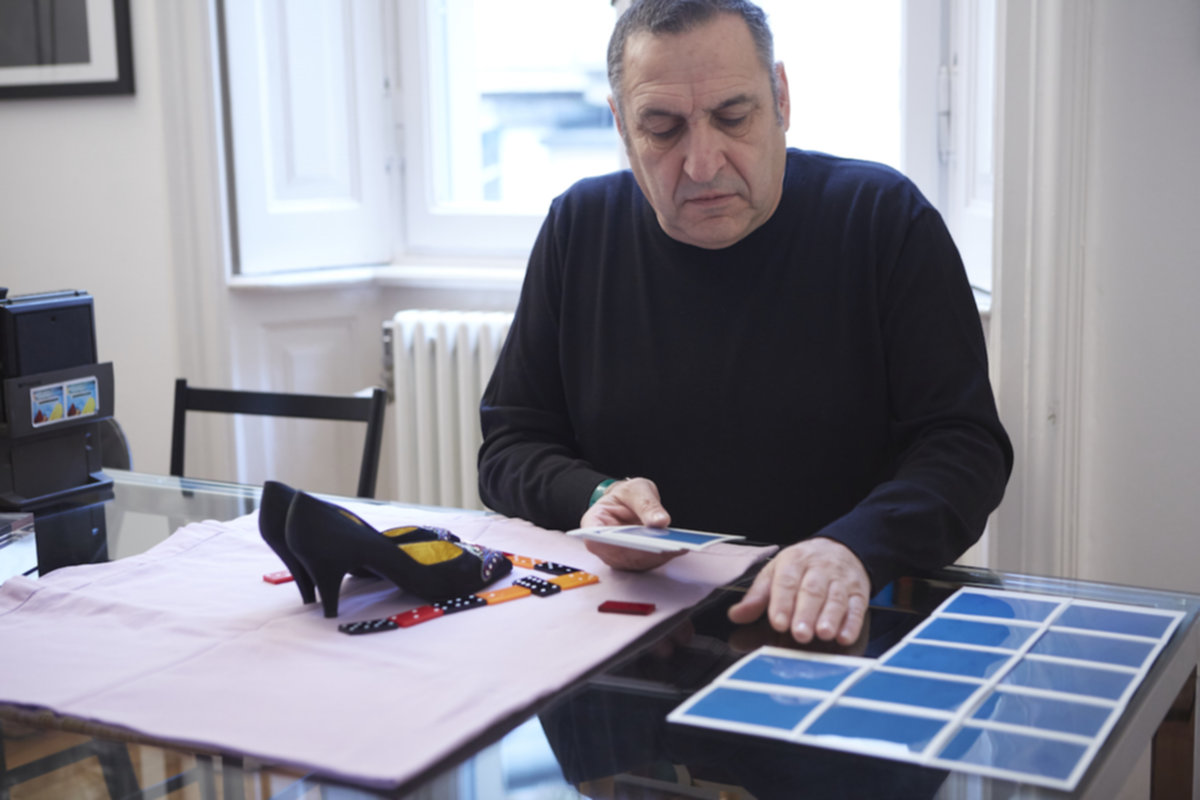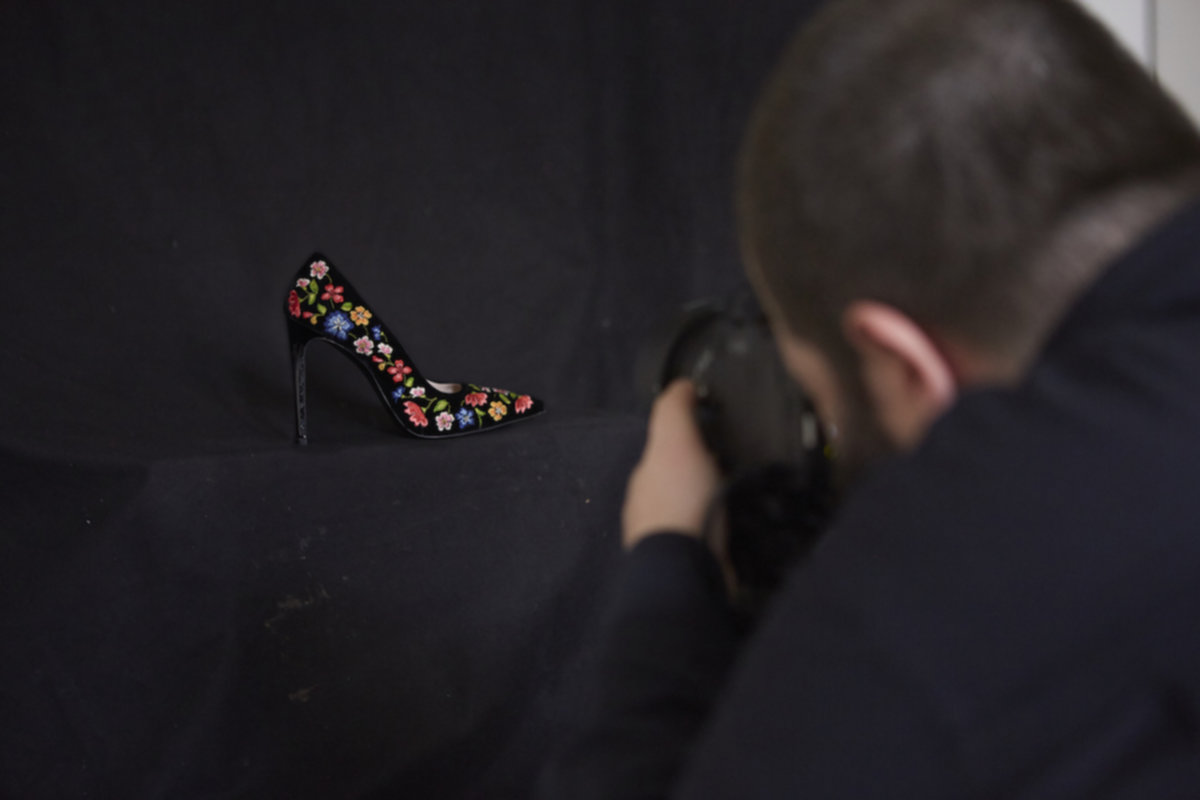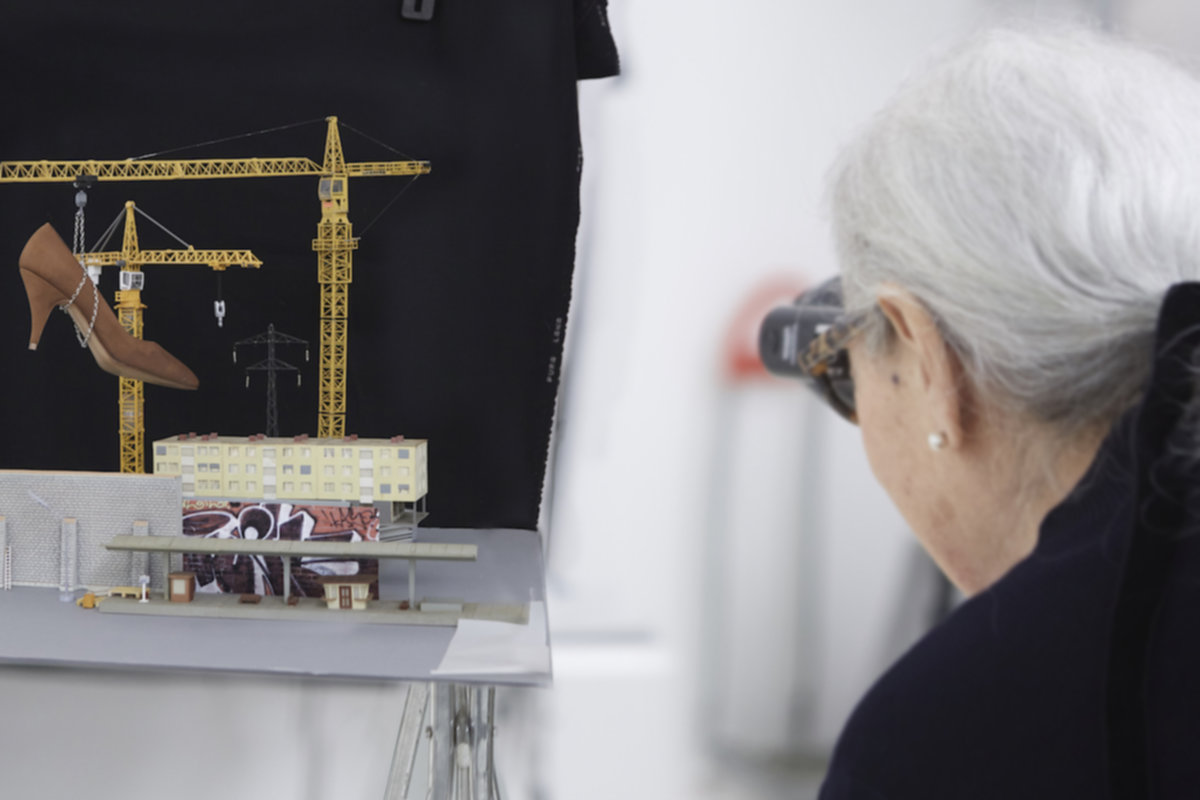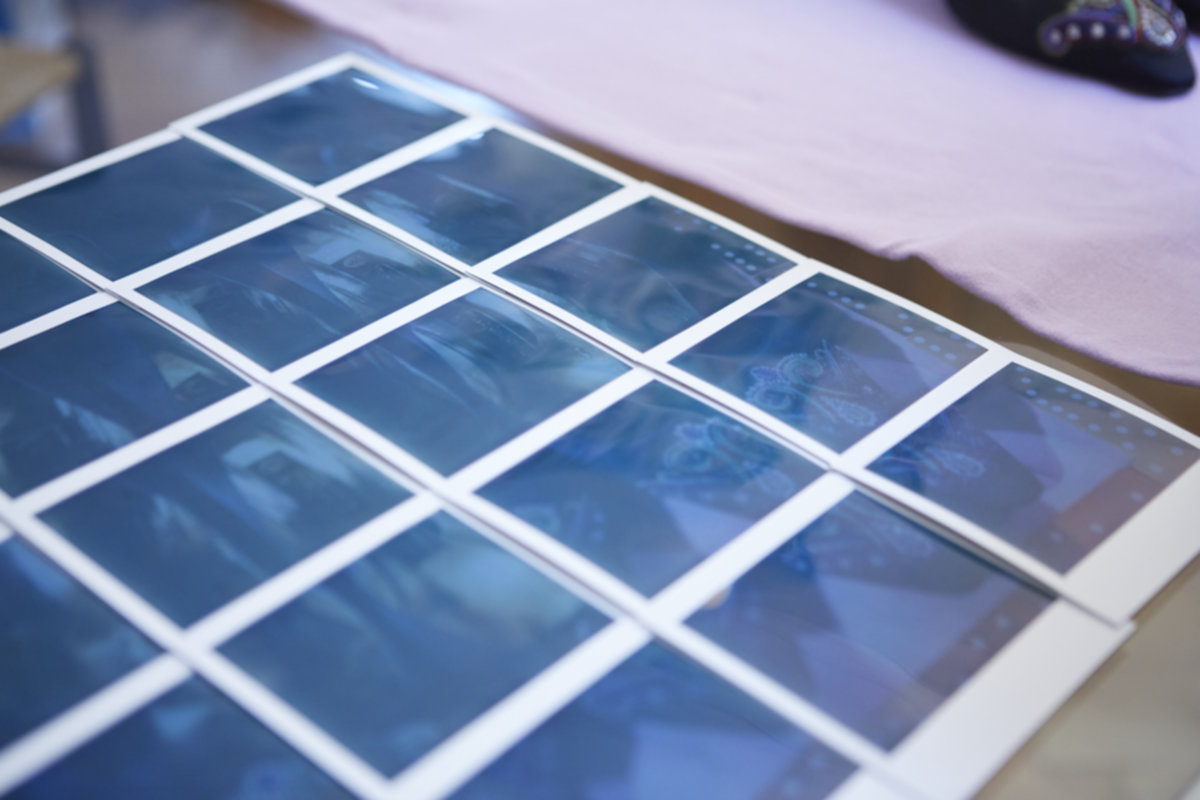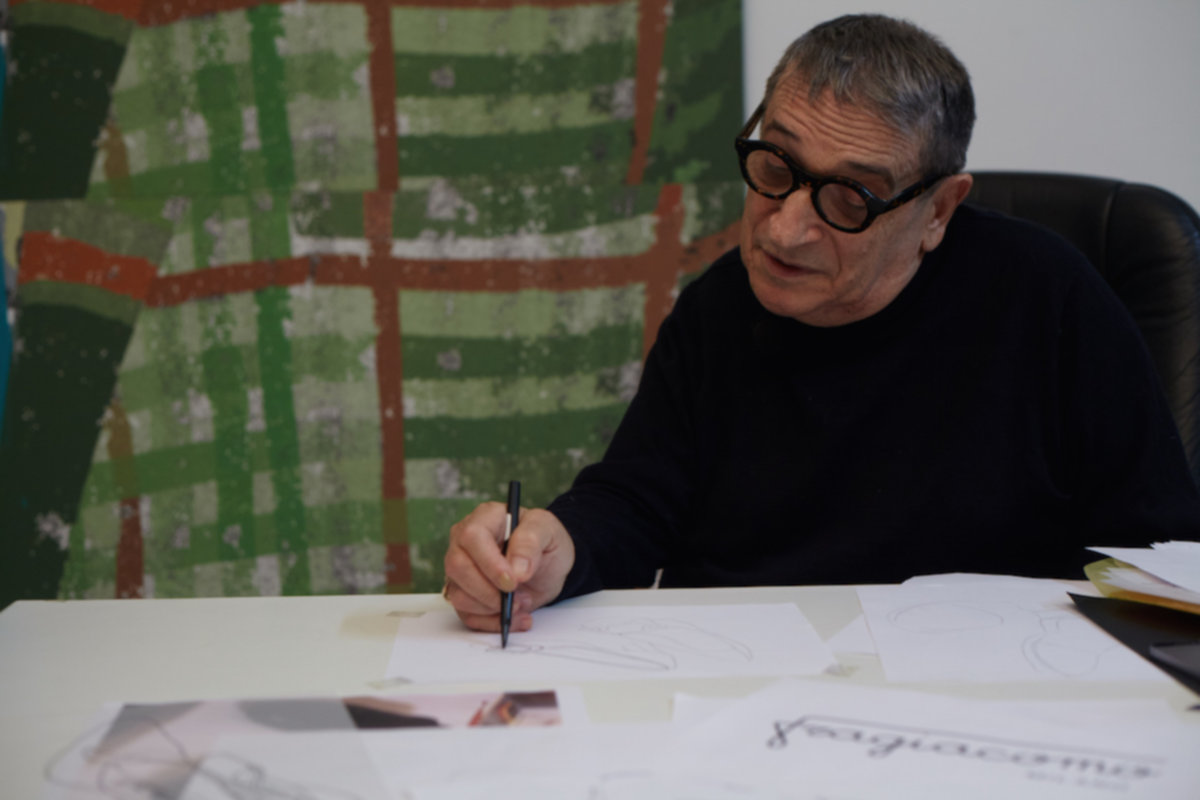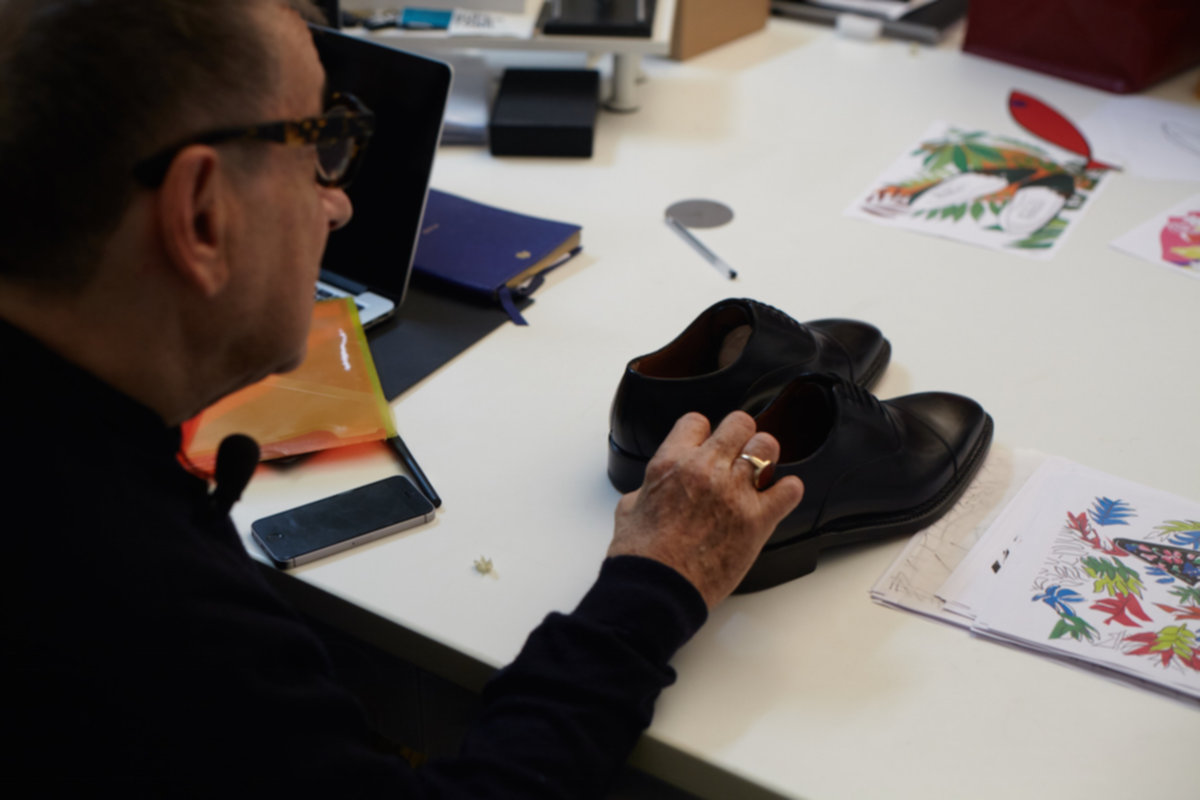 INTERVIEW WITH FABRIZIO SCLAVI
Renowned Fashion journalist and illustrator Fabrizio Sclavi describes his relationship with Fragiacomo.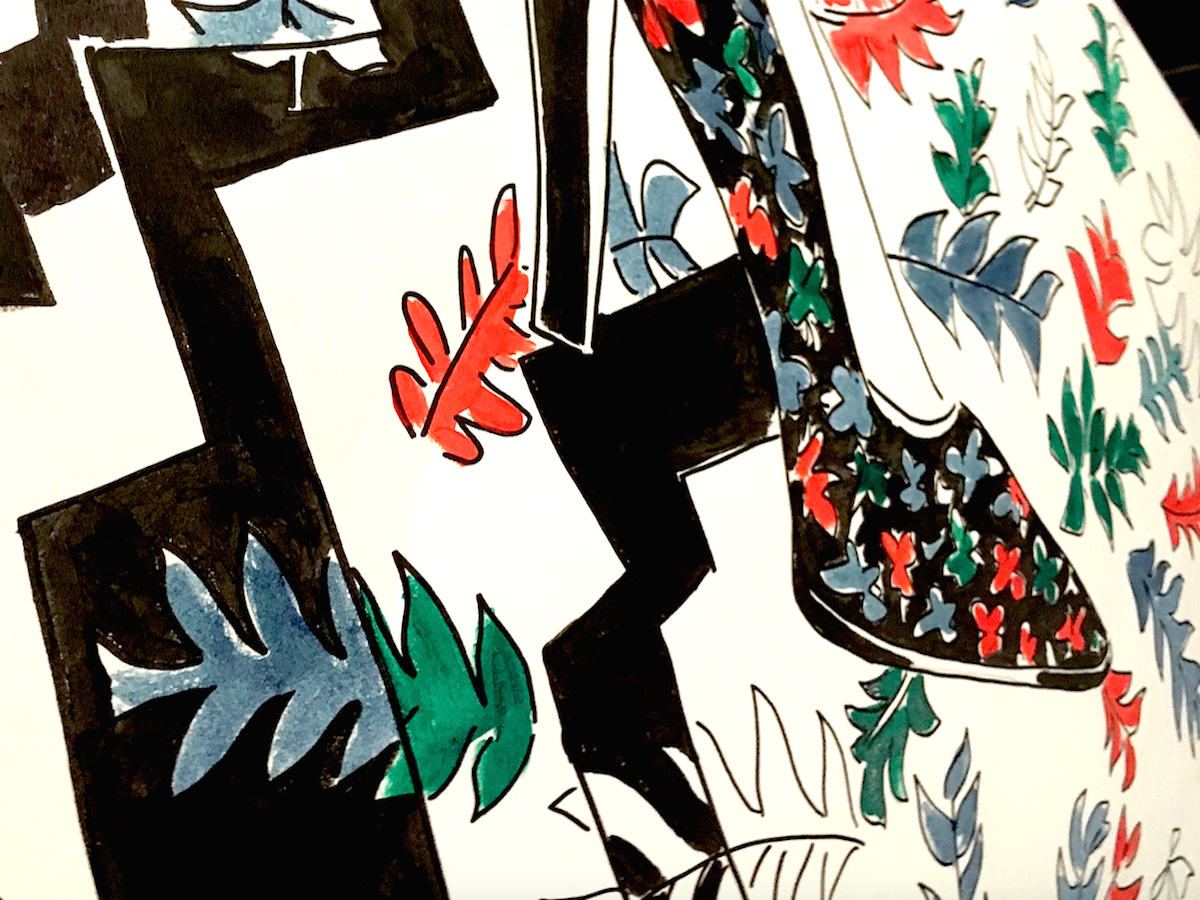 ILLUSTRATIONS BY FABRIZIO SCLAVI
Fabrizio Sclavi documents the evolution of the style of Fragiacomo through pop illustrations characterized by a powerful emotional impact.