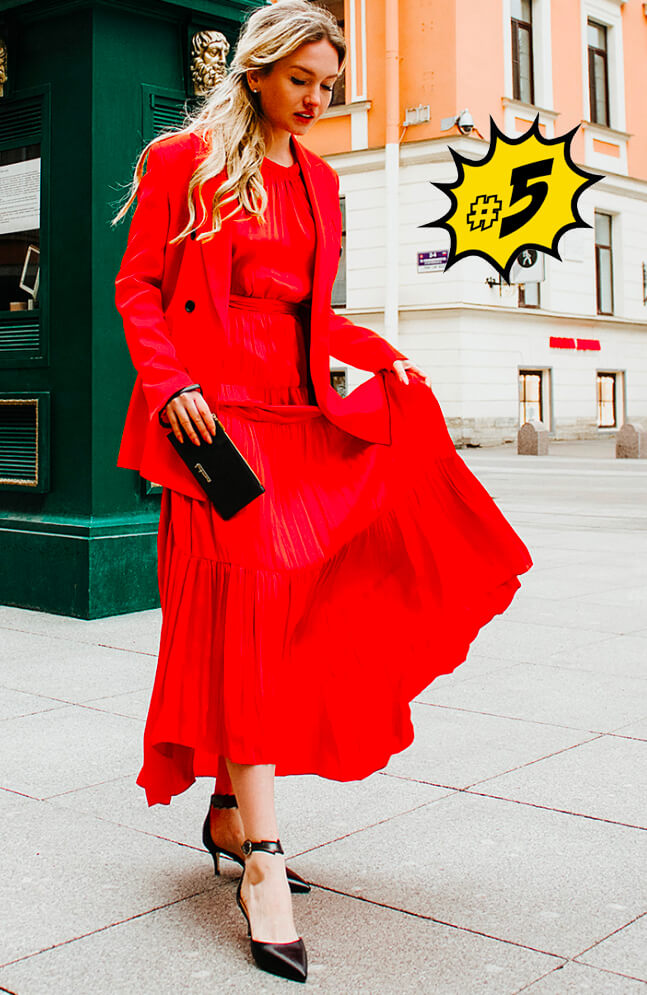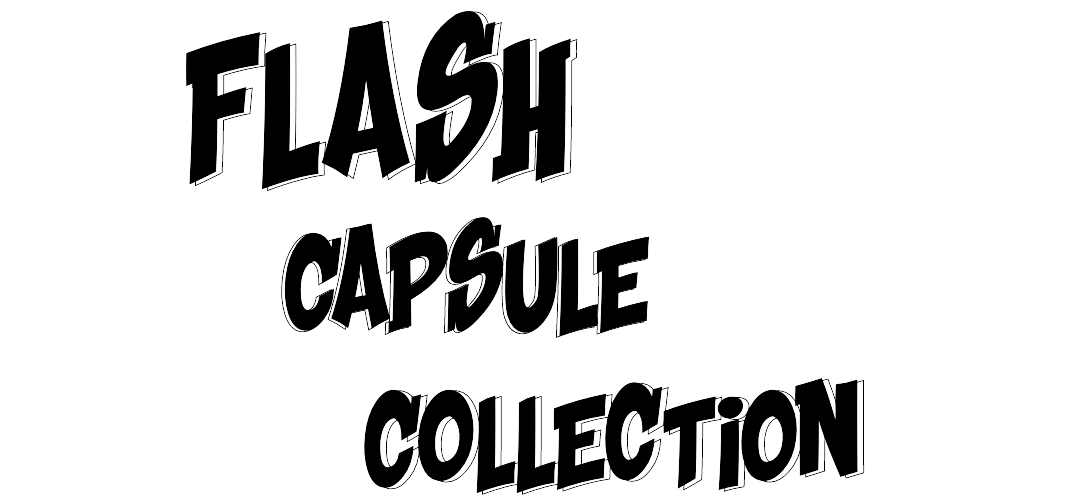 INTERPRETED BY
OUR FASHION MUSES
Need some inspiration to dress up your Flash shoes? Discover how our fashion muses - international top influencers play with the style and match the Flash Capsule Collection models with bold and chic looks. Personal style is a story to tell - snoop some ideas from the best trend-setters.
FLASH PUMPS
BY DARIA IAKOVLEVA

I myself buy only comfy heels, which means there are a lot of midis- or kitten- heels in my repertoire.
Fragiacomo Flash open Pumps are one of the prettiest easy-to-wear heels I've seen so far this year. They have the innate ability to make you look more dressy whilst also giving you the feeling of standing out from the crowd thanks to the eye-catching ankle strap in the shape of bronze flash.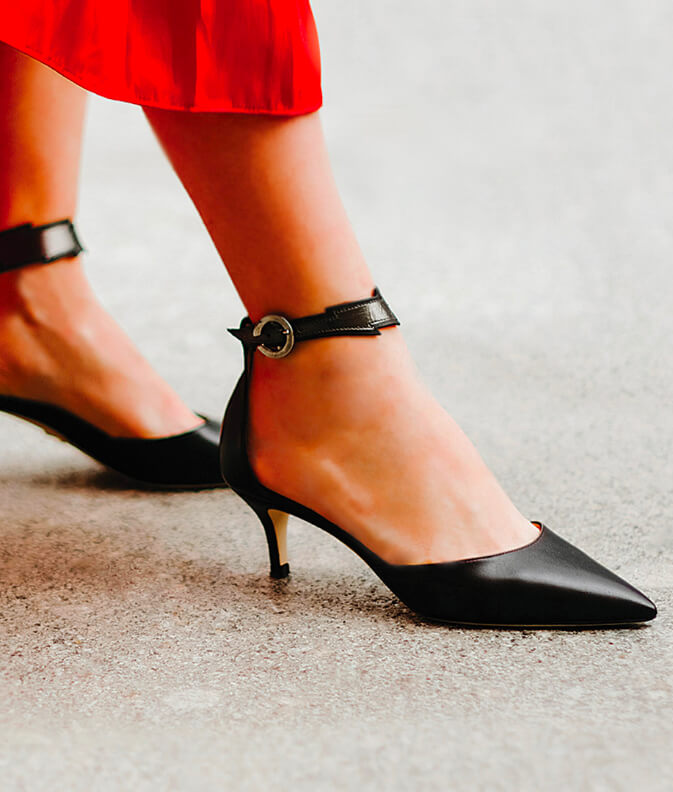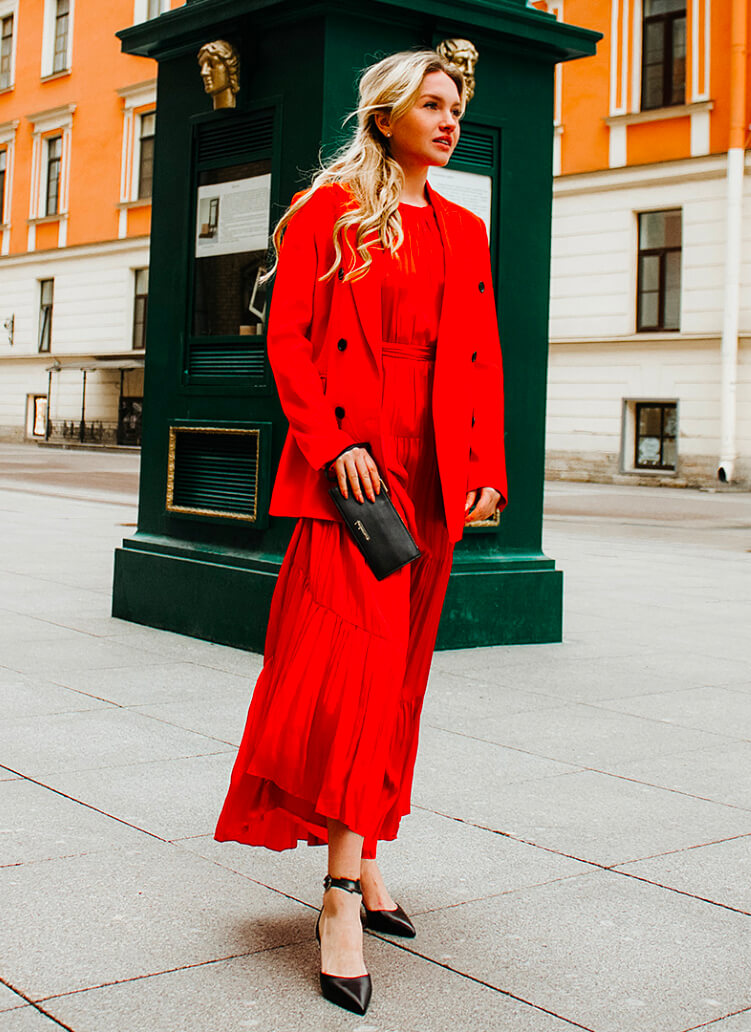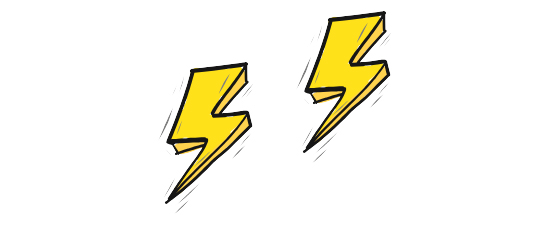 What I like about Flash Pumps is that they are completely versatile. Wear them ahead with jeans and a T-shirt, elegant tube dress, or even a tailored suit, and you're looking at an outfit to remember.


I assure you, that feeling of putting on Fragiacomo Flash Pumps is like nothing else. These are the shoes that are going to genuinely affect your wardrobe.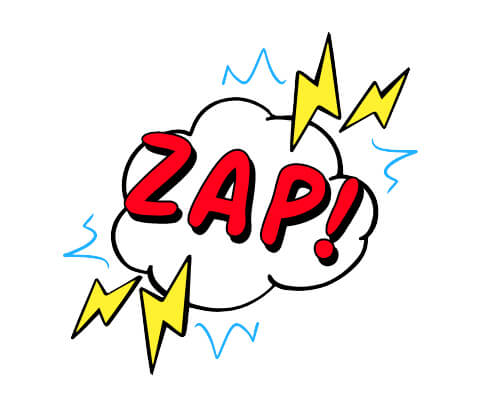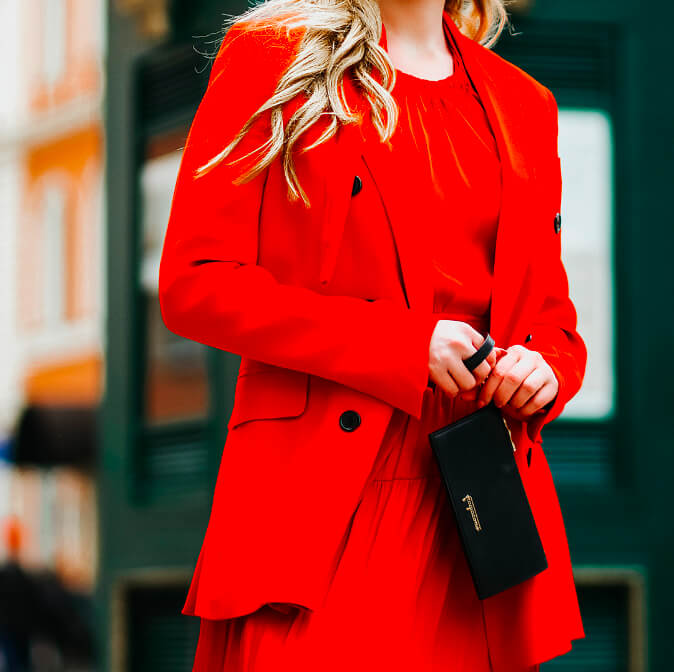 ---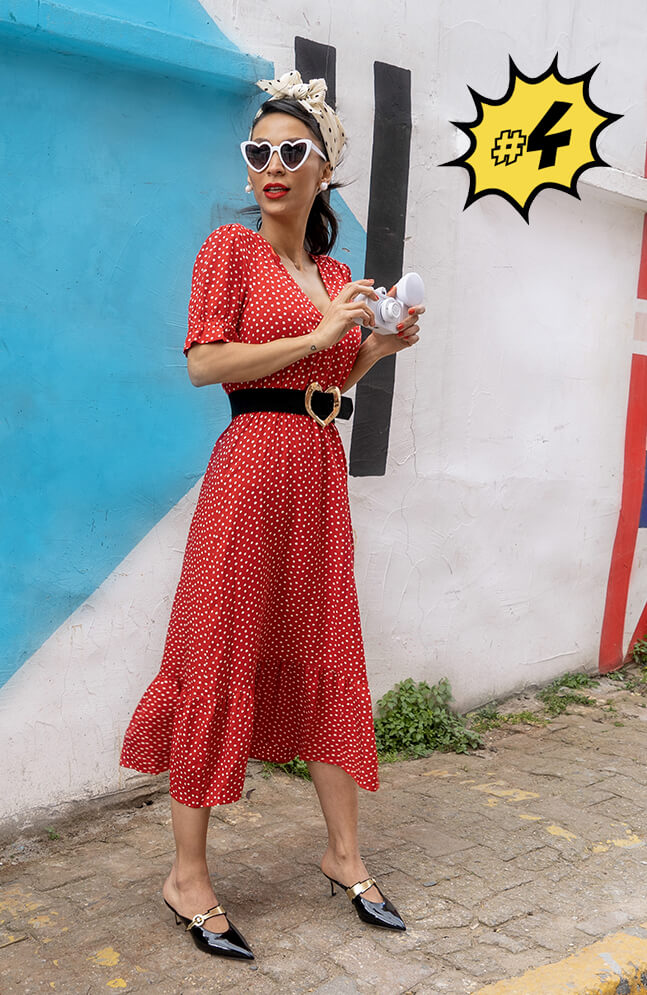 FLASH MULES
BY SAHAR KHAMSEH

When I saw these shoes for a very first time, I thought that those are gonna work with multiple styles, one leads to another - by the day I become a Vintage girl and on the same day by the night at the party I become a sexy girl...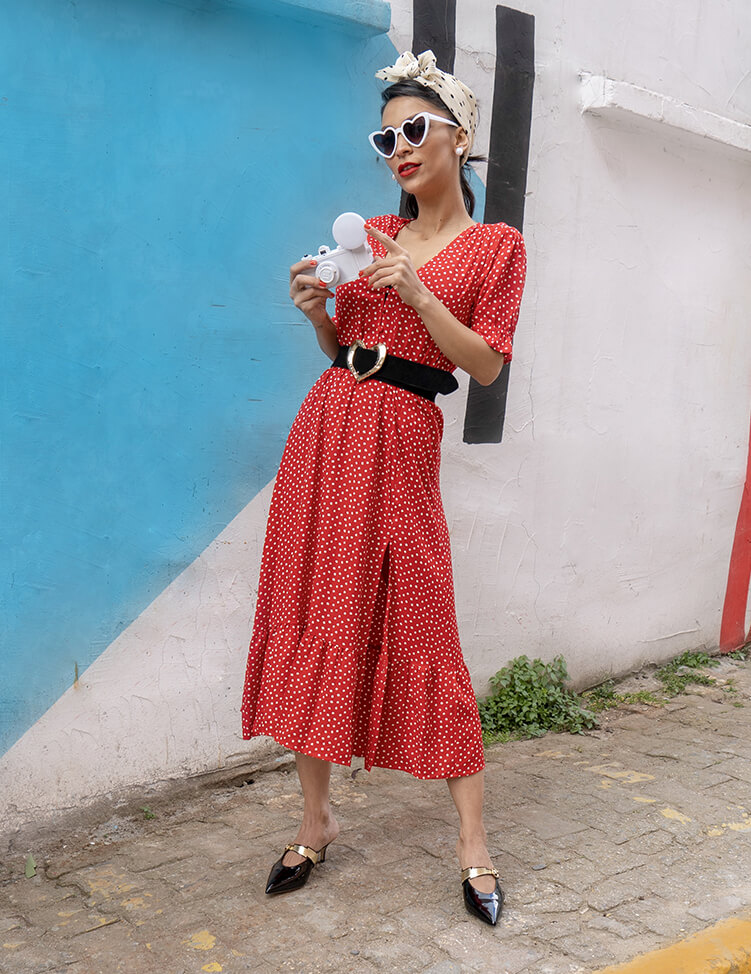 Yes, that is right! Exclusively Fragiacomo can make me super stylish by day and by night.


This collection gave me a different energy, I used this energy to increase my self-confidence that is reflected in my personal style.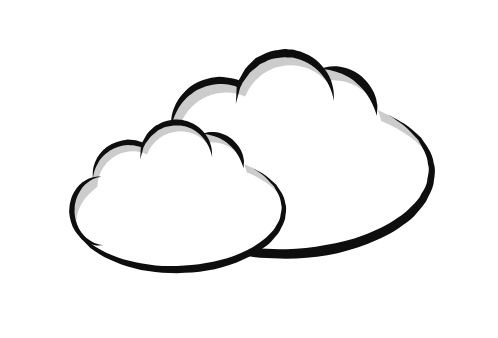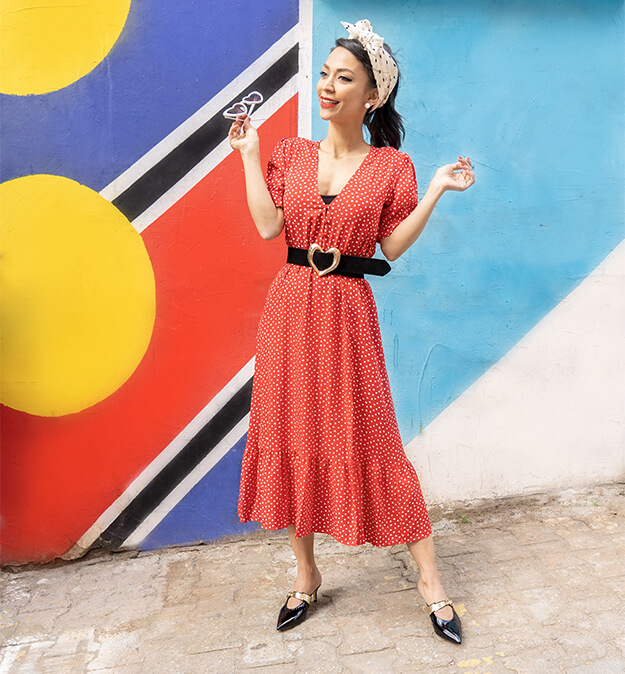 ---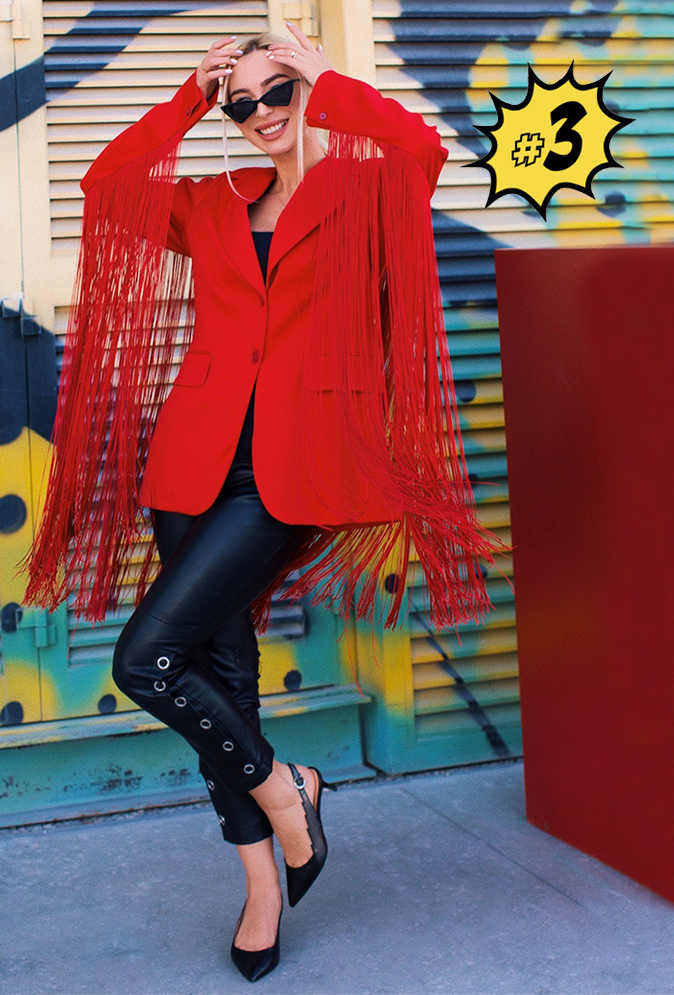 FLASH SLINGBACKS
BY EUGENIA POLYAKOVA

Personally for me slingback is the chicest shoes for every lady. And of course one of the most comfortable shoes to wear because of the featured strap which catches your heel and makes it so easy to wear. Slingback shoes are a great alternative to any classic pumps...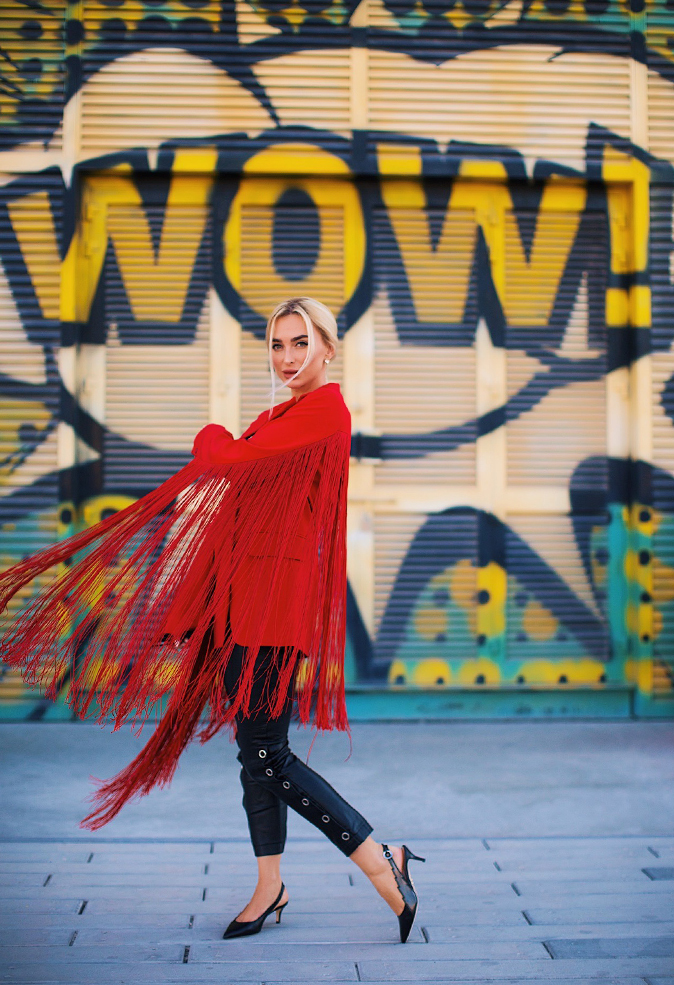 Beautiful Fragiacomo slingback model with a very stylish detail - flash, can be easily paired with suit for work (giving this edgy finish to the look) or with cool pair of leather pants (my favorite version).


Whatever your style is, you will never regret adding these to your everyday closet!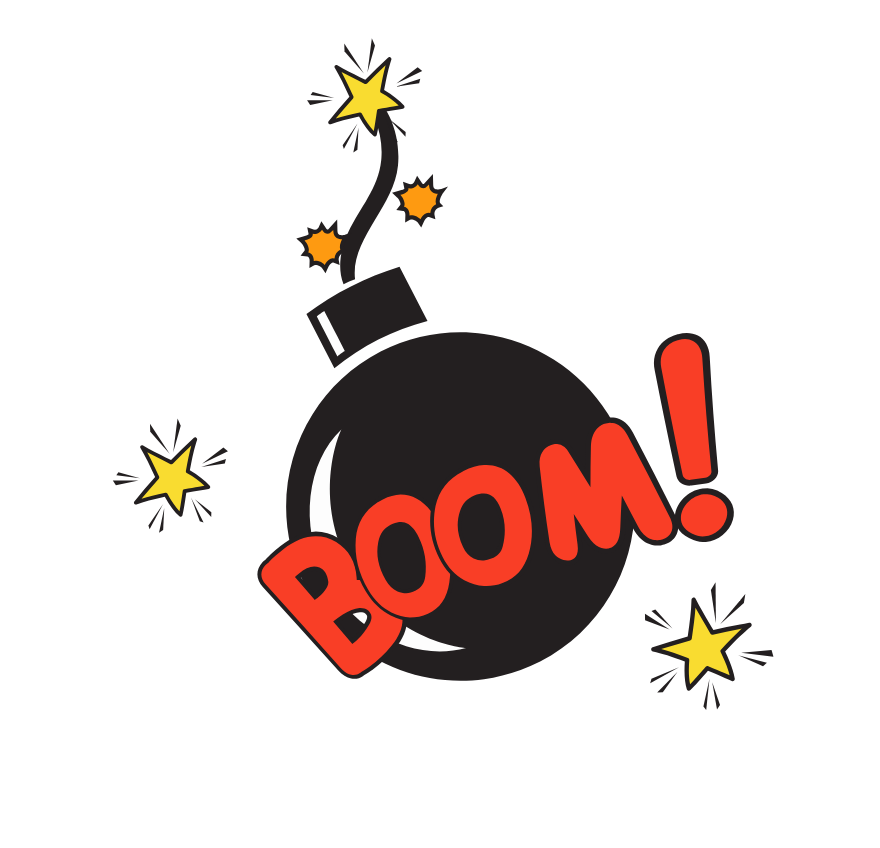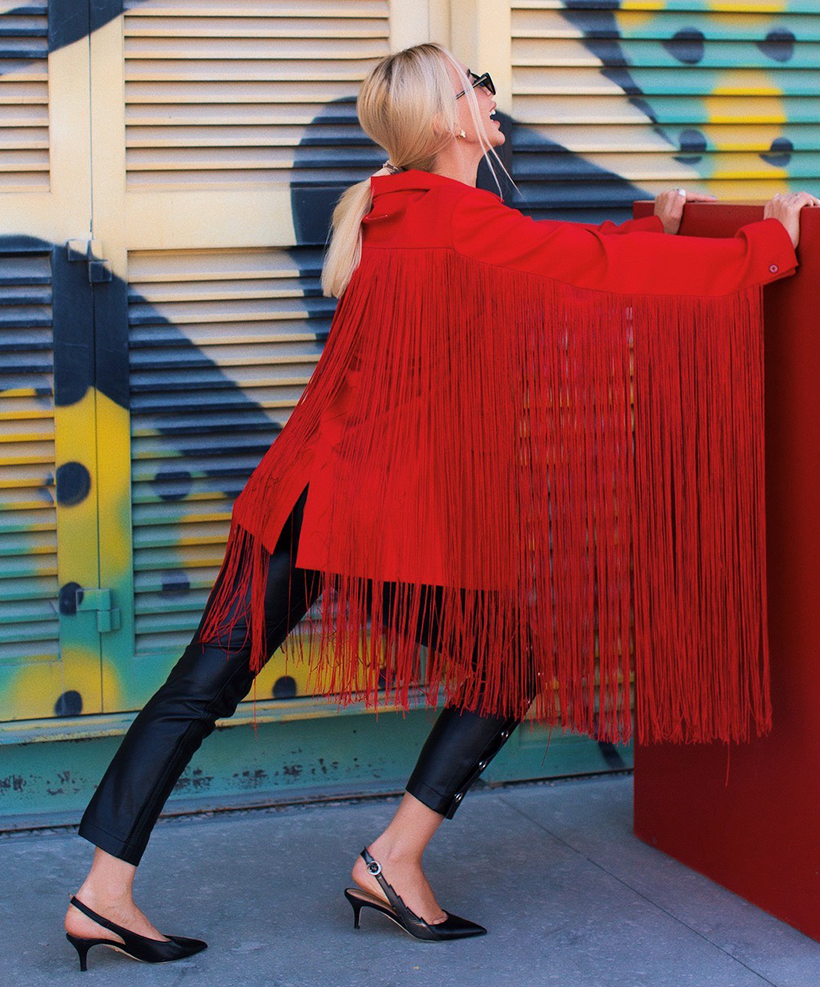 ---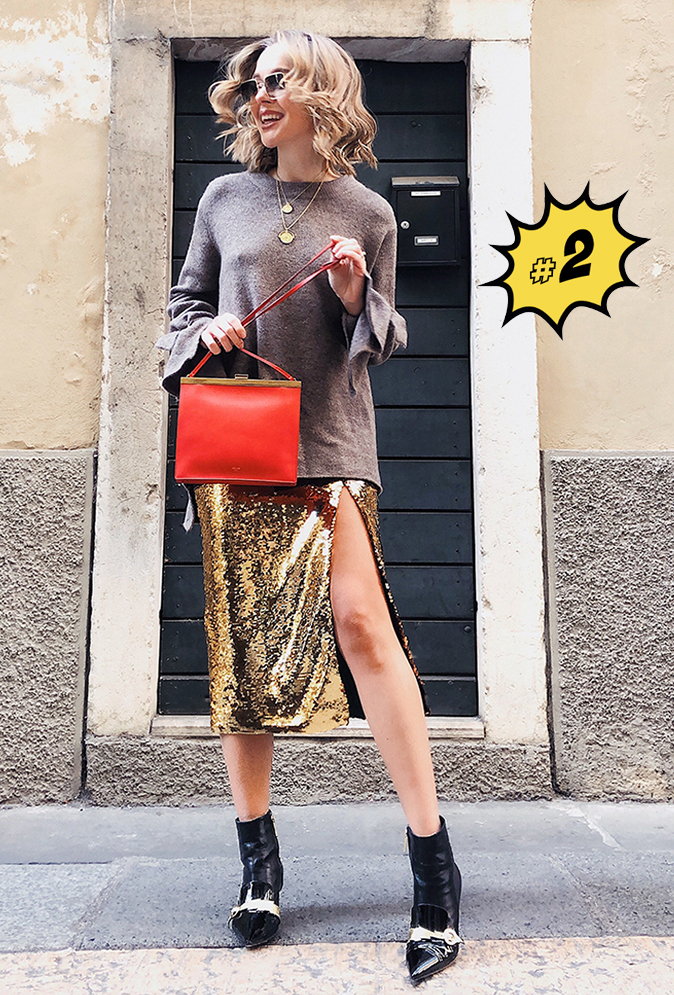 FLASH BOOTS
BY DARYA KAMALOVA

These Flash ankle boots have conquered me with their unique design. The flash detail on the front part fully reflects me as a person: purposeful, uncompromising, bright...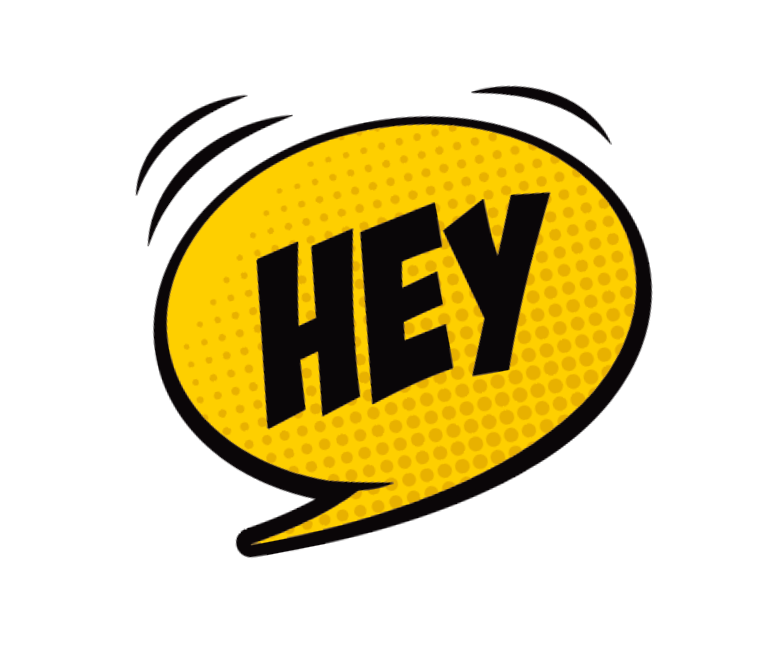 Also, what won me over them is the fact that you can remain feminine without getting tired at the same time because they have a delicate little heel and pointed shape what makes them fit wonderfully both in feminine and romantic looks and in sport chic outfits.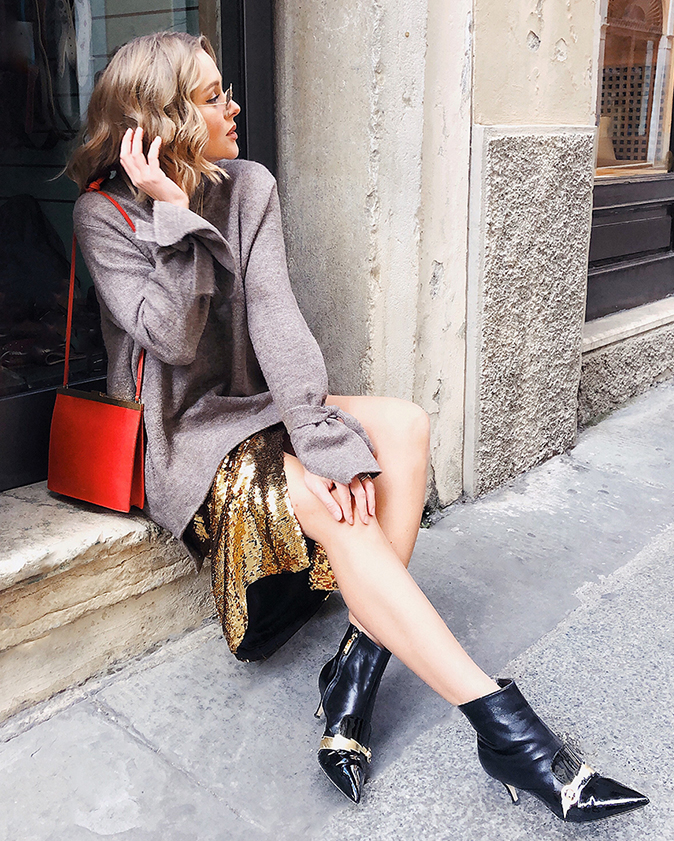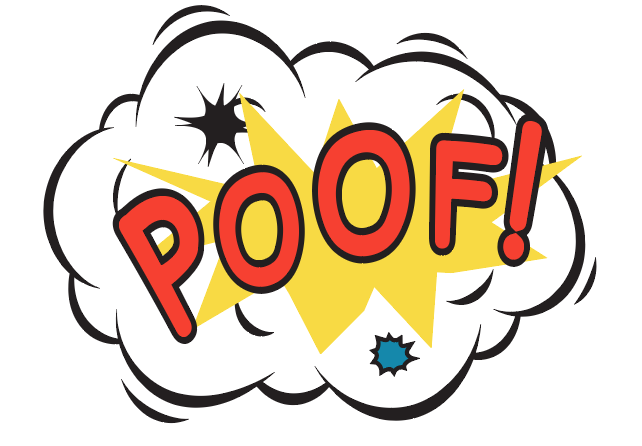 I can also wear them with leather pants and sweatshirt but still look dressy for any occasion!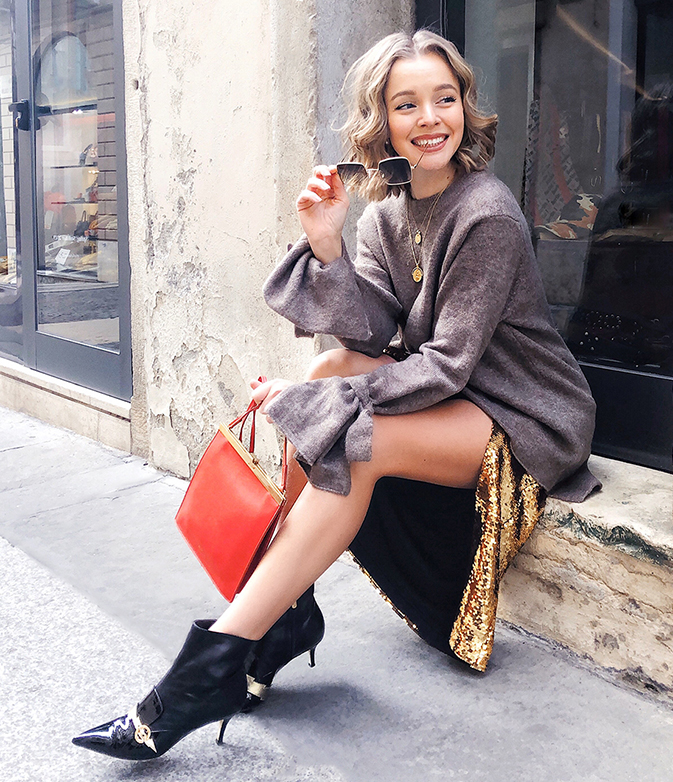 ---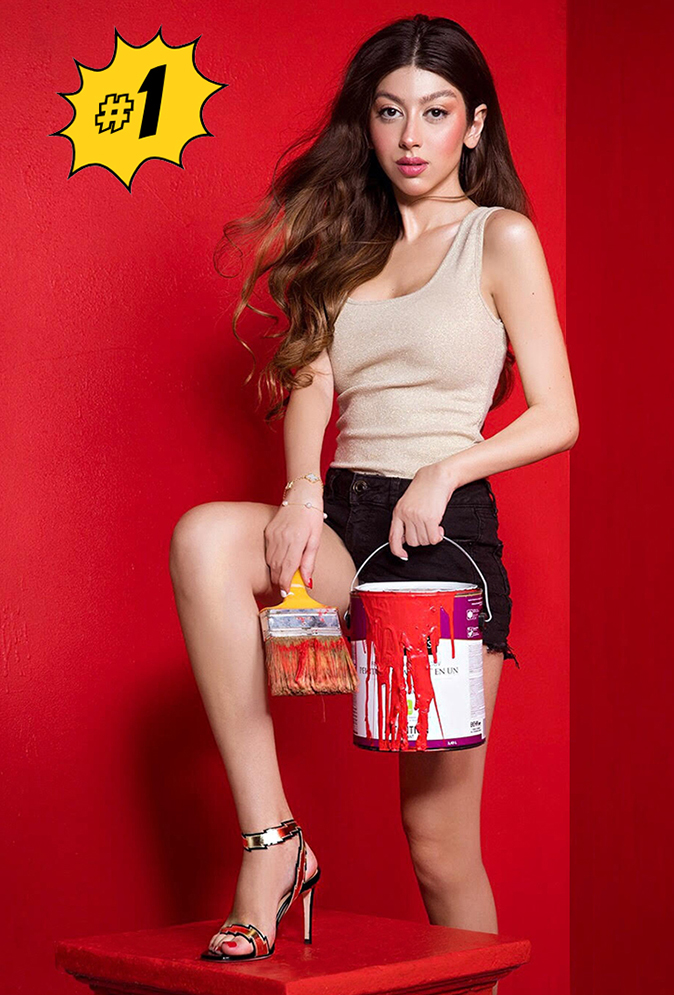 FLASH SANDALS
BY TARA SIGARI

I am obsessed with the Flash Capsule Collection from Fragiacomo this season. It's designed like no other brand, unique...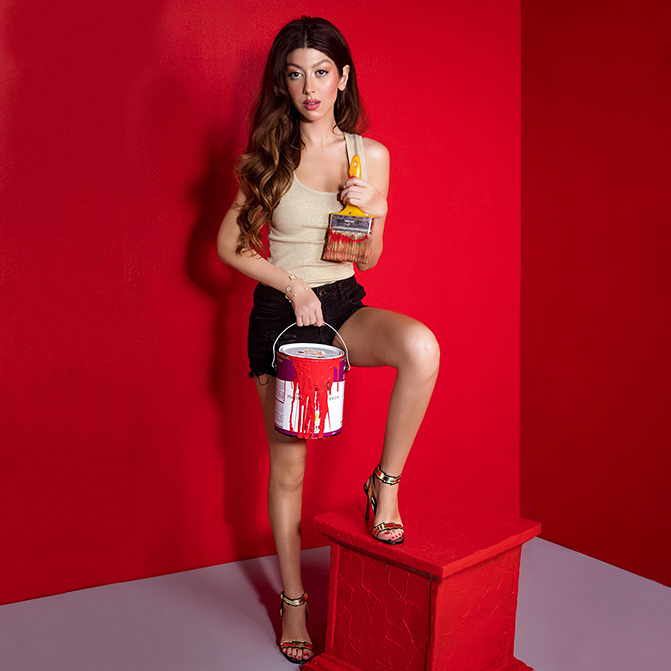 I definitely believe it is a statement piece however, that's not even my favourite thing about these bad boys.

It's that it's so comfortable I'm able to bring them out for any occasion knowing that they won't fail me.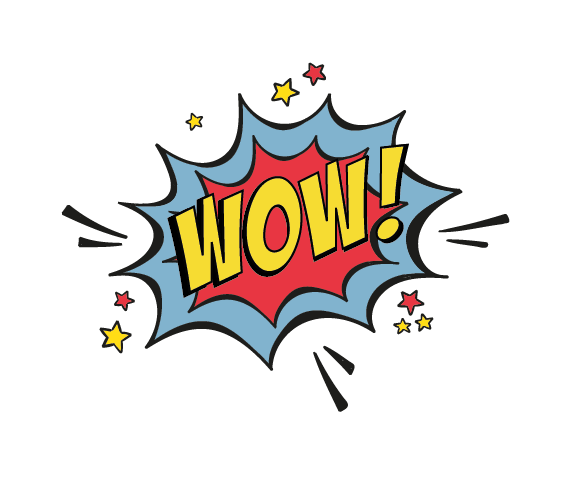 I personally like to style mine with a chic
but simple outfit and let the shoes be
the staple piece, and the star of the show,
I add some gold accessories to my look
to match the gold details of the shoes
and complete my look.