FILM
In the jet-set of the Roman Dolce Vita, as well as with Milan's rampant bourgeoisie, Fragiacomo has always been the choice of illustrious protagonists of the big screen. This unbroken bond endures to this day when, in the occasion of important events, as the Venice or Cannes Film Festival, actors choose to wear Fragiacomo creations.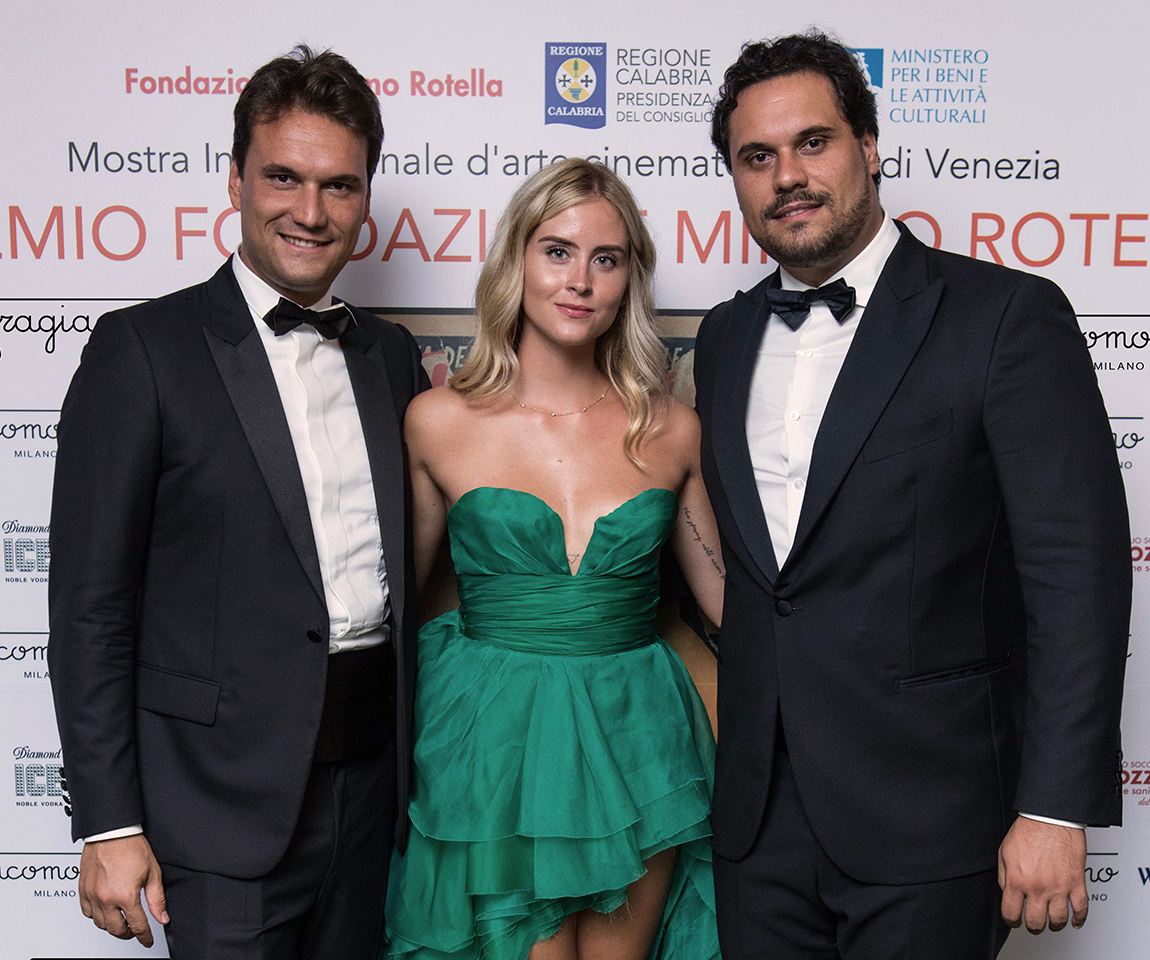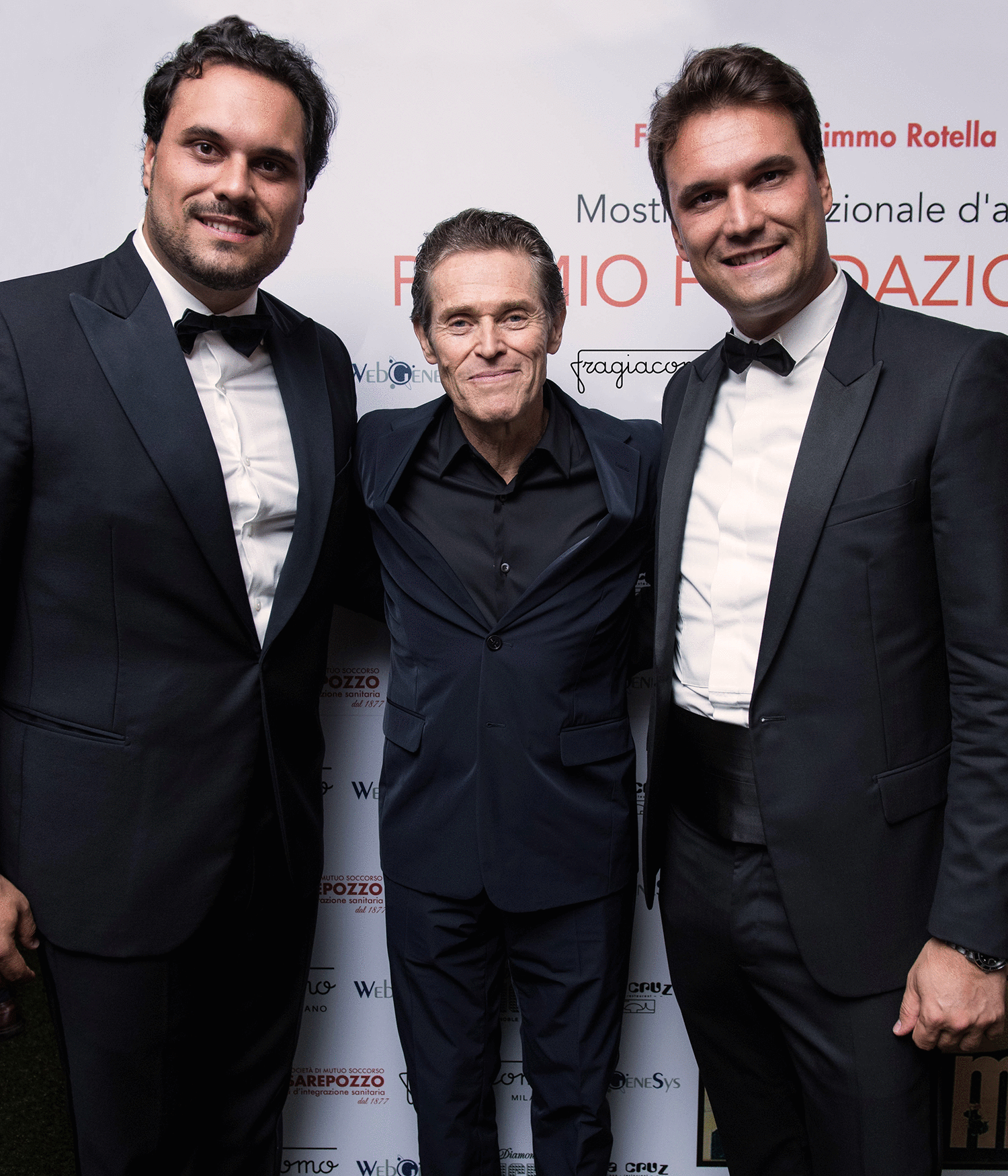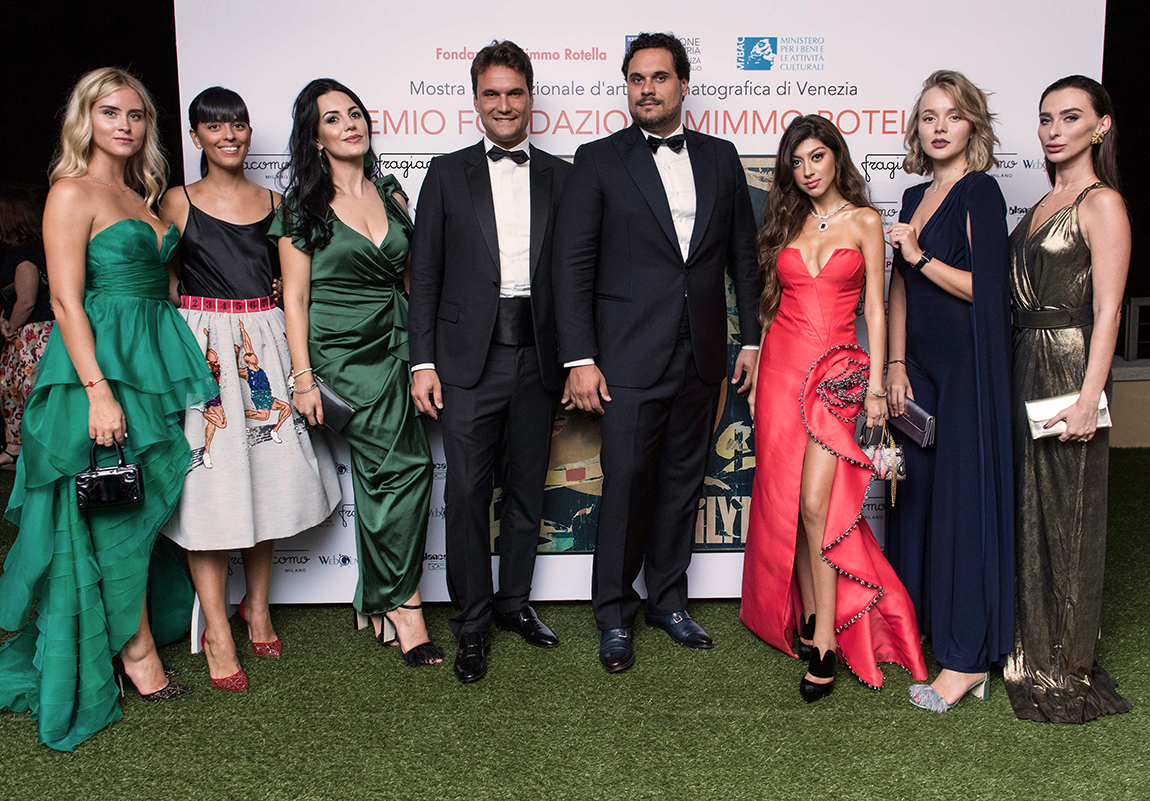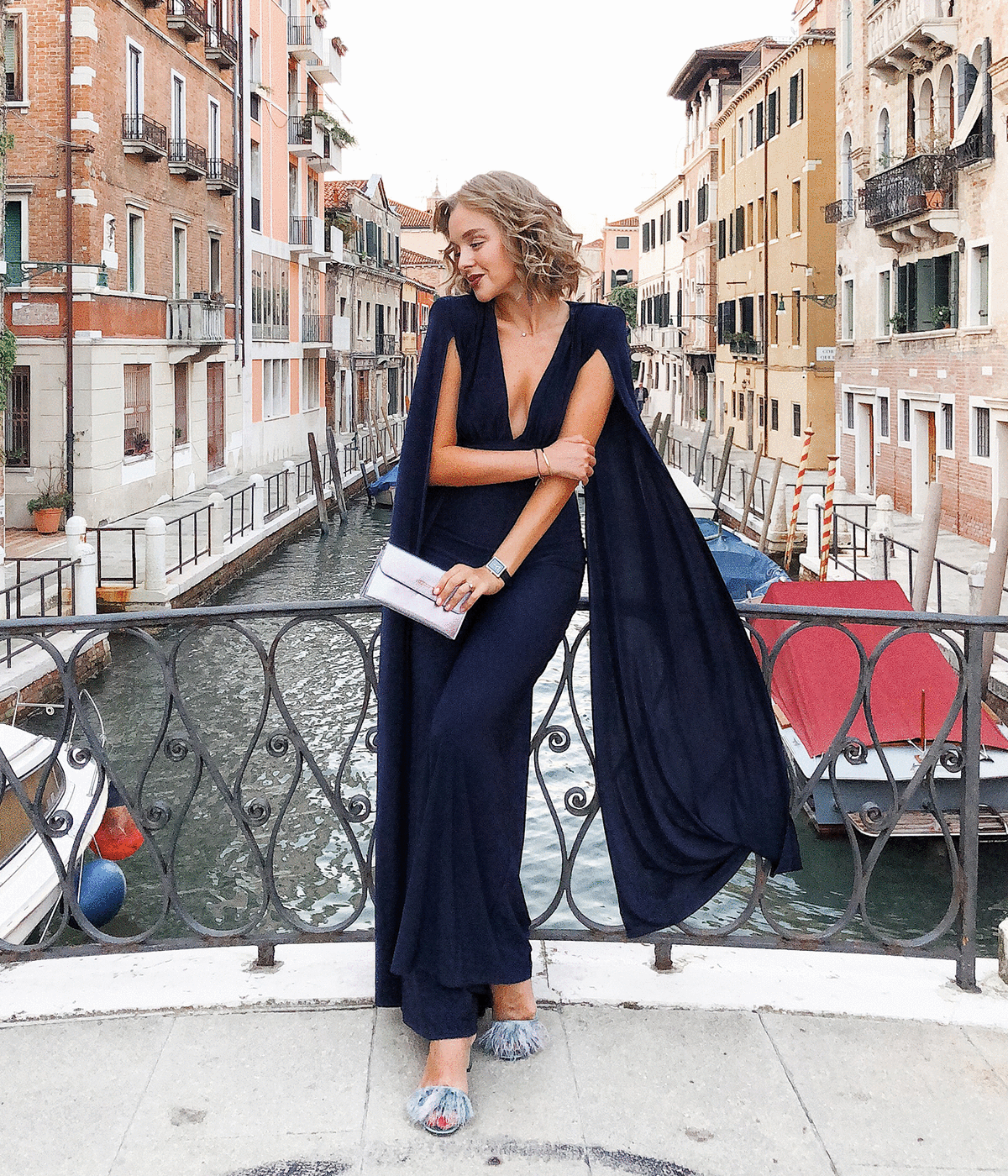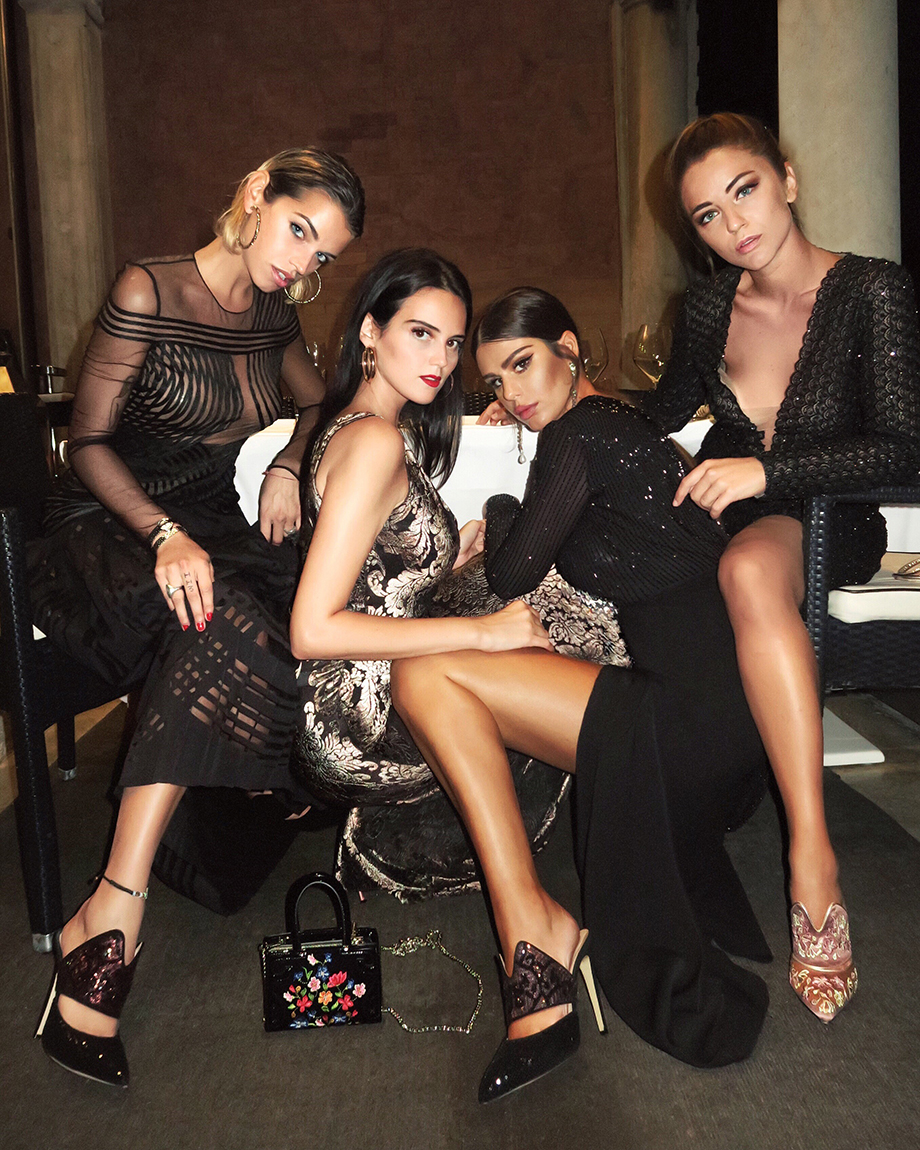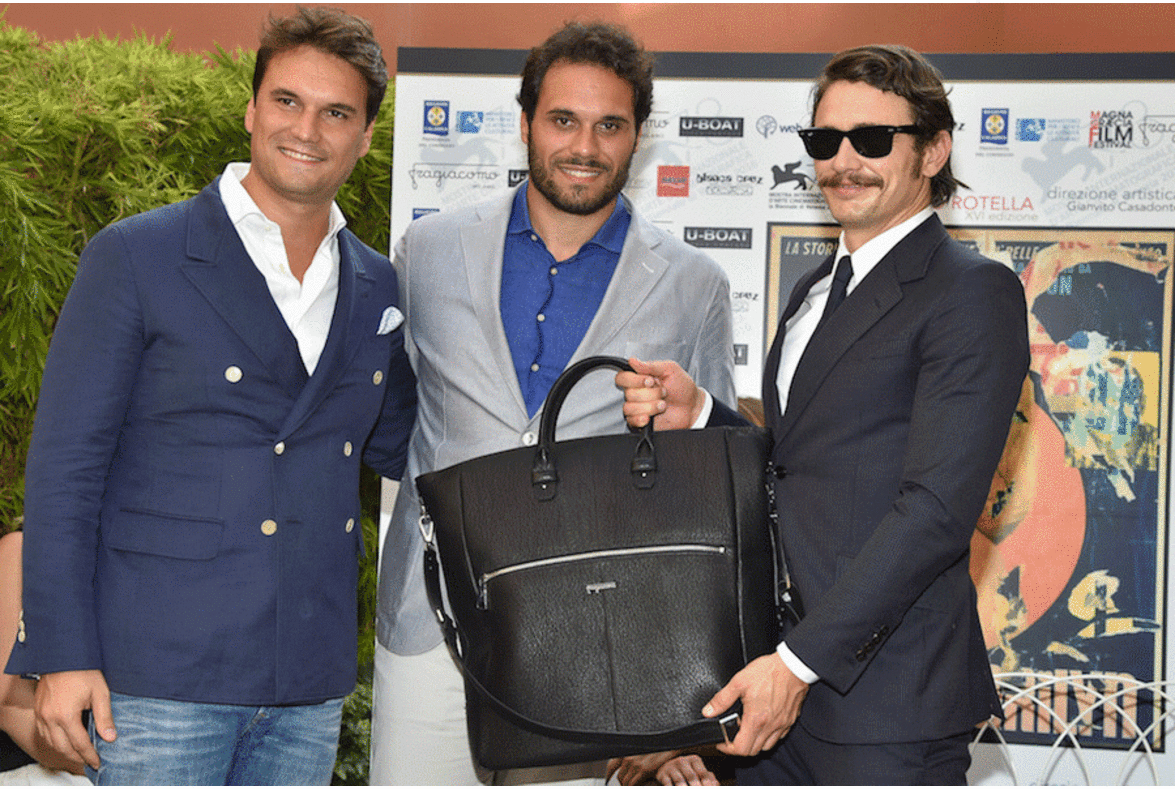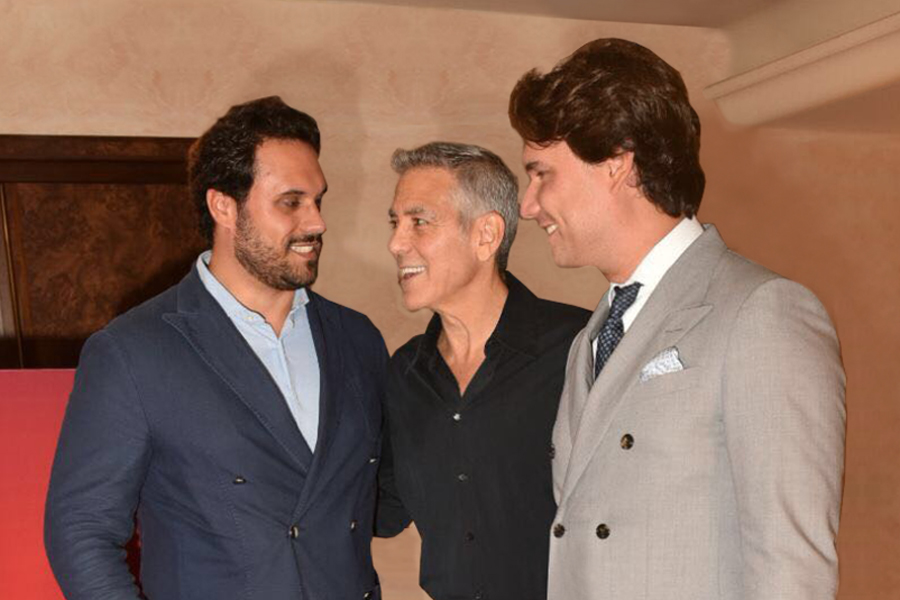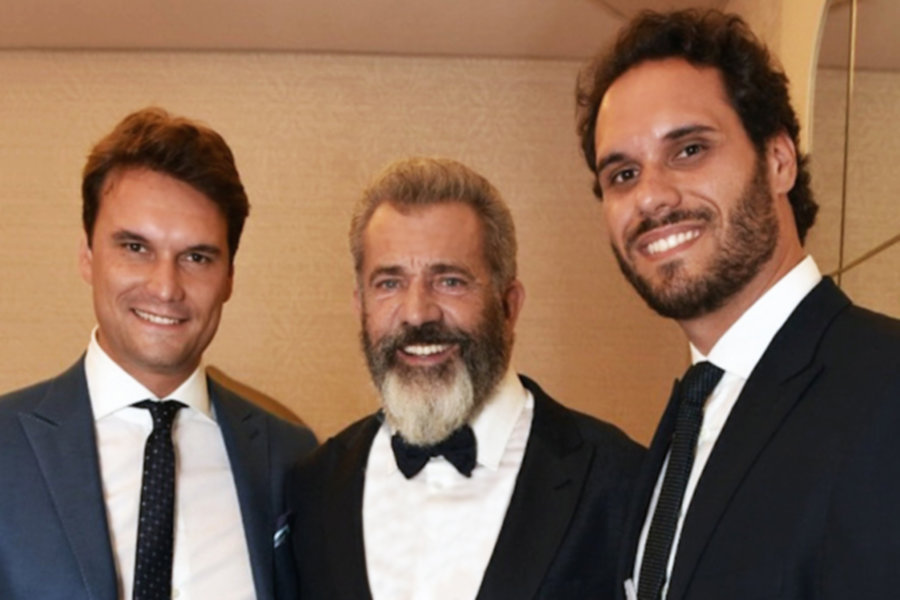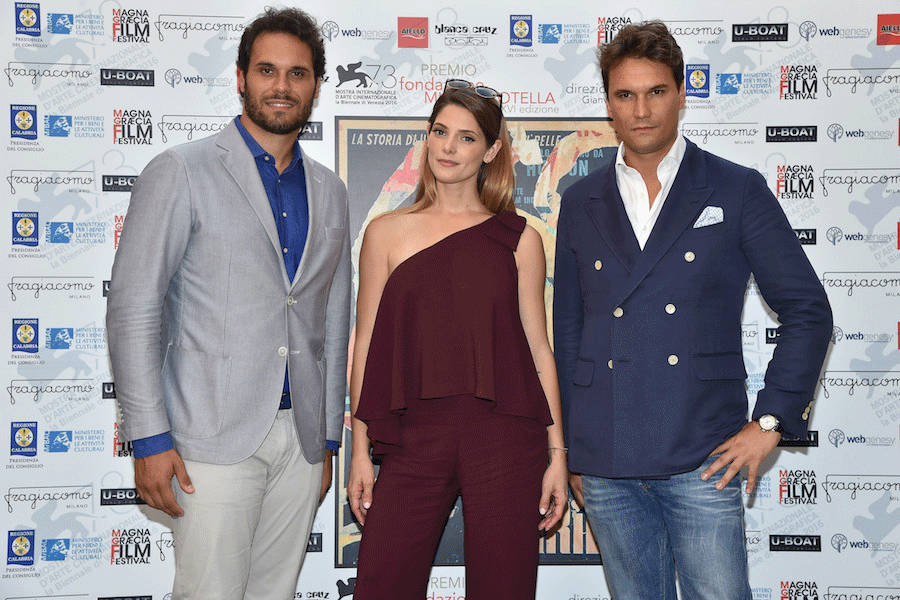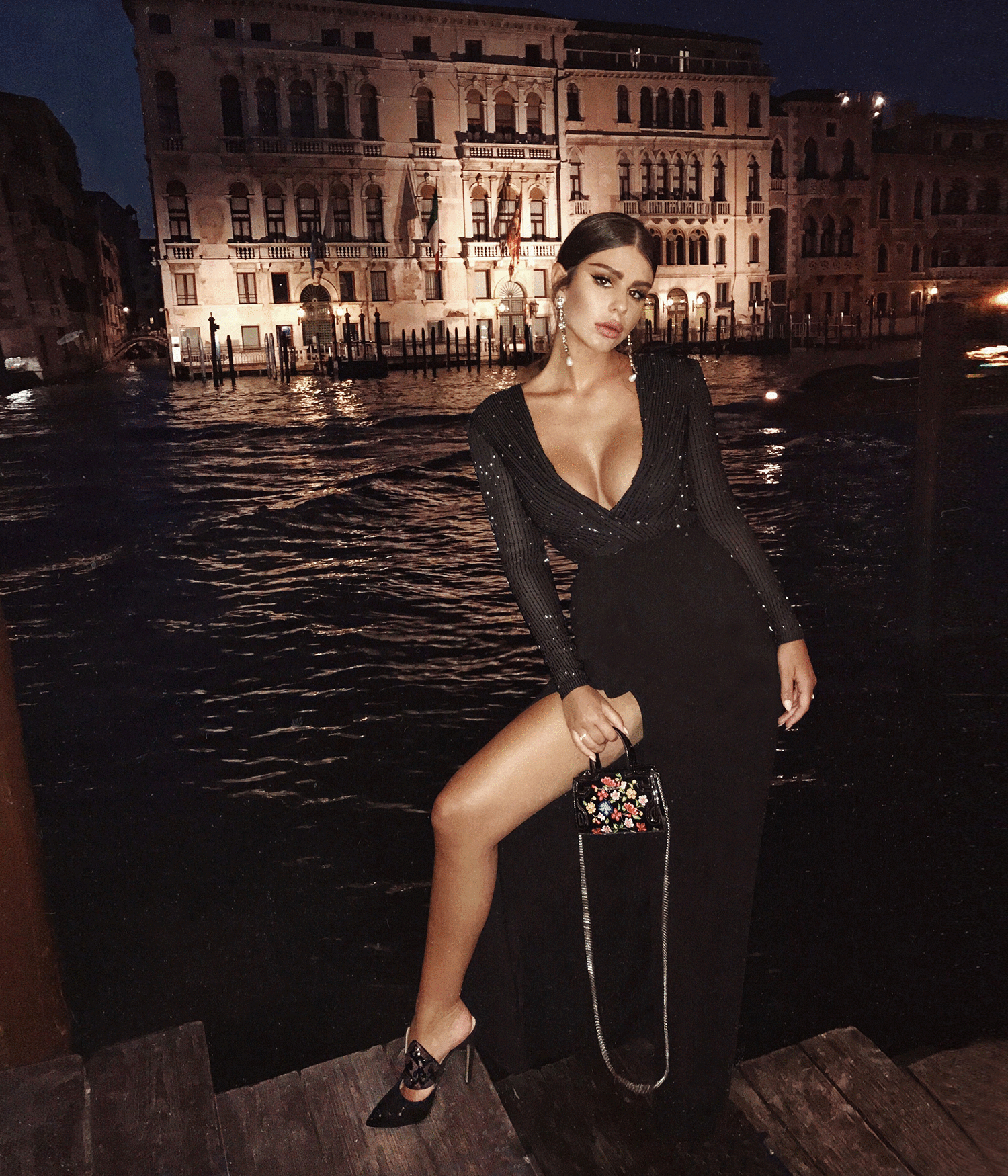 ARCHIVE POLAROID
The Milan and Rome boutiques sussed to attract internationally renowned artists of the likes of Valentina Cortese, who favoured elegant booties and pumps, histrionic Tony Renis, Bud Spencer, and Kirk Douglas, who recalls his Roman period saying: 'Ah, Rome, Rome! I have been almost everywhere in the world, but Italy is by far my favourite place. The people, the music…if I could travel again, Rome would be the first place I would visit'.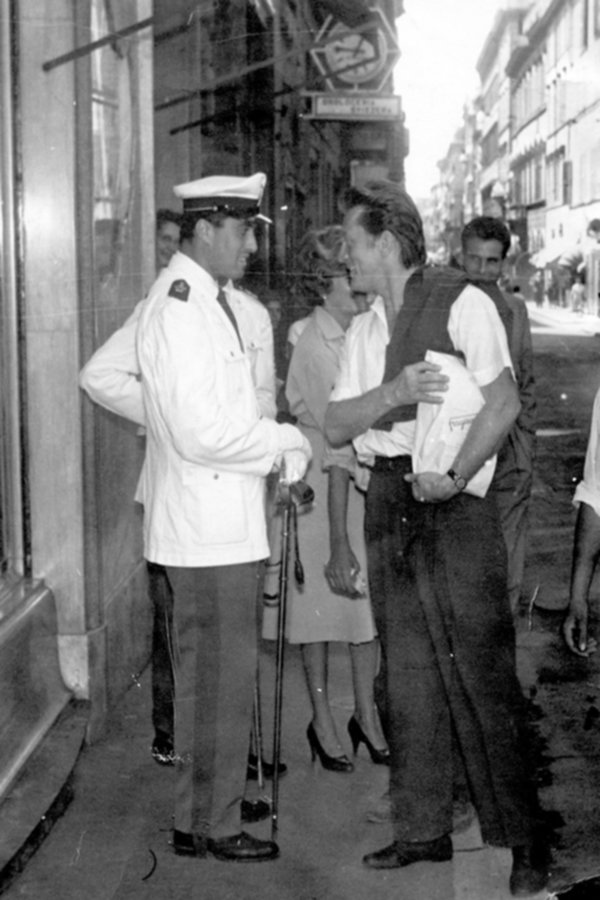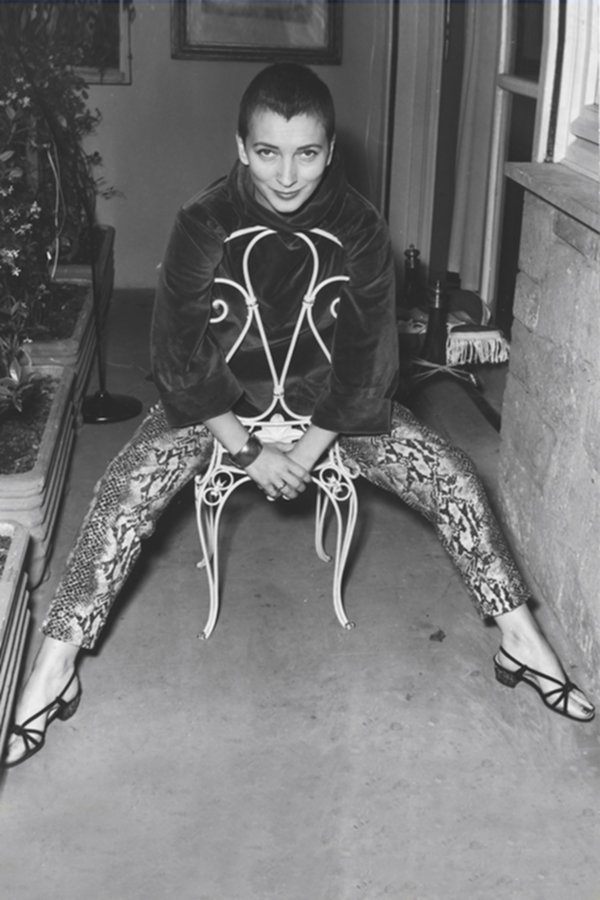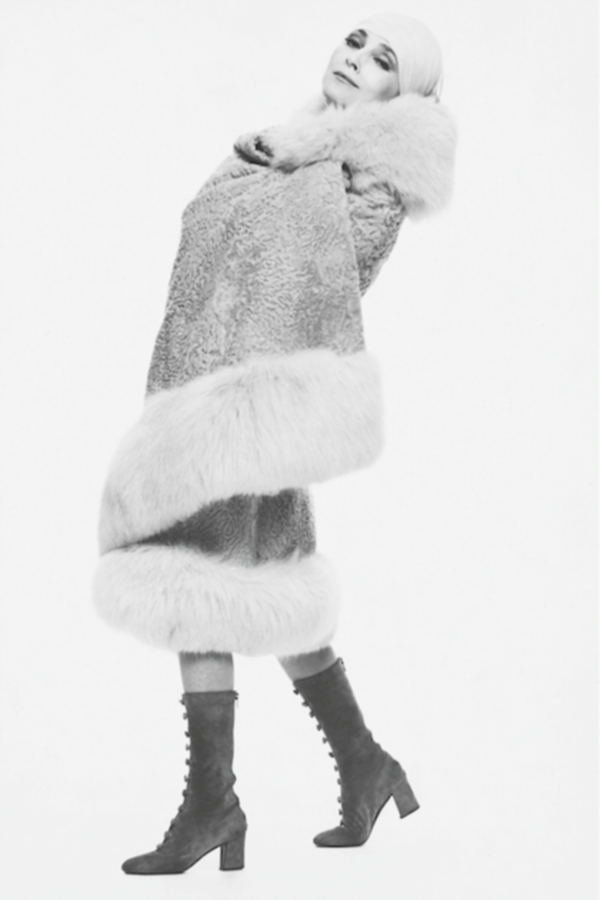 THE FACES OF TODAY
Today, television and film influential characters choose Fragiacomo to express their unique and original style. Willem Dafoe, Julian Schnabel, George Clooney, Mel Gibson, Ashley Greene, James Franco, Paolo Sorrentino, Jude Law, Alessandra Mastronardi, Cristiana Capotondi and Virginia Raffaele are just some of the movie celebrities who wore Fragiacomo accessories.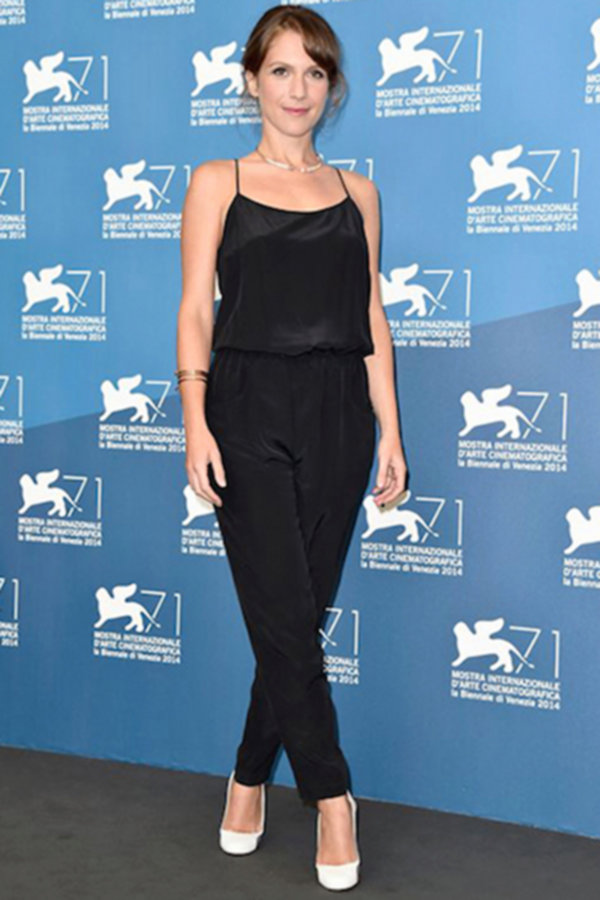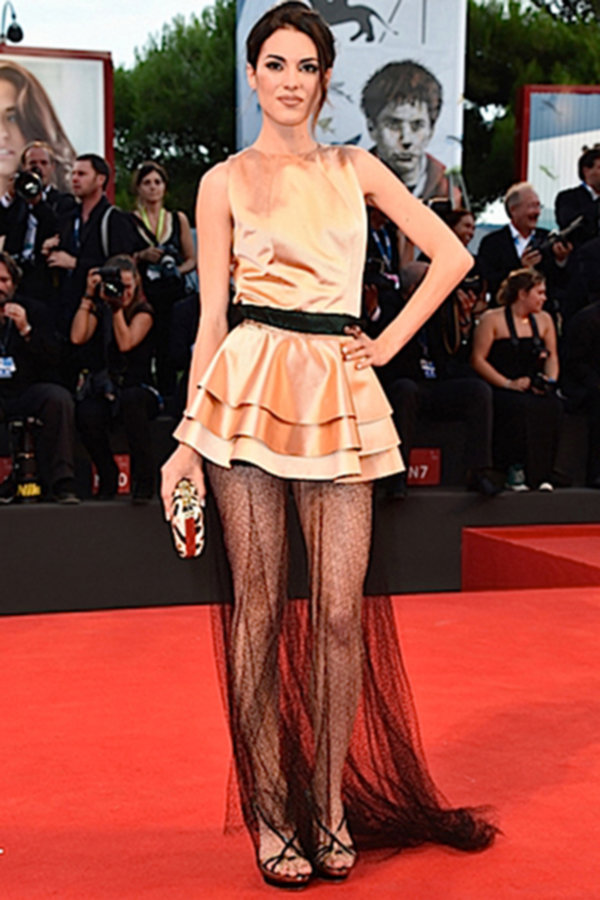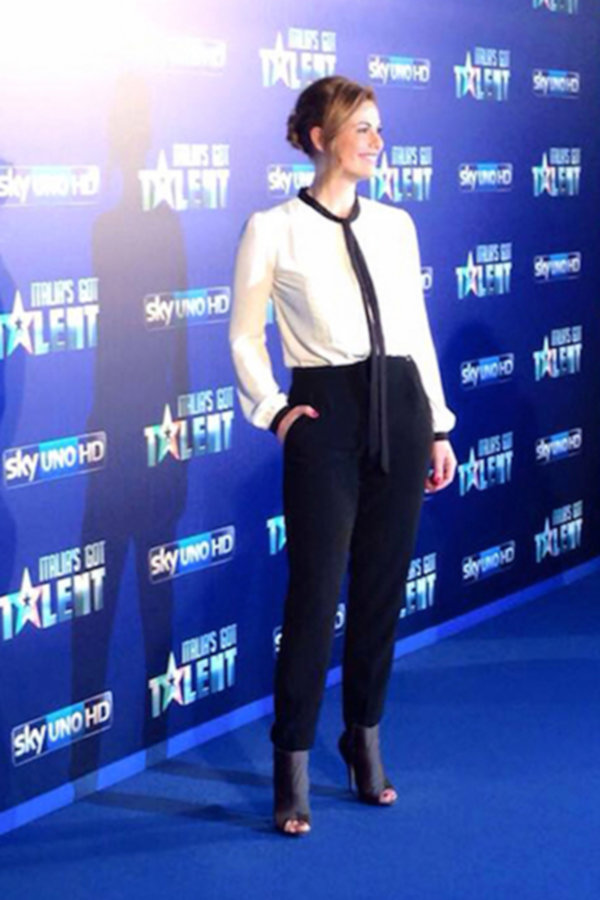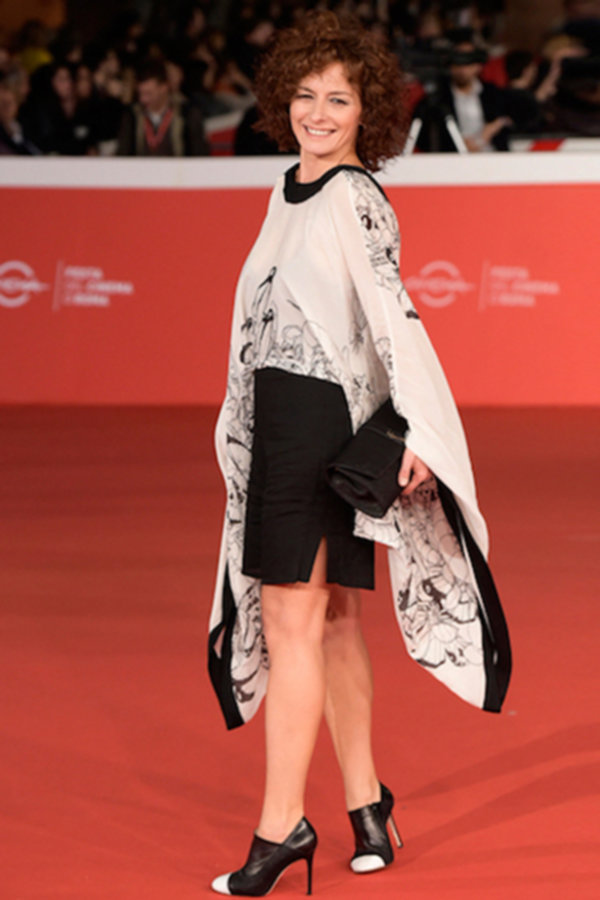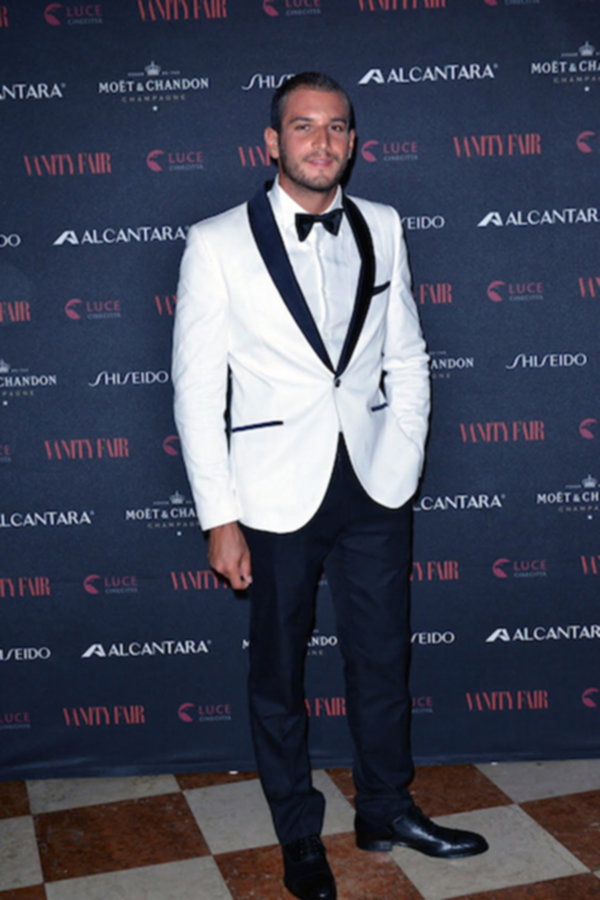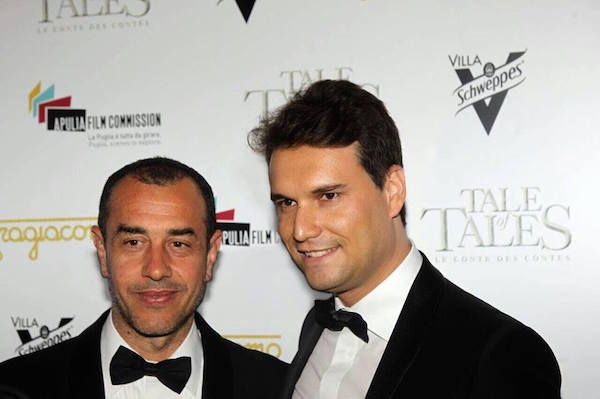 CANNES FILM FESTIVAL
Fragiacomo is at the forefront of promotion of film culture. At the 68th edition of the Cannes Film Festival, director and producer Matteo Garrone, Rai Cinema and Fragiacomo presented the preview of the film Tale of Tales, the collection of 17th century fairy tales written by Basile and spectacularly brought to new life by Italian director Matteo Garrone. Among the protagonists: Vincent Cassel and Salma Hayek with Italian actress Alba Rohrwacher.